Hailing from Nairobi, Kenya, King Kerby is an eclectic and multi-talented artist who effortlessly encompasses the roles of rapper, vocalist, songwriter, producer, DJ, and curator.
Kerby's delivery of clever and witty punchlines and bars in a spirited manner encapsulates his rhyme ability and free-spiritedness. He comes through in his usual manner to build the track and make it a dope hit.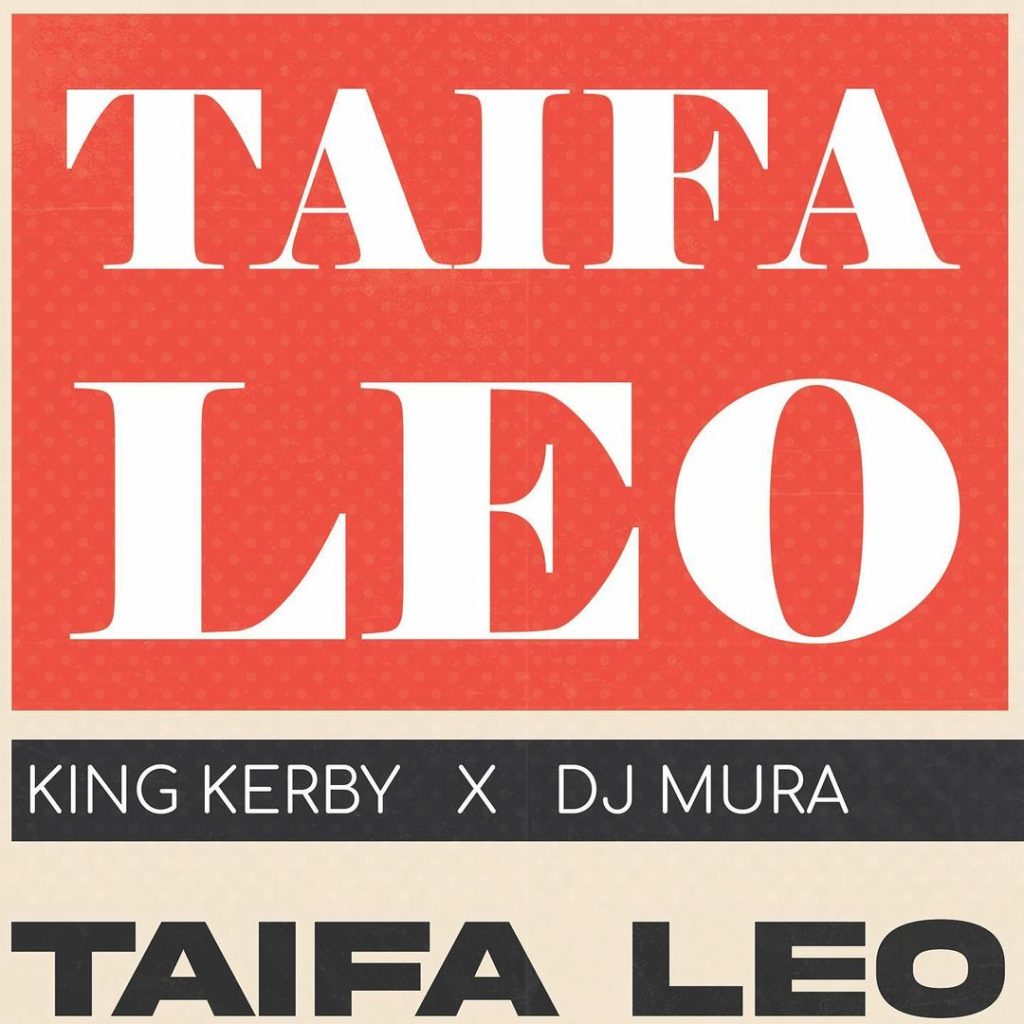 "Extra, Extra" is how the entire production can be described and is captured in the initial entry line.
"Taifa Leo" is a Swahili word that translates to the nation today. It is also a Kenyan daily news magazine published in the local language.
A standout feature of the song is the visuals. Cj PIxels creatively utilizes the landscape of Nairobi's central business district to shoot the video. It opens up with a close-up shot of the duo before transitioning into the city's landscape.
The dope collaboration demonstrates the electric chemistry between the dynamic duo. They complement each other overall in the production resulting in a superb execution.
King Kerby dedicates his artistry to his craft, and he puts in the work to ensure perfect execution. Dj Mura, on the other hand, is talented and a genius on the one's and two's.
Put together, they are simply a lethal combination, and "Taifa Leo" proves this. Check it out and let us know if it is a hit or miss