In the vibrant Nigerian music industry, numerous talented artists are continuously making waves and leaving their mark. One such artist is High M, an exceptional rapper who recently delivered a captivating and stellar performance at The HipHop Event, leaving the audience in awe. In this write-up HIPHOP AFRICA had a short interview with HIGH M and thus delves into the details of High M's performance from both the HipHop Event and Jive Sessions, highlighting his unique style, stage presence, and the impact he made on the Nigerian rap scene. Enjoy these 5 short briefs from High M's musical journey to his next project.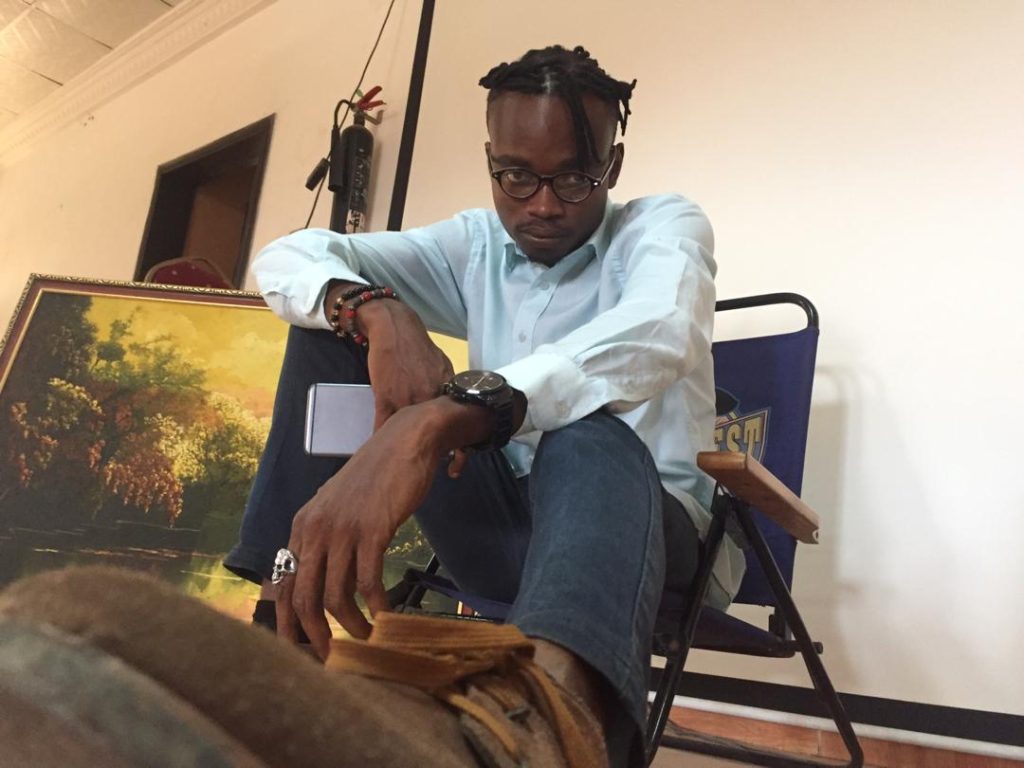 High M, born and raised in Nigeria, has emerged as a rising star in the country's rap music scene. With his lyrical prowess, impeccable flow, and dynamic stage presence, he has garnered a significant following of fans who appreciate his authentic approach to rap. High M's journey in music began several years ago, and he has since released a string of successful tracks, showcasing his talent and solidifying his place in the industry.
The High M Journey
Started music in my 4th year in the university, 2012, O.A.U, where I was studying Soil Science and Land Resources Management, and by the end of my 5th year/final already had 1 mixtape, 1 album, 2 EPs and numerous collaborations under then management INCUBATION FACTORY.
Now an independent artiste, and over a decade in the industry HIGH M original name IDOWU MICHAEL KAYODE is not a strange name in the rap game with numerous collaborations, production and songwriting credits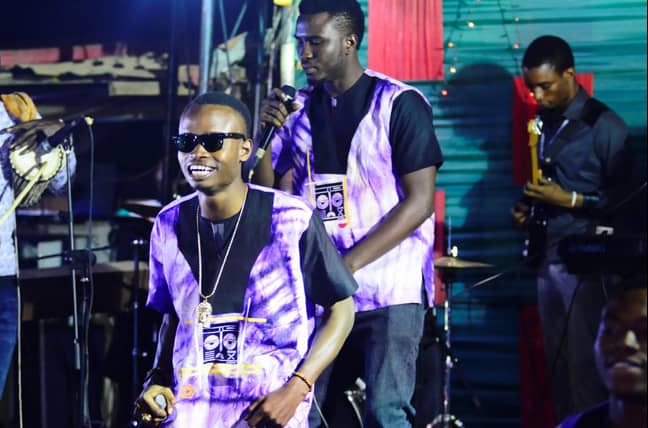 The rapper, singer and songwriter is known for his lyricism, storytelling vibe and elite flows, followed with his sense of musicality which ended 2022 with a beautifully crafted EP, WHAT IF I LIED which has gained the Ears of industry lately and is still moving massively with a video OWO MI LOKE shot by ToyCamVfx and MEJE featuring ZAKI AMUJEI gaining massive radio plays.
Breast Comes First
The new single produced by German producer RUDOLF and Mixed by StarJizzy with Art Direction by REV FRESH has been a controversial but very catchy mid-tempo song one due to its title.
A very sultry classic where HIGH M flexes his vocal dexterity yet again not just to show he can just rap but sing. The song is available on all platforms
Jives Sessions
Regarded as a vibe machine by other acts in the industry, the rapper is one to look out for.
As the current top man on the leaderboard at www.jive.ng, HIGH M graced the stage on JIVE SESSIONS put together by LAYCON & Legendary Rapper M.I ABAGA, performing Breast Comes First for the first time and killing the show with his legendary freestyle session alongside other talented acts.
The HipHop Event
His energetic and electric performance at the recently concluded HipHop Event at Hard Rock Cafe, Lagos headlined by Psycho YP and organized by MI Abaga, DayGenius, with Twix Da Jims as the Host and Legendary HipHop DJ Teckzilla on the turn-table, is one that has left the fans yearning for more.
Never shy to execute, this rapper was born to shine as he lit up the stage with his HipHop bangers off the EP, #WHATIFILIED; "Fxxk shii Up" and "That's wassup" alongside top drill act Mo'Gunz
Next Project
"One more EP before the Album, Video shoots in works, a couple singles and more international collaborative works with industry top and rising cats. Keeping fingers locked" he said.