In commemoration of the Stonewall riots of June 1969 that fought for LGBT rights and liberation in the United States, ultimately spreading abroad – we celebrate what is now recognized globally as Pride month.
As members of the LGBTQ+ community continuously fight for liberation in societies that often seek to exclude them, we see them slowly gaining acceptance, with the entertainment and music industries (including the male-dominated world of Hip Hop) embracing them.
Below are some of Africa's known and loved LGBTIQA+ rappers:
ZuluMecca
Pronouns: she/ her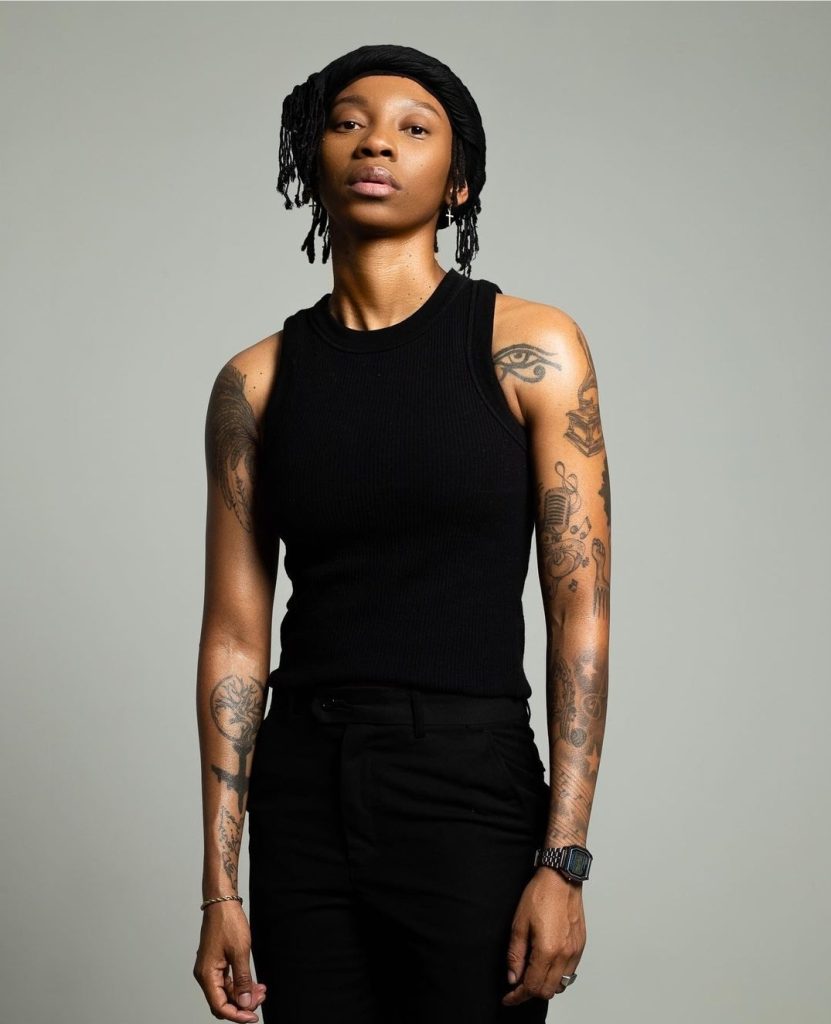 A lyricist who needs no introduction, Zulumecca has built a career as one of the most respected emcees in the country. Also known for her acting, the award-winning and nominated Mandisa Nduna often acknowledges her ancestors in her raps and poetry. Mecca has also announced to be voicing Njabulo the surfer boy in the Disney Plus Pan-African animated series, Kizazi Moto (Generation Fire).
K.Keed
Pronouns: she/ her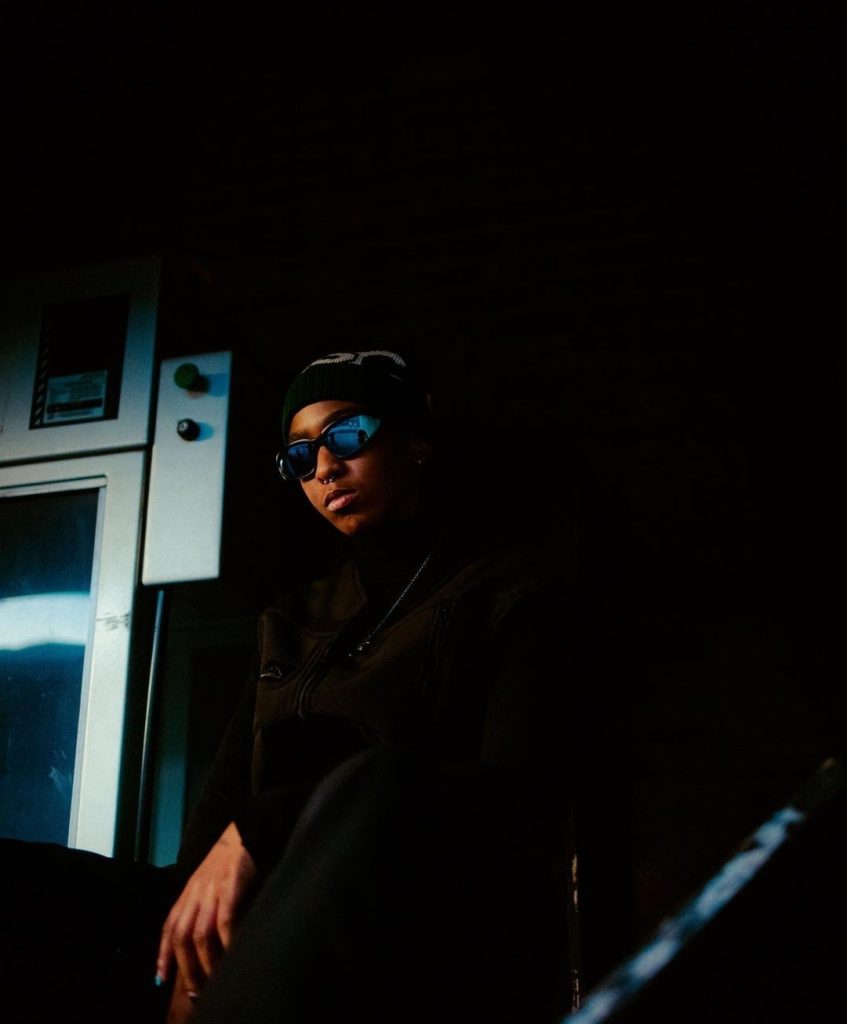 Gugulethu-born rapper, K.Keed began making music back in 2018, influenced by a close friend to listen to Hip Hop more. Already a part-time poet and songwriter, hopping onto rap was second nature to the young Capetownian who has immersed herself in the world of local Hip Hop; collaborating with rappers such as Dee Koala and Blxckie, and partnering with local retailer, Red Bat.
Dope Saint Jude
Pronouns: she/ her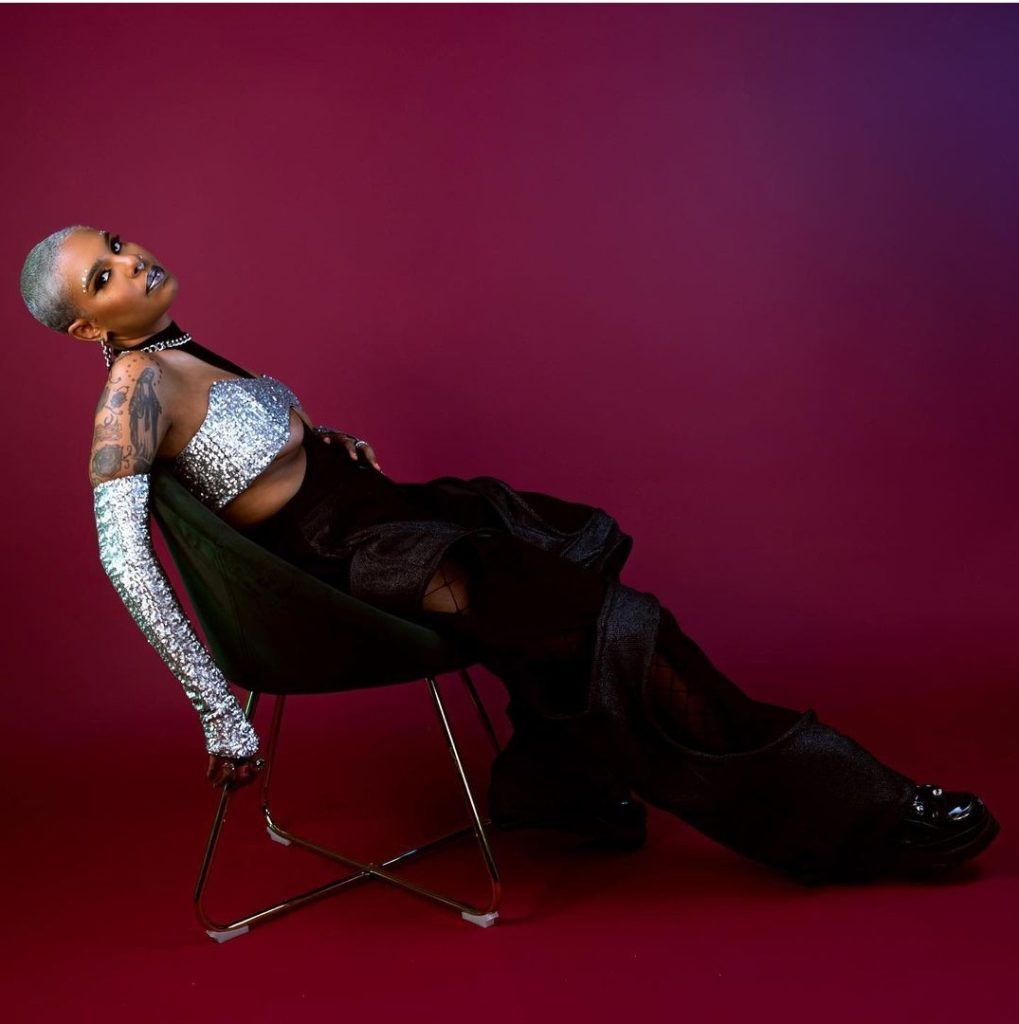 Catherine Saint Jude Pretorius, known professionally as Dope Saint Jude, is a popular Cape Town rapper and producer who began her career in 2011. After leaving her entertainment group to pursue a solo career, Saint Jude went on to perform at festivals such as the Cape Town International Jazz Festival and Afropunk while also releasing three EPs between 2016 and 2022.
Keko
Pronouns: she/ her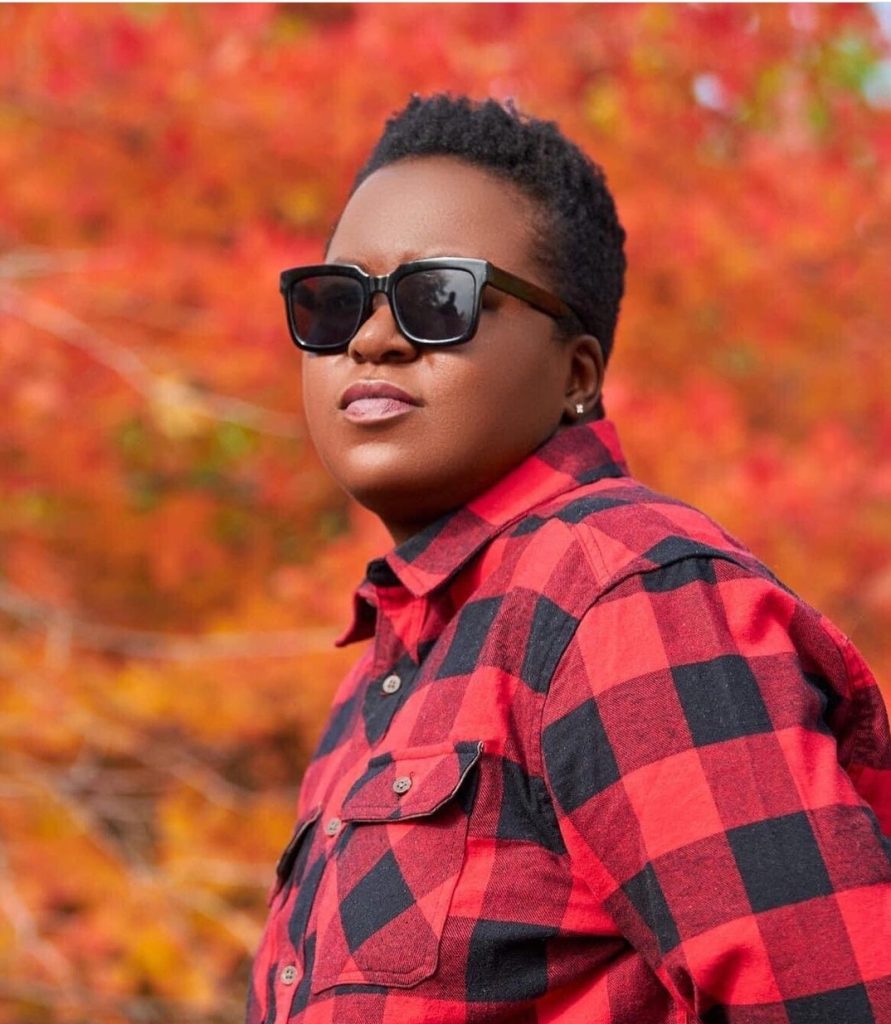 Ugandan rapper, Keko came into the limelight in 2010 with the release of Fallen Heroes, where she dropped what was considered the best verse in the song. This grew her popularity, leading to a slew of brand endorsements, chart-topping singles, a deal with Sony Music Entertainment Africa, and later establishing Malaba Pictures.
Angel-Ho
Pronouns: they/ them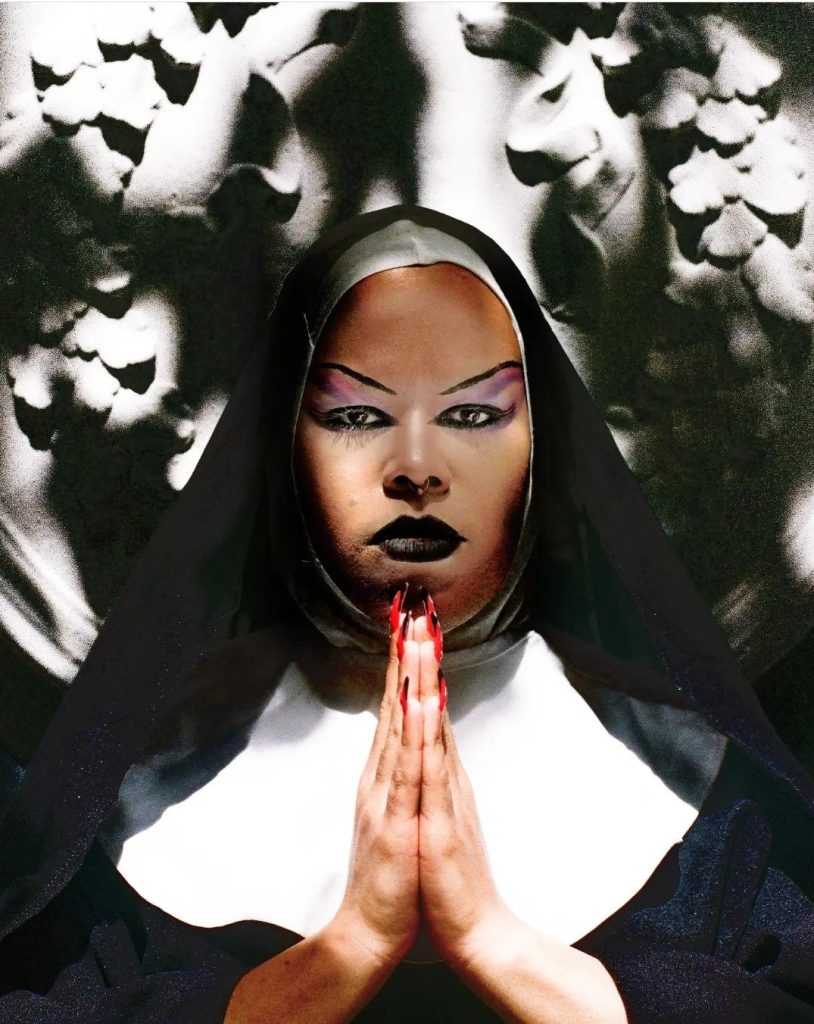 Cape Town artist, producer, and performer, Angel-Ho, offers experimental music centered around social issues involving topics of gender identity and love, among many others while using their creativity to tell stories and build a lasting impression on fans and fellow performers, and music makers.
Noti Flow
Pronouns: she/ her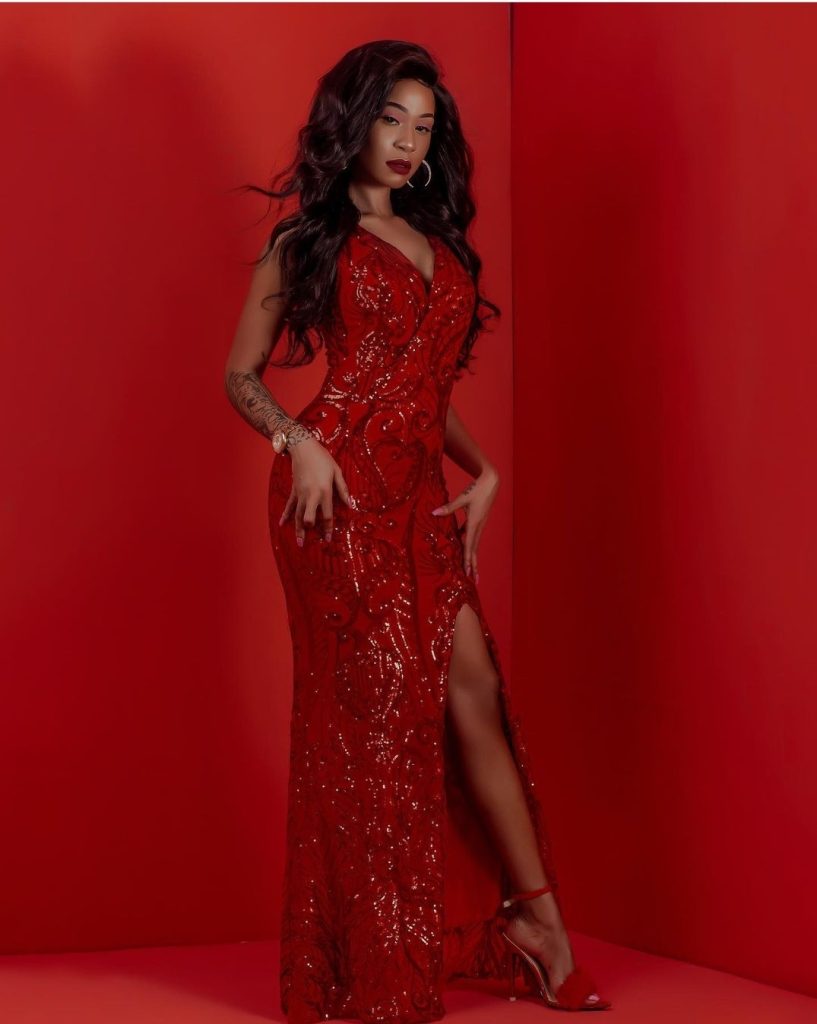 Foto Moto hitmaker, Noti Flow, is a popular Kenyan rapper and singer known for her high-energy club bangers as well as her alluring Instagram posts. Noti Flow has worked as an actress while musically, has collaborated with the likes of Raj and Benzema.
Gyre
Pronouns: he/ she/ they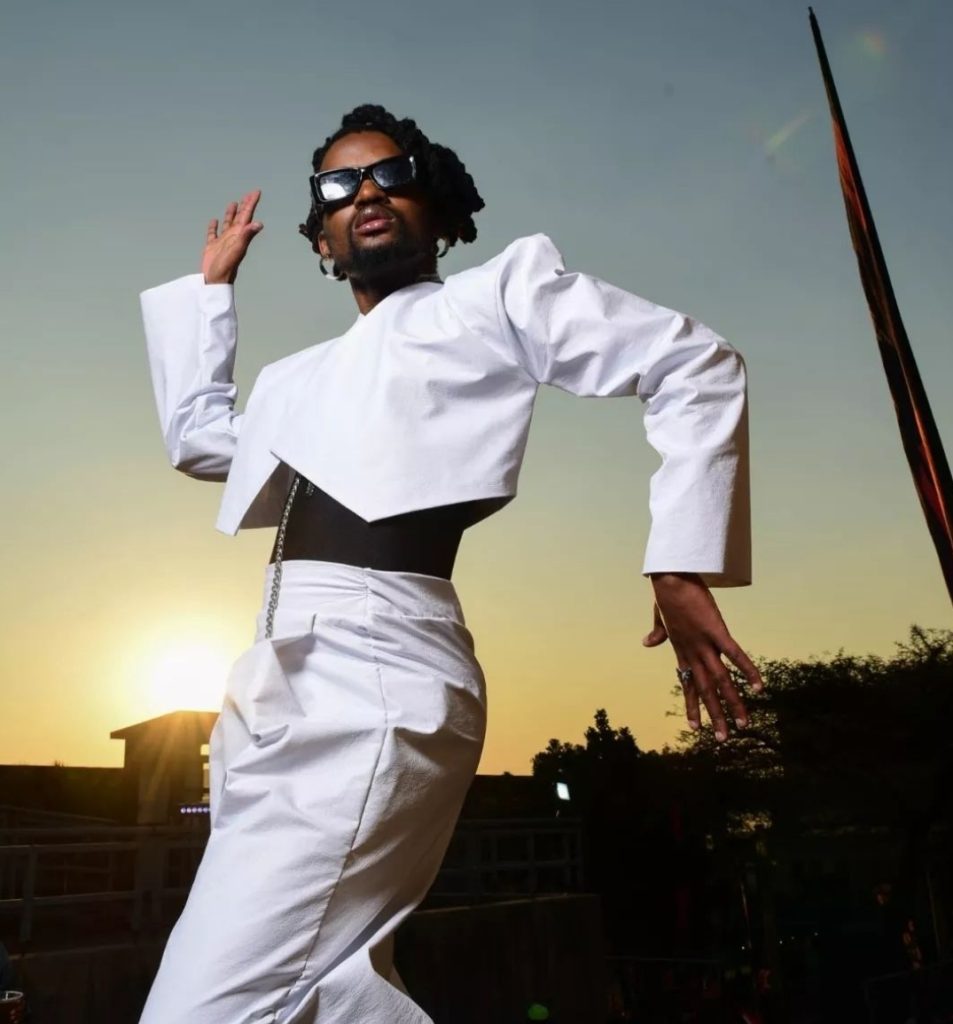 Landing in the music scene officially in 2018 with the release of their debut album, Queernomics, Gyre quickly grew in the industry with their in-your-face, loud-and-proud music approach. They've since released a slew of singles with themes of sexual liberation and making a mockery of the competition (Resurrect)
Mx Blouse
Pronouns: they/ them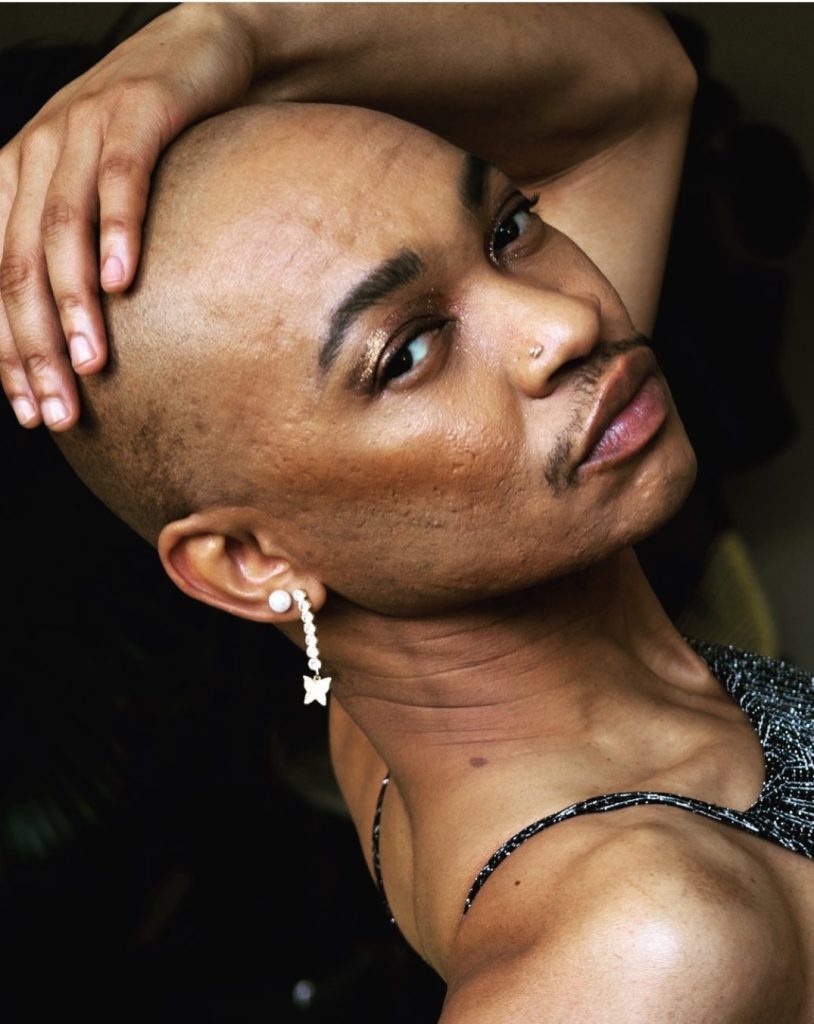 Currently embarking on a European tour, Mx Blouse, one of South Africa's few gender-nonconforming rappers, offers a twist to their overall approach to music. Having been exposed to the likes of Tupac and Lauren Hill at an early age, Mx Blouse attended school with local veteran emcee, Kwesta, whose school-ground raps served as more inspiration for the Is'Phukuphuku rapper to pursue Hip Hop and DJ'ing.