Coast-based rap duo Double Trouble recently took to social media to celebrate their viral freestyle achieving record video views. The track has been in rotation with significant props from their fans.
Double Trouble consists of two members, namely: Troubletooreal and Realbene1. They have been making waves on the scene with their consistent releases of African trap.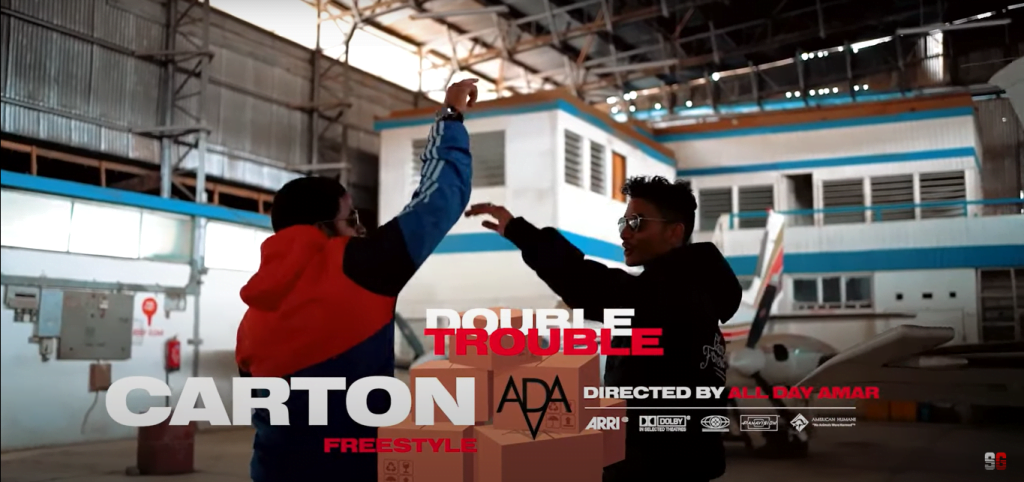 The hip-hop group was established in the port city of Mombasa, representing the Swipe Gang from Old Town, Majengo. The group affiliates with the 80100 collective, a coast-based music and arts platform.
The group performs music for social impact to counter societal vices such as radicalisation and extremism. These issues are prevalent in the region, with most youths lacking meaningful employment.
The carton freestyle refers to their high status in the game, clearly expressing their intention to go for the throne. The line "Throne Ilkua Empty The Time I Sat On, 24 Bars Nki Deliver Kwenye Carton" references their entry into the game.
View this post on Instagram
The carton freestyle defines their prowess, unmatched styles and endless bars that they serve in full cartons. Double Trouble proves they can do it with the best of them and emerge victorious.
Renowned award-winning media personality Jamal Gaddafi co-signed the group by saying:
"Young Generation Ya Wahenga cheki industry nzima ikipagawa Na Wamanga…." they are the face of Mombasa Trap…this low key slaps.
Check out the freestyle and keep commenting your views.