NOTBENJAMIN is a multi talented South African rapper and music producer who started out as an event planner in his highschool. The rapper who shares a physical resemblance with East Rand rapper Shane Eagle, began his career by hosting events in his highschool called NOTBENJAMIN & FRIENDS, which is also the title of his 2022 debut album.
"So the event was called NOTBENJAMIN & FRIENDS and I brought so many artists together on stage, so now all those artists are on the same album, that's why I named the album NOTBENJAMIN & FRIENDS," said the emcee.
NOTBENJAMIN currently sits on 14k Instagram followers. His debut features such big names and new comers as Blxckie, Lucasraps, Priddy Ugly, KashCPT, Belo Salo and Indigo Stella.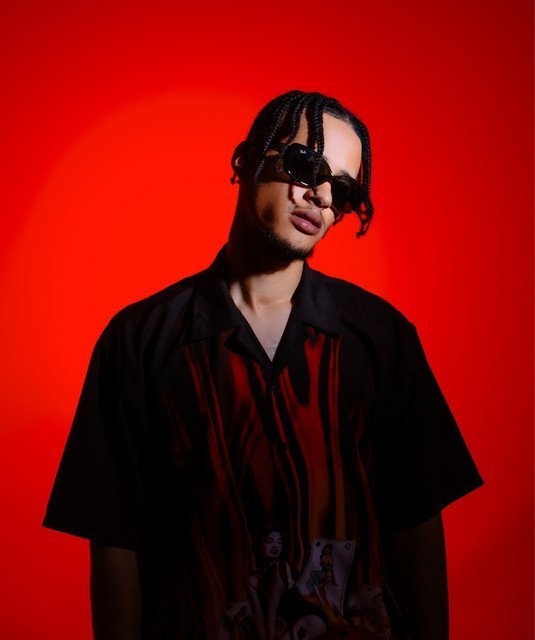 He is leading a pack of new generation artists who are continuing the internet wave of SA hip hop, by breaking boundaries between rap, emo and R&B.
On the 3rd of June 2023, NOTBENJAMIN true to his event organizing history will be at the center stage of urban fashion and music festival $TREETFE$T IX.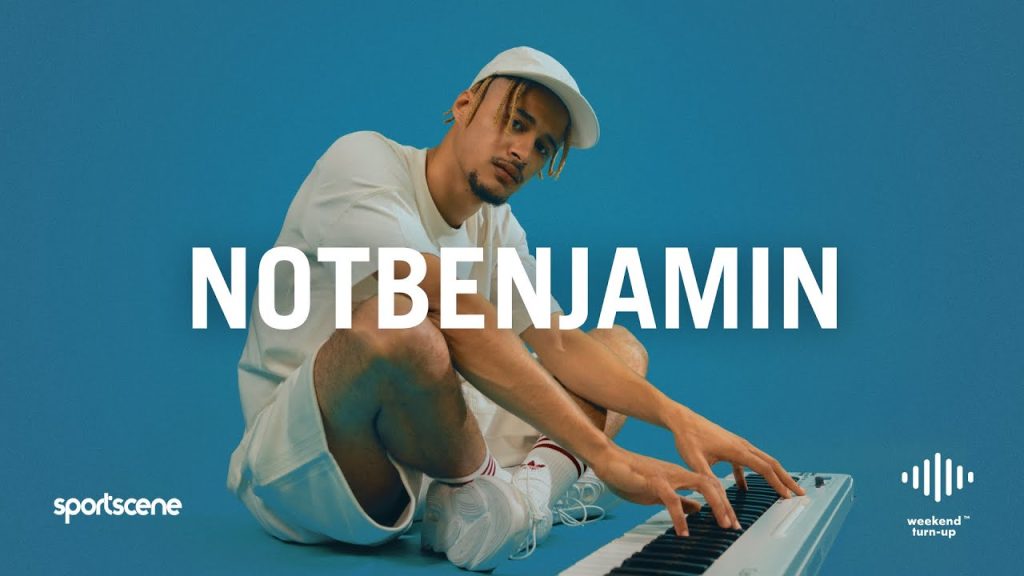 The event will hold in Agog, Maboneng. Don't miss out on this incredible experience as NOTBENJAMIN will be on stage with an incredible posse of some of SA's biggest hip hop stars including Zulu man with some power Nasty C.
Secure your spot by grabbing your tickets here.
Below is a link to the rapper's 2022 genre bending and sonic infusing, self produced album. What do you think of NOTBENJAMIN's sound?
If you enjoyed reading this article do not hesitate to share with friends via all social media platforms.