Rapper Jovvie Jovv has finally added a new project to his amazing catalogue. The six-track EP is a testament to his continued growth as an artist willing to push boundaries.
The project is a combination of barz, witty lyrics and excellent delivery. His return ensures all the shrap fans get new music to listen to.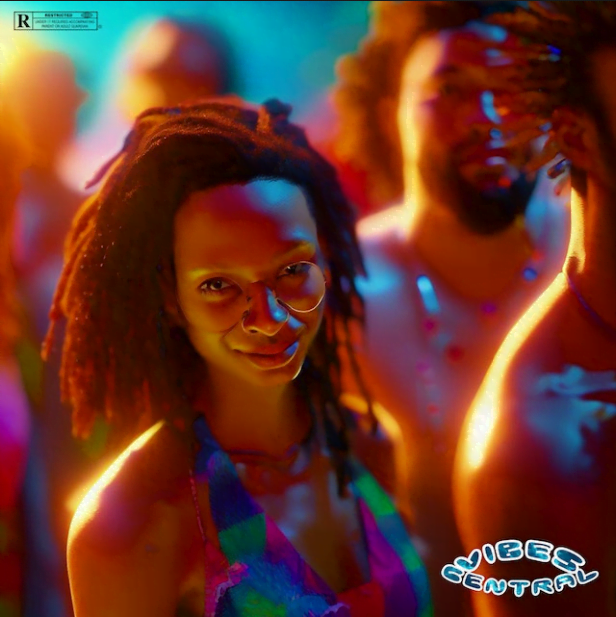 The EP's production is equally impressive, thriving on attention to detail and complexity. Sonically, Vibe Central is a refreshing twist on the shrap genre. The production is on point, with a great beat selection.
The EP stands out with its unique blend of rock music, psychedelic sound and trap. Jovie is showing the ability to fuse new sounds with his original style.
The project also boasts of great features. The addition of top-tier artists, including Swahili Papi, Timmy Blanco, Albeezy and MVROE, among others, ensures an execution with surgical precision. Swahili Papi and Ekumbo draw from their psychedelic sound made to evoke emotions from the listener. They are frequently featured as it is a collaborative project.
The EP from Jovie Jovv challenges the usual Kenyan trap sound by incorporating diverse influences. This ensures a captivating and refreshing listening experience. It explores various themes, from money, power, street life, and influence from drugs to the opps.
This is definitely a project worth a listen. It provides an all-round experience by catering for diverse elements of hip hop.
Check out the project below and let us know your reaction.