Mami Bakala ASKIA & her ex-husband Rhyme Qilla are not back together.
This comes after numerous rumours surfaced online that the couple has resumed their relationship.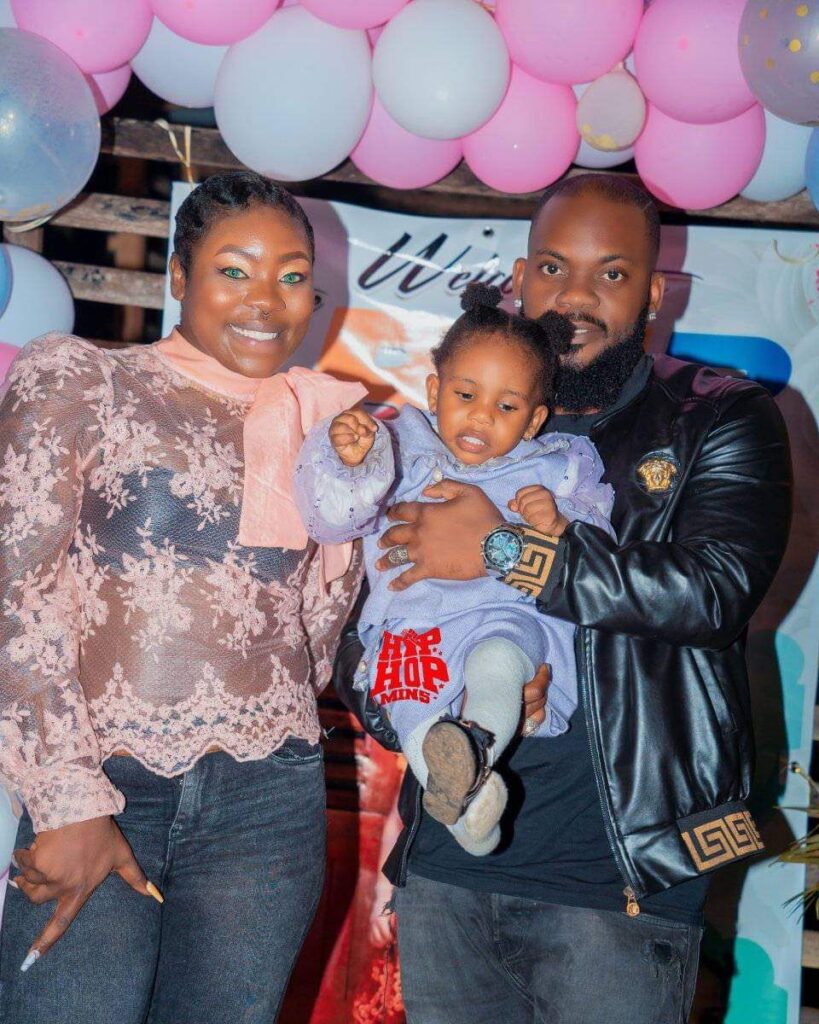 According to Askia's PR, Bigg Jm, such rumours are false as Askia just invited her ex-husband for their daughter, Nairobi's birthday. She saw that it was important for her daughter to celebrate such a special day in the presence of her father. That is why Askia invited Qilla to Nairobi's birthday party and was given the floor to say a few words about his daughter.
They shared this special moment as Nairobi's parents while maintaining a decent relationship however they are no more romantically entangled with each other.
________________________________________________
Have you found this article insightful? Then kindly share and comment your opinions in the comment section below. Thanks.
Follow On Social Media:
Instagram – https://instagram.com/iam_bigdan
Twitter – https://twitter.com/iam_bigdan
WhatsApp: https://wa.me/message/25R7LQMJIZL5A1
Email – bigdan@hiphopafrica.net