Kenkoh Entertainment rapper AC Prince drops his new single "Piece of Mind" which is a very captivating rap tune filled with so much lyrical content about numerous societal issues from AC Prince's perspective.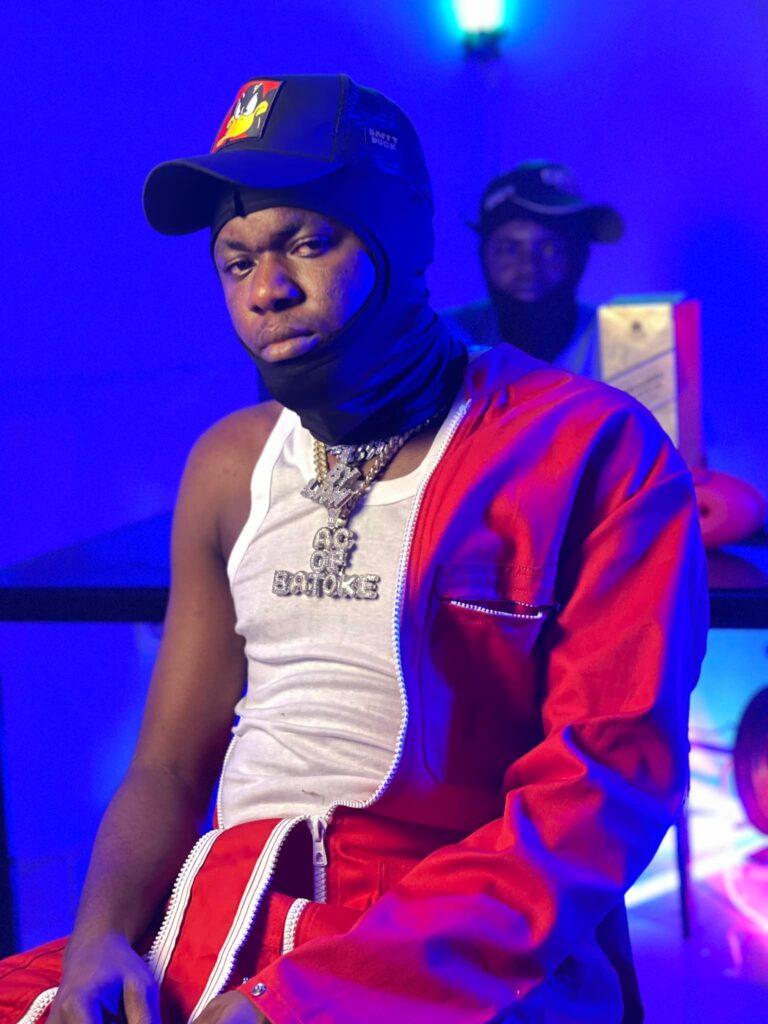 The song was directed by Peter Larry
Watch"Piece of Mind" by AC Prince below
[ MEET Cameroonian Rapper Ac Prince Official ]
Fuhazinwi Cyril Suh, known by his stage name Ac Prince was born on the 28th of July 1998 in Nkwen Bamenda.
Ac Prince is a fast-rising Cameroonian artiste who resides in Limbe. He fell in love with music at the age of 15.
He recorded his first track at the age of 15, featuring Gima and Mbella Tino. He later created a group with his friends; Yung Maitre, Spike etc.
They did some crazy songs which the people of Batoke enjoyed. They finally parted ways.
The talented rapper and singer Ac Prince chose music as a career because he realised that it has always been a part of him. He is currently signed to Kenkoh Music Entertainment.
________________________________________________
Have you found this article insightful? Then kindly share and comment your opinions in the comment section below. Thanks.
Follow On Social Media:
Instagram – https://instagram.com/iam_bigdan
Twitter – https://twitter.com/iam_bigdan
WhatsApp: https://wa.me/message/25R7LQMJIZL5A1
Email – bigdan@hiphopafrica.net