While still basking in the success of his and PDotO's Lost Diamonds 2, Blaklez proves that complacency doesn't pay the bills.
The rap Steve Biko is on a musical run, having offered feature assistance on Imp Da Don's Workin' just last month, as well as A.O.K's latest single, Changes. Keeping the momentum going, the Cap City OG brings us a contemplative number where he reflects on his life, his grandmother's teachings, and his journey to self-discovery.
I Speak Life echoes Lez' woes from A Broken Man's Dream, his 2015 masterpiece that touched hearts and helped patch his own. Much like in that album, Blaklez makes mention of how his life changed since his daughter Kopano was born.
The song is accompanied by an animated visual, courtesy of Flo Flaulis, where Lez is seated on a couch, blunt in hand as he recites his lyrics.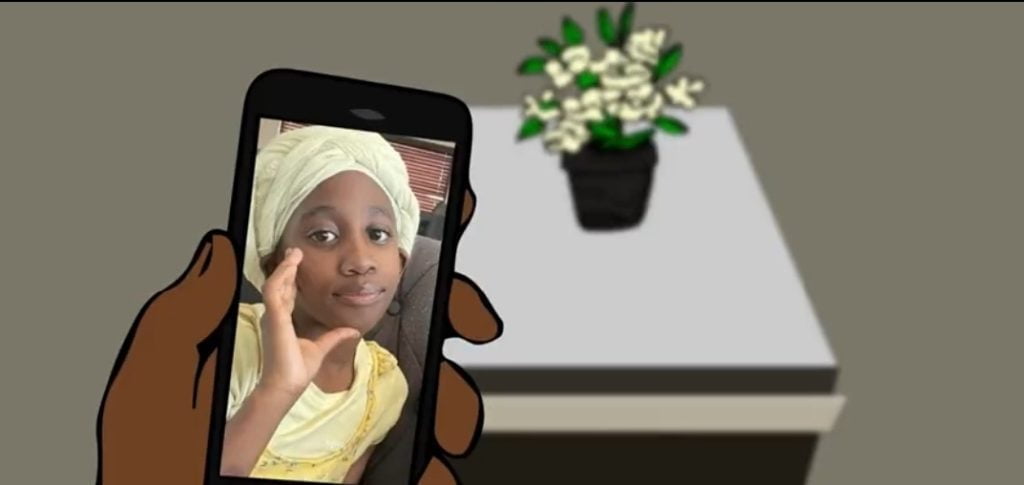 Though the track runs for just a minute and a half, it was enough to have supporters of the skilled and prolific emcee cheer him on and quote "Aah yes!" in amazement.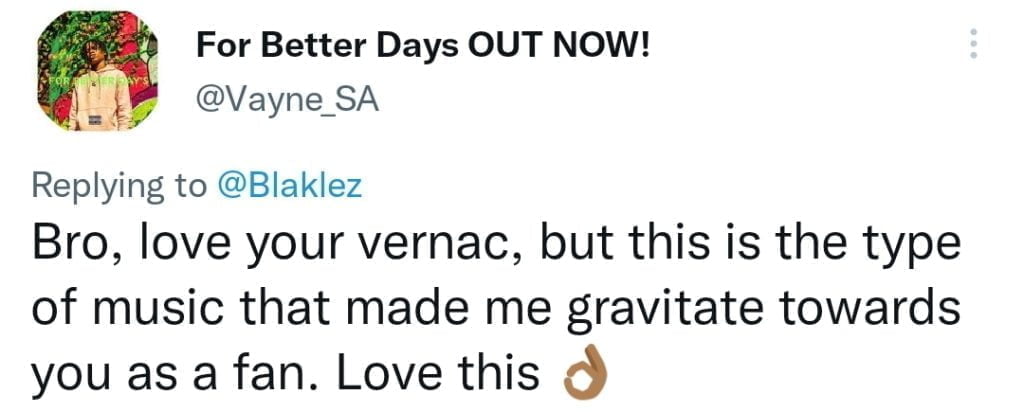 I don't know about you but something tells me there's more of this track than what Blaklez shared with us. Who knows, there might even be a project on the horizon. Needless to say, we'll be bumping this new tune until he gives us some more music to feast on but in the meantime, let's let him cook.
Listen to I Speak Life below and tell us what you think: