One of our favorite love stories happened just a few years ago between rapper, Khuli Chana, and his wife, DJ and presenter, Lamiez Holworthy. The two reportedly met at an event back in 2018, both booked to perform, and have been inseparable since.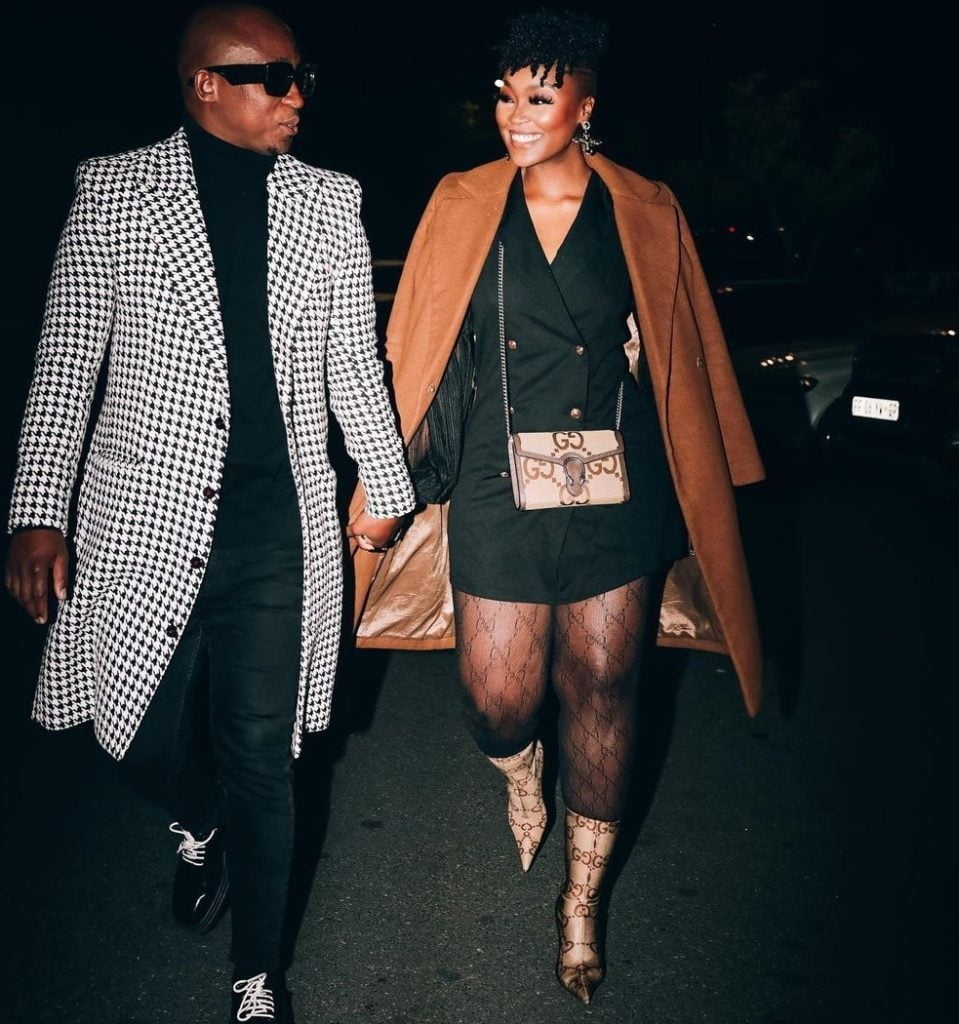 Following the couple on social media, you cannot help but admire the love they have for each other as well as the work they put into their careers. Both Khuli and Lamiez are philanthropists and with the help of their respective foundations, the Lamiez Holworthy Foundation and Khuli Chana Foundation, they help families and communities in need.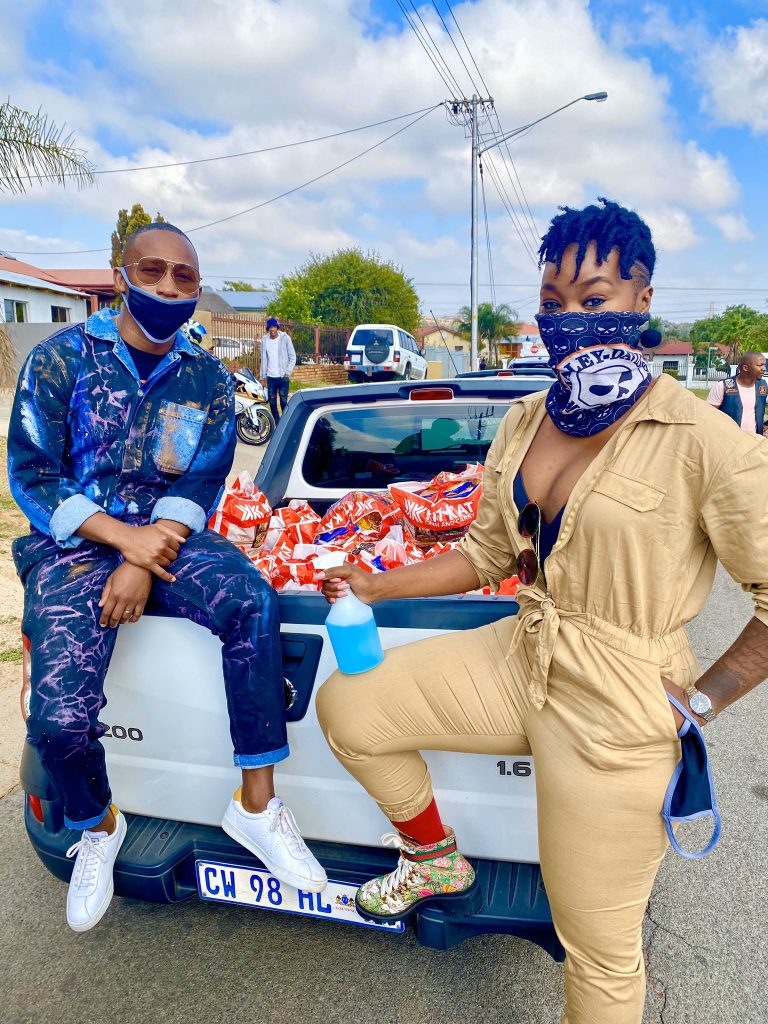 With all that love and support they give out, the Morules never forget to pour into each other in whatever way possible.

Khuli and Lamiez constantly show their love and appreciation for one another, showering each other with gifts and tokens of their love and admiration. Lamiez bought her hubby his first Rolex which he couldn't help but show off and brag about, most recently in AKA's "Prada" where Khuli flexed his grootman muscles and let out a few humble brags.
Life begins at 40, wifey just bought me my first Roley. I'm saying 'goodbye' to the old me, bophelo bo soft, ha ke sole.
With these two, they spare no expense on the things they love. They're both avid art collectors with a growing reserve of fine art pieces.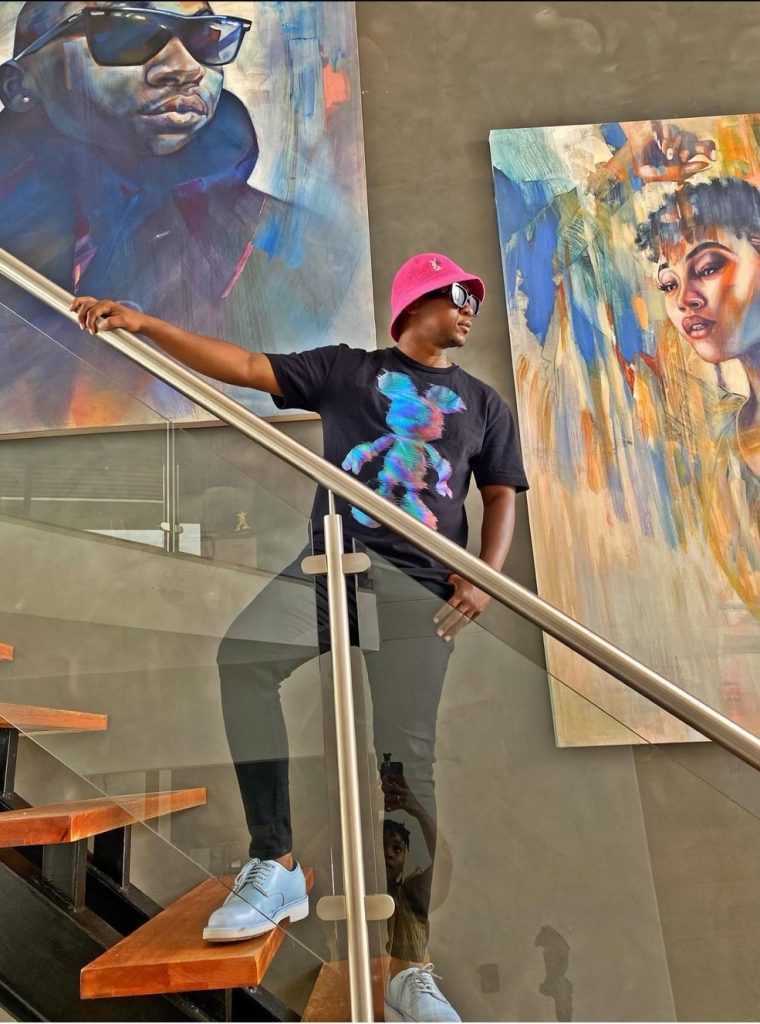 They travel regularly to various parts of the world. Their last notable vacation was Italy where they explored the country, admired the art, and delved into some retail therapy.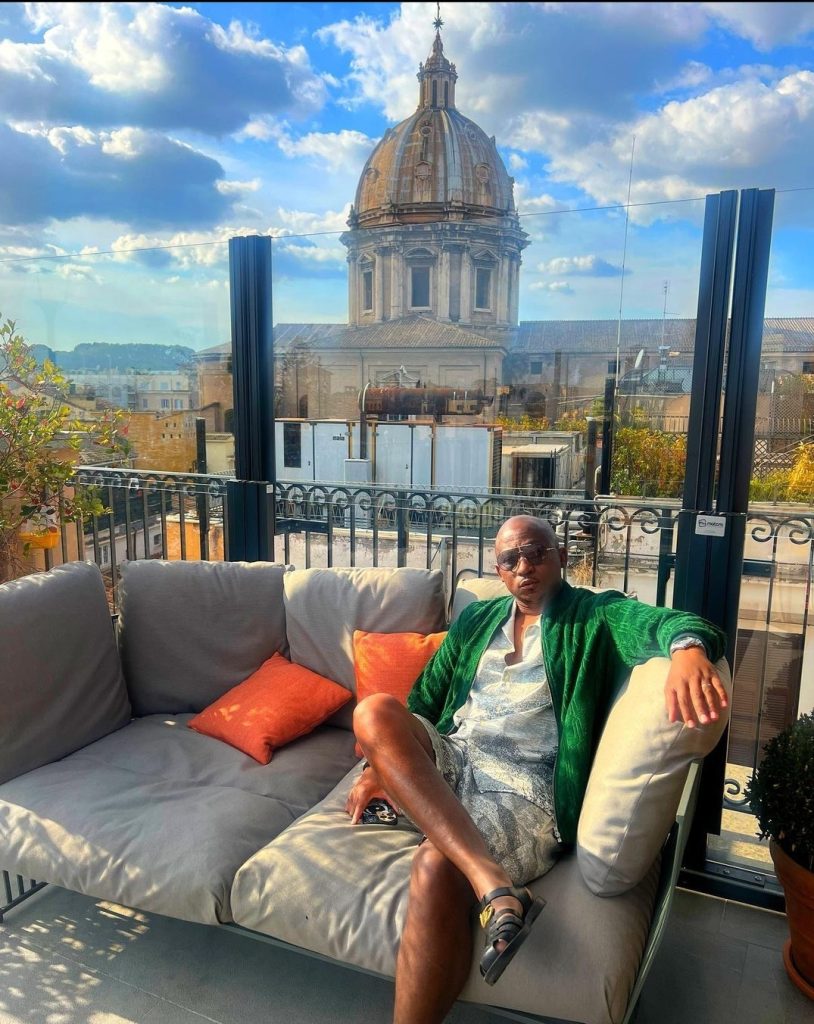 Both have a love for fashion with unique individual styles, including Lamiez' collection of eccentric designer handbags.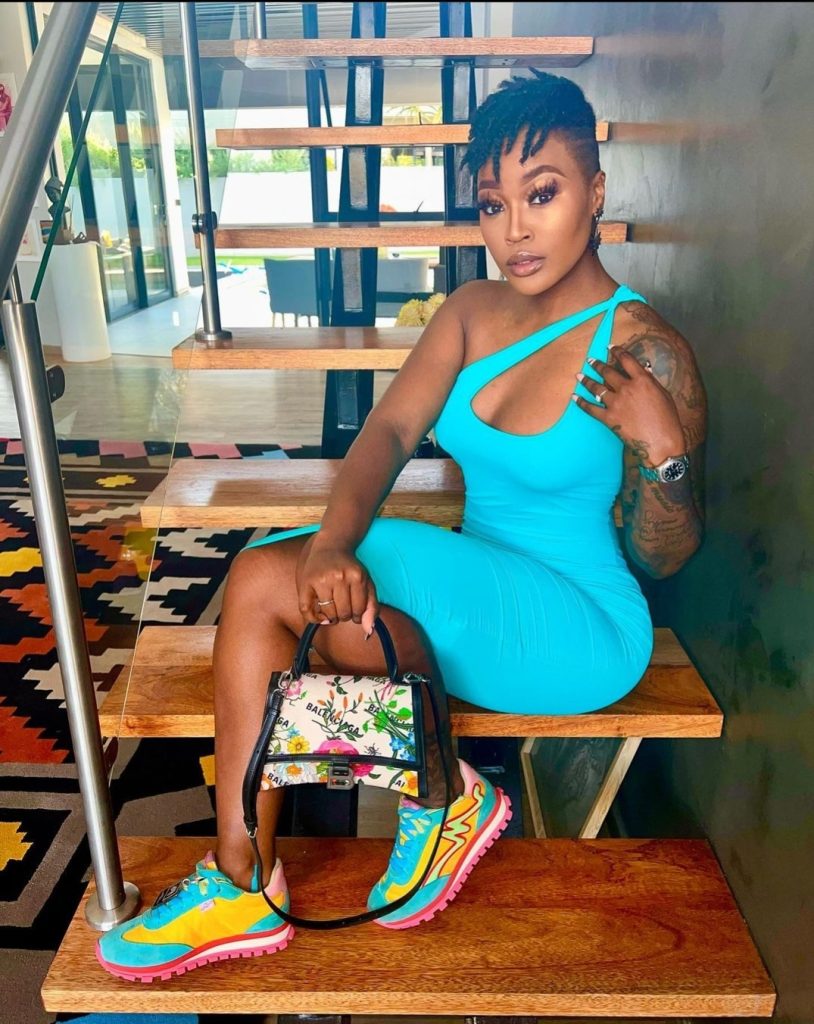 Khuli once shared that Lamiez had a great impact on his comeback. He's hungrier and more determined to inspire, motivate, and provide for his growing family.
Last year, the couple revealed that they were expecting a new addition to their family. The news was followed by an intimate gender reveal and the signing of their marriage license.
Today, my surname officially changed. Ke Nna (I am) Lamiez Holworthy-Morule. Ngwetsi ya Bakwena ba ga Mogopa.
We wish the couple a happy and safe pregnancy. Pula!
And to all, may you have a happy Valentine's Day with an abundance of love and admiration. Don't forget to check out our playlist of some of our favorite love songs from all around the country.