It's been barely a week since Blxckie released his latest music offering 'THE4MULA' EP, and Somnyama is making headlines again as he gets ready to launch his Redbat collaboration merch at Sportscene. Venturing into the fashion world is not stopping the Durban rapper from making time out to make sure his music fans enjoy his latest project to the fullest as he announces a video for one of the songs on the tape.
The song 'Werrkk' which houses an infectious verse from Willy Cardiac who appeared as Mench, is already a crowd favorite alongside the tape's lead single 'Kwenzekile.'
Sharing a raunchy snippet of the video on his Twitter feed, Somnyama announced that the trap banger will follow up 'Kwenzekile' as the second single off the EP and fans will get a video this Friday, November 4,2022.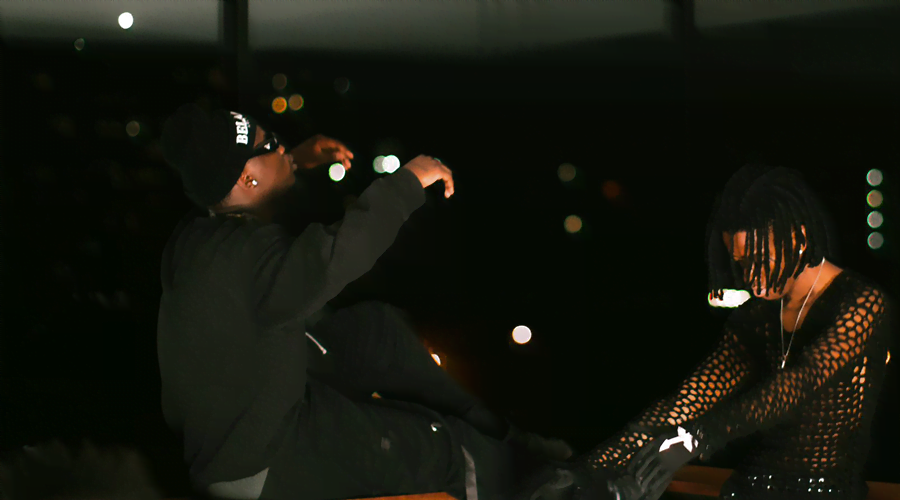 Blxckie has had an amazing 2022, from more than ten certification plaques, to being on the song of the summer with K.O and Young Stunna to going on Tour with Earthgang, the boy from KZN did not come to play.
Lucas Henshaw is a versatile writer and music blogger who has written countless reviews and blog posts for several big brands. Follow his work @Lucas Henshaw on Facebook, @lucas_9ja on Twitter and @Lucas Henshaw on Linkedin.