Mzansi hip hop sensation Sihle Sithole, popularly known by his stage name Blxckie, has just met another milestone to add under his already well-decorated belt. Blxckie received a plaque from Spotify for topping the most listened SA hip hop albums list, with 8.4 million streams on his 'B4NOW' album. The Durban rapper, singer, and songwriter is closely followed on the list by Pretoria super-lyricist A-Reece, for 5.7 million streams on his 2021 mixtape, Today's Tragedy, Tomorrow's Memory.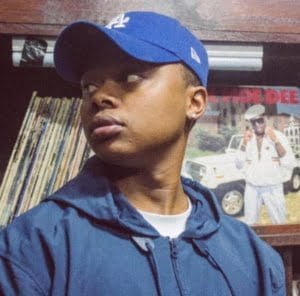 Blxckie and A-Reece sit comfortably atop the list compiled by the Swedish streaming service, and they are trailed by former Ambitiouz entertainment rapper Emtee, whose third album 'Logan,' has amassed a total of 3.4 million streams.
Emtee's inclusion on the list is a great feat for him after his depression-induced hiatus and label battle in 2020 and 2021.
Next on the list are  'Pheli Makaveli' by PTA rookie 25k, with 2.3 million streams under its belt, closely followed by what many consider to be the best Mzansi rap album of 2021, 'heaveN caN waiT: thE narroW dooR (vol. 1)' by Pretoria duo, A-Reece and Jay Jody as Blue Tape on 1.9 million streams. Pretoria seems to be running the SA hip hop scene at the moment, alongside eThekwini.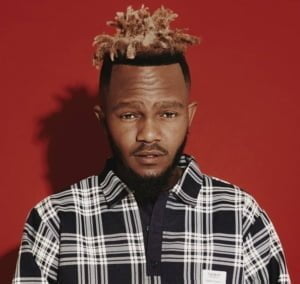 Further down the list are Kwesta's 'god guluva,' Lucasraps' '031 to the World,' Priddy Ugly's 'SOIL' with 907k, 809k,  and 707k streams respectively. At 6076k  and 555k streams, 'You're Welcome' by AKA and Costa Titch, and 'Product of a Praying Mother' by Wordz, cap off the list.
Who was the surprise inclusion, who do you think is missing on the list?
If you enjoyed reading this article, do not hesitate to share with friends via all social media platforms.