The most awaited Hip-Hop Event in Nigeria is finally upon us and this time around, it can only get better. A few days ago, we officially announced the event via this platform – HipHopAfrica.
ICYMI: This August, #OccupyTheThrone As Battle Rap Africa Presents The Most Anticipated HipHop Event Of The Month
Are you ready for the good news?
Nigeria's iconic rapper, songwriter and performer Jude M.I Abaga has announced that he would be headlining the debut edition of the #OccupyTheThrone Event in Lagos this Tuesday, 30th of August, 2022.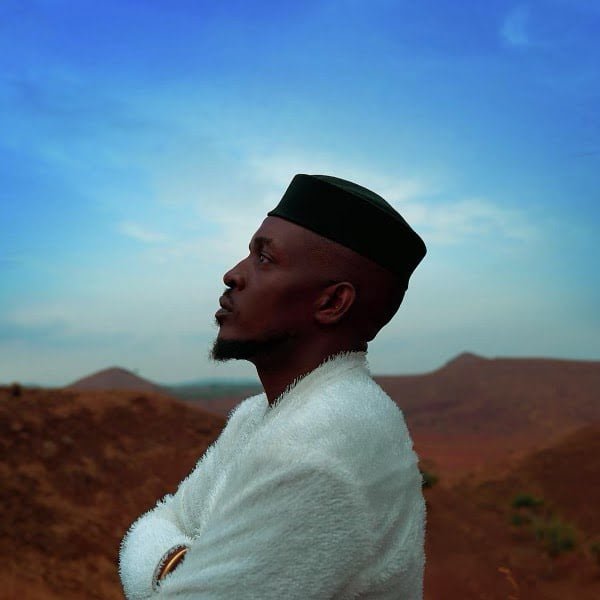 The prolific rapper M.I Abaga, now known as 'The Guy' is set to make history as "The Guy" who would #OccupyTheThrone at what might be the biggest Nigerian hip-hop event series.
M.I. Abaga announced that he would be launching a new platform called "The Hip-Hop Event" and he would be collaborating with DayGenius, the founder of Battle Rap Africa and TASCK Creatives. The Hip-Hop Event would hold every last Tuesday of the Month at the Jude Abaga-owned CCX lounge in Victoria Island Lagos.
The maiden edition is scheduled to happen on August 30th 2022, and Hip-Hop Lovers for the first time in a very long time will have a strictly Hip-Hop Event like no other and see M.I Abaga and other talented young hip-hop creatives rock the stage.
So, what are you waiting for? Go get your tickets now for just #2500 and let's vibe on Tuesday at CCX Lagos by 4:00 pm.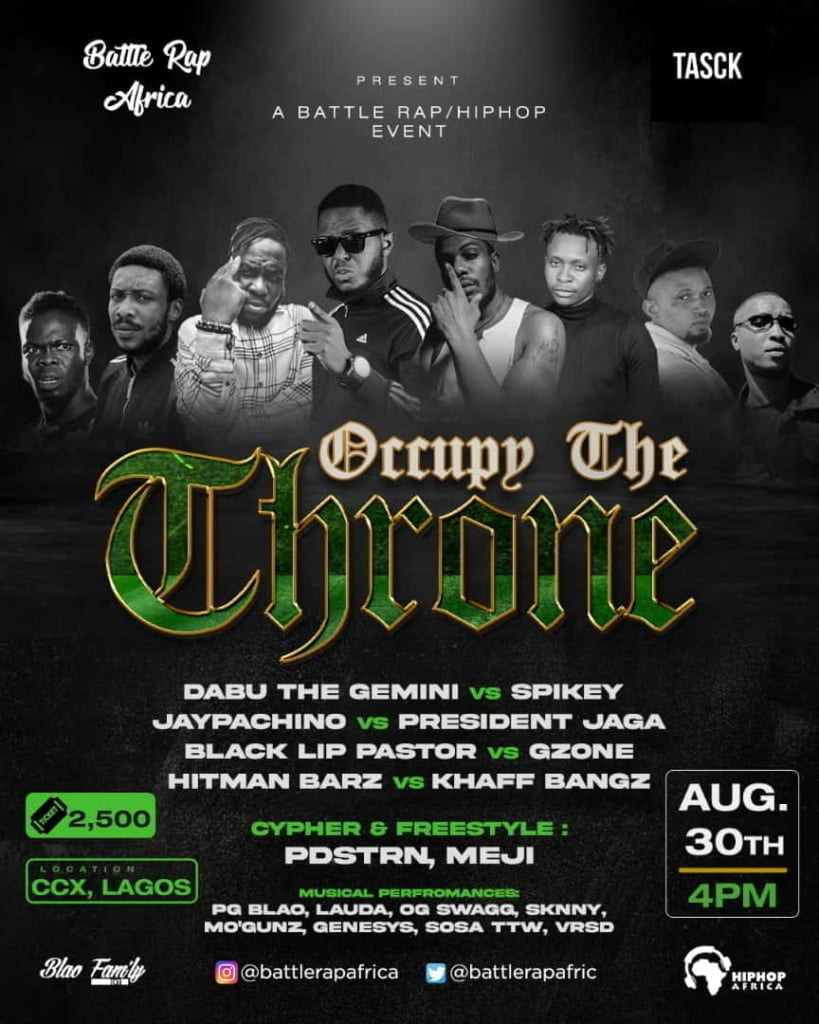 This event is proudly supported by BLAO FAMILY. Official Media Partner: HIPHOPAFRICA & HIPHOPAFRICARADIO.
________________________________________________
Have you found this article insightful? Then kindly share and comment your opinions in the comment section below. Thanks.
Follow On Social Media:
Instagram – https://instagram.com/iam_bigdan
Twitter – https://twitter.com/iam_bigdan
Email – bigdan@hiphopafrica.net