On his official Twitter handle, Loatinover Pounds could not hold his excitement after he was announced as the Featured Artist For Rap Life Africa On Apple Music. The Pretoria rapper thanked his fans who have made it possible for 'Sosh Plata Remix' to become a "street anthem."
"Super excited to let y'all know that i'm the cover of Apple Music's Rap Life Playlist with Sosh Plata Remix placed at #1 🙏🏼🤎😮‍💨 ! Thank you @applemusic!!!! Please go check the out the playlist on
@applemusic 💽 :
https://music.apple.com/za/playlist/rap-life/pl.abe8ba42278f4ef490e3a9fc5ec8e8c5," the tweet read.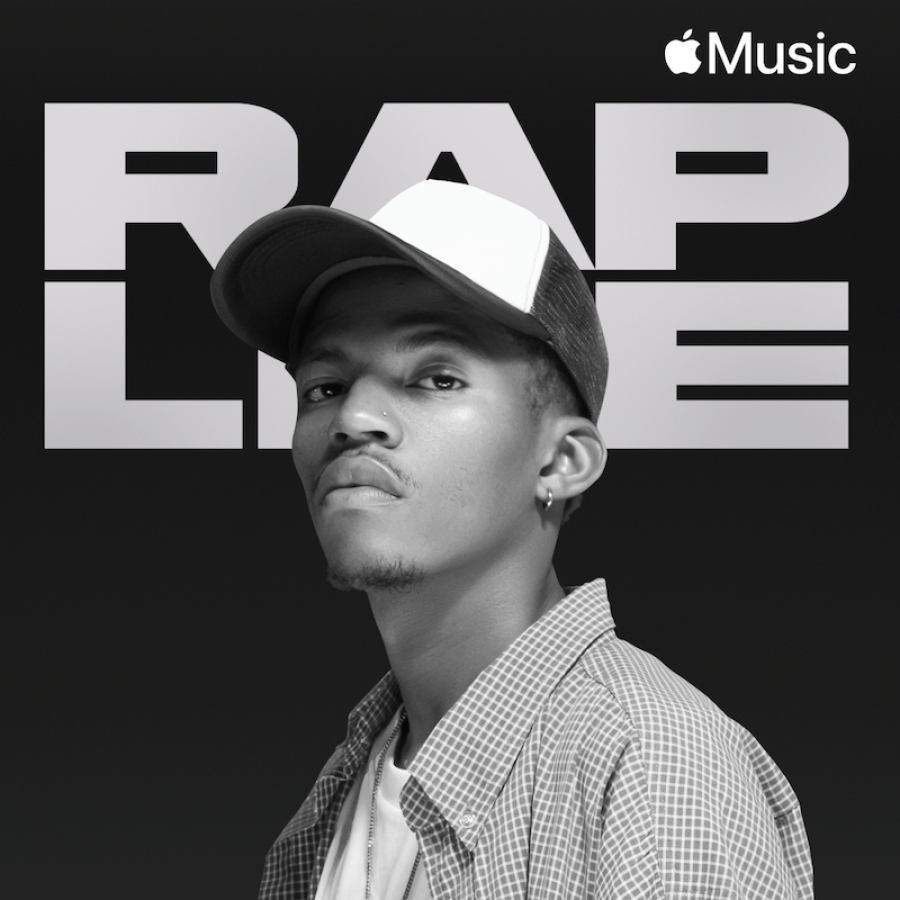 The 'Sosh Plata remix' is a defining moment for the emerging artist, and is his official initiation into the mainstream if Mzansi hip hop; the audio is currently sitting on 205K views on YouTube.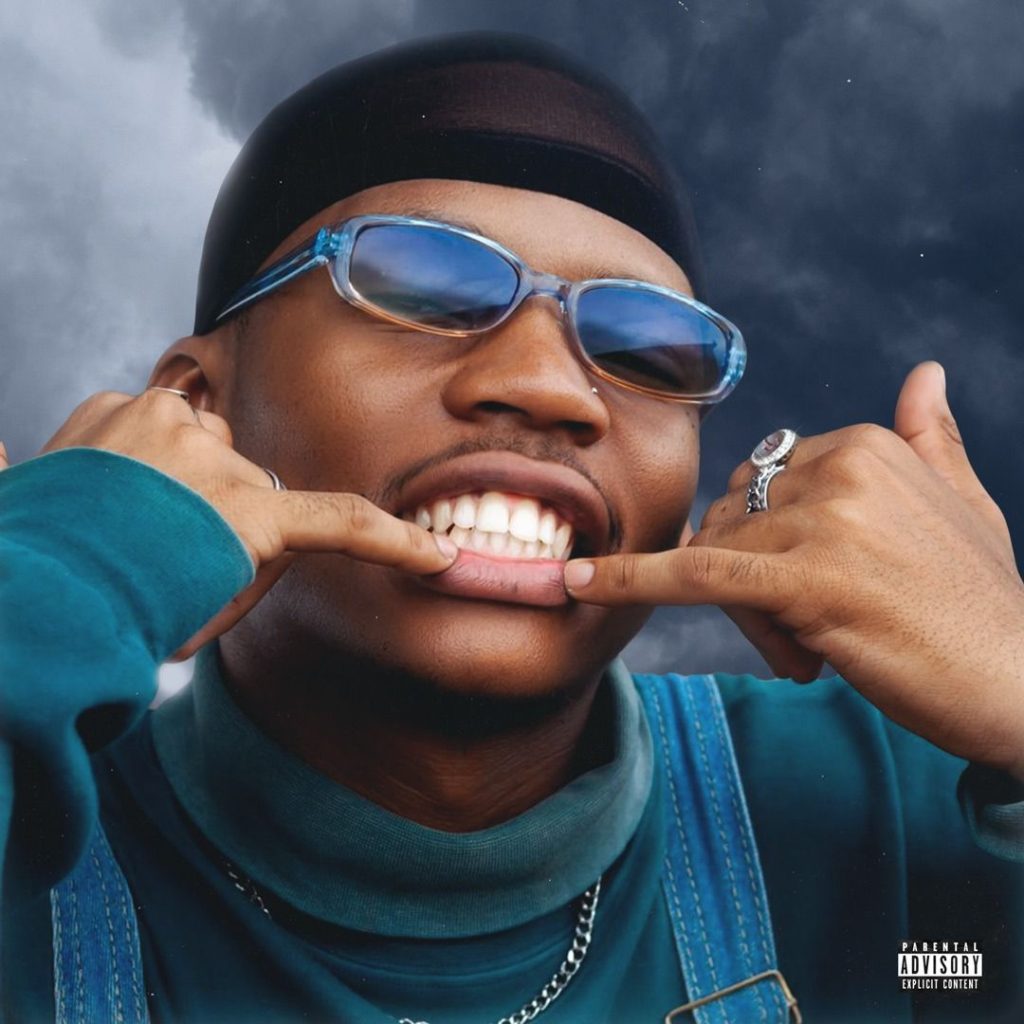 Almost immediately after he debuted with the 'Hood Misunderstood EP' in June 2022, Pounds got to a few people's notice by appearing on Icemanbeatz's 'Airforce E Black', 'Evident' by Kaydence; and IMP THA DON's ode to car-spinning culture, '4 Pipe', a song that put him on the map for his exceptional verse.
Even IMP heard him on 'Beke le Beke' and decided he wanted to work with him, both IMP and Kaydence are members of A-Reece's camp and since he impressed on his collaborations with them, in no time Pounds found himself in the studio with Baby Boy himself and they did a song that would appear on Reece's 420 tape 'The Burning Tree.'
In 2022 Pounds got on several prestigious stages including Homecoming Africa festival, Streetfest, Tshwanefontein, and Road to Reece Effect.
The Homecoming Events 'Artist on the Rise' competition Winner was able to go from local gigs to doing over 40 gigs Nationwide from Limpopo to the Cape.
The 'Sosh Plata Remix' with 25k and Thapelo Ghutra is now his biggest claim to fame yet and he looks nothing like one who is about to slow down, the sing hit over 200k views on YouTube and A-Reece christened it the biggest hip hop in the whole country.
Imagine achieving a feat so big that it brings A-Reece out of social media retirement to come make the announcement on his Instagram story.
He has turned his trademark catchphrase "punyete" into a brand that consists of merch, a record label an event series called Punyete Picnic, which he hosts annually in Pretoria.
Watch for Loatinover Pounds in 2023, definition one of them ones to keep an eye on in the ever bubbling hub of emerging talents in Mzansi hip hop.
Pretoria is taking over the game.
If you enjoyed reading this article do not hesitate to share with friends via all social media platforms.