Nigerian rapper Gilbert Bani, most popularly known as AQ to rap fans all over, has taken to his official social media pages to announce the sequel to his 2020 album 'God's Engineering.'On Thursday, 2nd February, 2023, AQ had announce don Instagram that he would release 'God's Engineering 2' later in the yar, and the time has finally dawned upon us.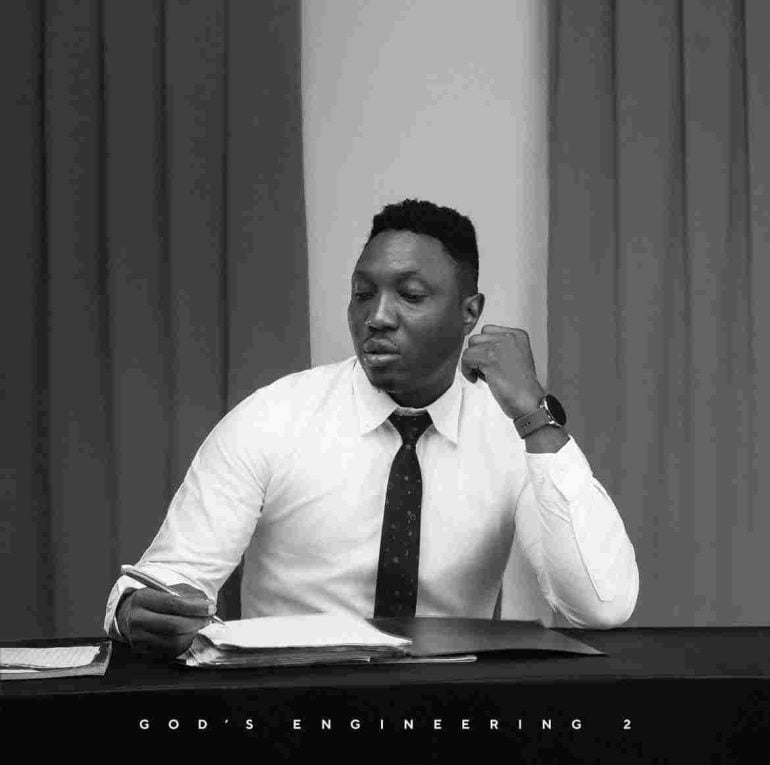 The album will be released on the 5th of May, 2023, according to AQ's official Facebook page, where the premier lyricist also shared the cover art and track list for the album.
In the same year AQ took home the award for Best Rap Performance at the 2022 Headies awards, he released a collaborative album with Nigerian alternative singer Brymo, formerly of chocolate city, AQ's current parent stable. in what was a recognition of his performance on 'The Last Cypher'.
AQ set a pretty high standard for himself on the first installment of the now album series, fans would be eager to see if the second installment will live up to the standard set by the first.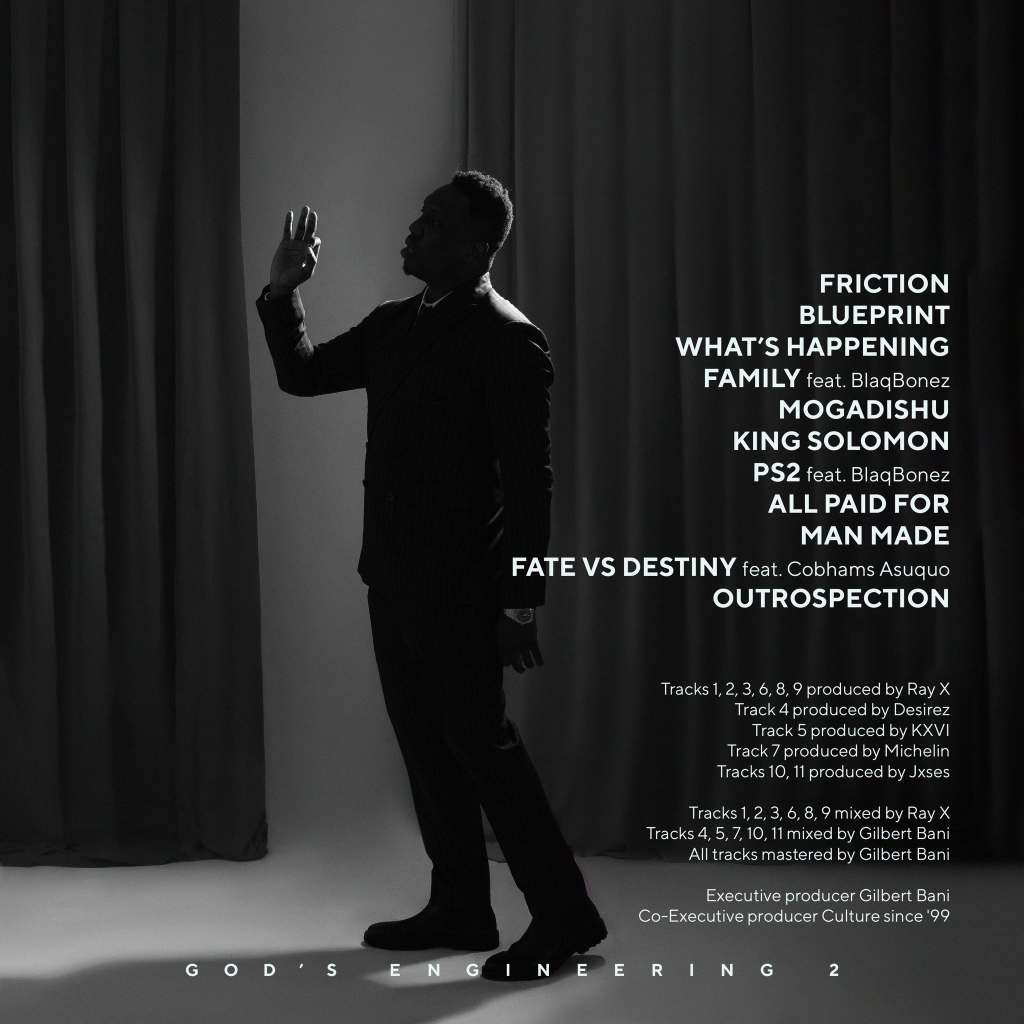 If you enjoyed reading this article do not hesitate to share with friends via all social media platforms.