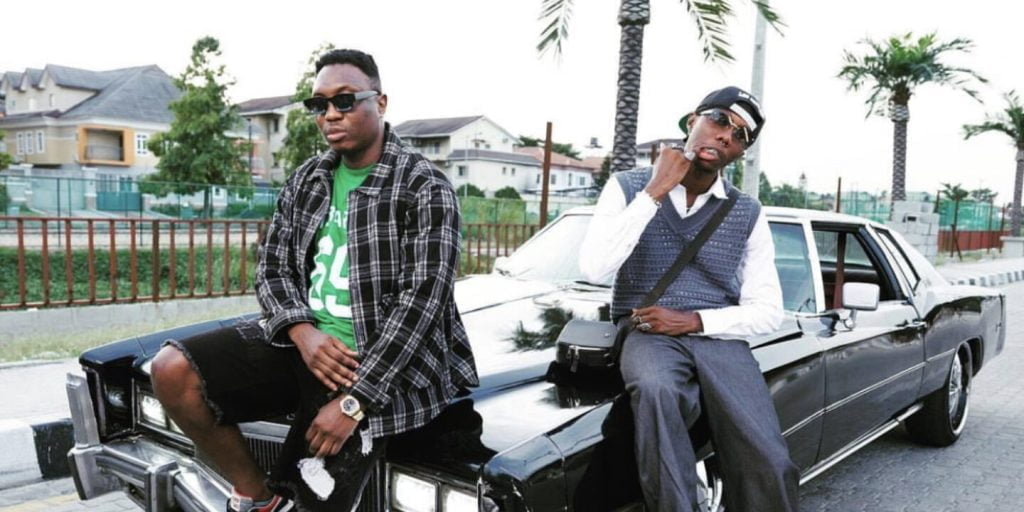 Nigerian rappers AQ and Blaqbonez have just delivered to us their new anthem "Family".
On family, AQ and Bonez deliver a joint effort, which we've seen them do before, but this time they preach unity, friendship, lifestyle, pain, loyalty and their individual greatness.
Of course whenever these two link up they always come in hard with their best efforts, knocking on the beats with dope punchlines.
Bonez who took the chorus on the record emphasises family ties while he delivers a hook laced with super emotion, genuineness and super originality.
AQ deliberates on how society is so fucked up while rapping about how he perceives himself and why he understands why enemies do not rate him.
Both rappers discuss how far they have come from being down to being on top while looking back at their friends who move like enemies, asking "Is this love?"
READ ALSO: Ibile: Zlatan, Asake Link Up In The Studio
While this is AQ's first release of the year, it is Bonez's second appearance of the year, following his super humorous record "Breaking The Yoke of Love" where he featured singer Chike and vocalist Raybekah.
Family is expected to be one of the tracks on the forthcoming "God's Engineering" album by AQ, which is expected to be released later this year.
One thing for sure is the song is very catchy and should definitely do well on the charts if pushed. Bonez brought in his A-game on the chorus.