Apple Music 1's 'The Dotty Show' is a variety show that features Dotty interviewing the artists lighting up Apple Music with the biggest tracks across hip-hop, dancehall, Afrobeats and other booming genres from the Atlantic to the Pacific, down to the Cape of Good Hope.
Dotty hosts a special feature on her Worldwide Wednesdays show dedicated to the hottest sounds from Africa on the last Wednesday of every month "It's impossible to celebrate the global impact of Black music without spotlighting the abundant sounds coming out of the African continent", said Dotty.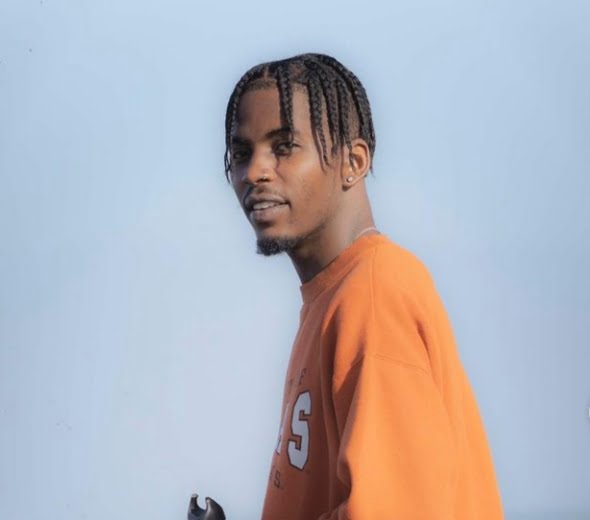 This week's episode features cover stars FLVME from South Africa, Sampa The Great, Didi B and Black Sherif's tracks, and South African DJ and producer, Al Da 3rd.
Tune in to 'The Dotty Show' this Wednesday, July 27th at 2p London / 3p Lagos/Paris / 4p Johannesburg / 6a LA / 9a NYC on Apple Music 1.
'The Dotty Show' will also premiere "Bona" by Sampa The Great off her upcoming album As Above, So Below, which promises to fuse music, poetry, and visual art with elements of hip hop, gospel, neo-soul, and a touch of psychedelia.
If you enjoyed reading this article do not hesitate to share with friends via all social media handles.