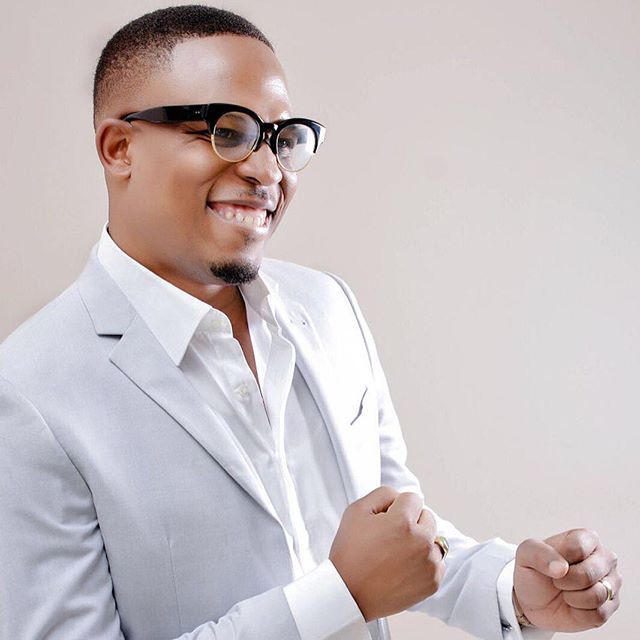 Looking back to the early 2000s when Hip-hop was easily the fliest music out of Nigeria, Naeto C was one of the stand-up guys who rocked that wave.
Born Naetochukwu Chikwe, Naeto C who is also fondly called Super C by fans had such an impeccable range that seamlessly flows on any instrumental. He was easily every rapper's favorite rapper.
Naeto C came into the Nigerian hip-hop scene with a song he titled "Sitting on top". A song that immediately put him on the watchlist of every hip-hop head. Prior to releasing "Sitting on top", he, alongside Ikechukwu, his colleague and friend from WFA had been approached to sign with Storm record. A move that took years to finally happen.
READ ALSO: BLAQBONEZ: The Silent Voice Of Nigerian Rap
Naeto also doubles as a music producer working on production while at Storm record. He produced for artists like Sasha, Dare Art-Alade, GT the Guitarman, Disconnect, Saro-Wiwa, and Nkiru. All this time, he also worked on his album production, recording over 60 songs during that period.
You Know My P (Single & Album)
Looking back at his collection of songs one that always catches my attention is "You know my P", off his first album. On "You know my P", the rapper featured his WFA colleague Ikechukwu. The song showcases great songwriting, rap skill, fine collaboration, classy flows, and most importantly the impeccable wordplay of the skillful rapper.
The visuals for this classic feature beautiful scenes, classy drips, the old Mohit crew, as well as a lot of beautiful black ladies.
Looking back at the song and video gives a beautiful memory of what the Nigerian Hip-hop scene is missing and also shines rays of hope into the future of Nigerian Hip-hop.
Naeto C dropped his debut album, "U know my P" in 2008, the album was one of the hottest projects released that year. He had guest appearances from Ikechukwu, Saro wiwa, Morrel, and the then-newest kid on the block Wande Coal. U know my P, went ahead to sell over a million copies in that same year.
The rapper co-produced almost all the songs on the album, alongside, Don Jazzy, T.Y mix, V.C Prez, Dokta Frabz, and some others. Naeto c was credited as a writer, performer, producer, and also as executive producer alongside Obi Asika.