GALXBOY, that's culture.
In the latest episode of Cnr. Juta & De Beer by Lwazi Madonsela, we're introduced to Thatiso "Vuittots" Dube, the founder of the independent South African streetwear brand, GALXBOY.
Brought up around 2008, Thatiso saw an opportunity to create a label that represented and targeted the youth of South Africa.
Vuittots touches on his time working for AMA KIP KIP, getting his first t-shirt sample made, growing the GALXBOY community, and making his first million rands.
Totts further speaks on AKA's co-sign on Lemons (Lemonade), sharing words of wisdom for aspiring fashion designers and entrepreneurs, and continuously refining the brand to be more relatable to today's youth.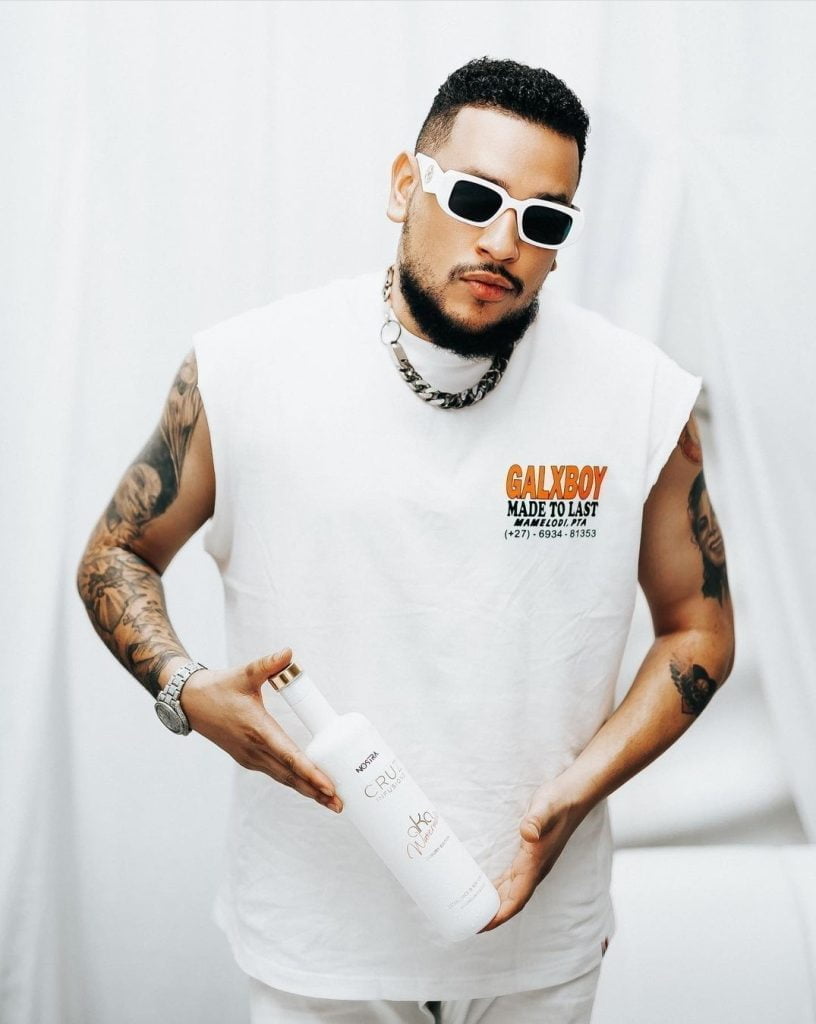 Listen to the episode below: