Nigerian rapper, Chinko Ekun narrates the sad story of how he went from having one of the biggest songs in Nigeria in 2018 to becoming homeless, squatting & sleeping on the floor in 2020.
The musician reflected on his struggles after the hit song during a testimony session at Harvester's Church in Lagos state.
In a now-viral video, shared by Bolaji Idowu, a pastor at the church, Ekun said his ordeals started when he had an issue with the management of his record label.
The rapper said during his dispute with the un-named label, the management reclaimed the house, cars and other properties given to him.
Ekun, whose real name is Oladipo Emmanuel, said he became homeless for months and had to squat with some of his friends including Aloma, ex-aide to Davido.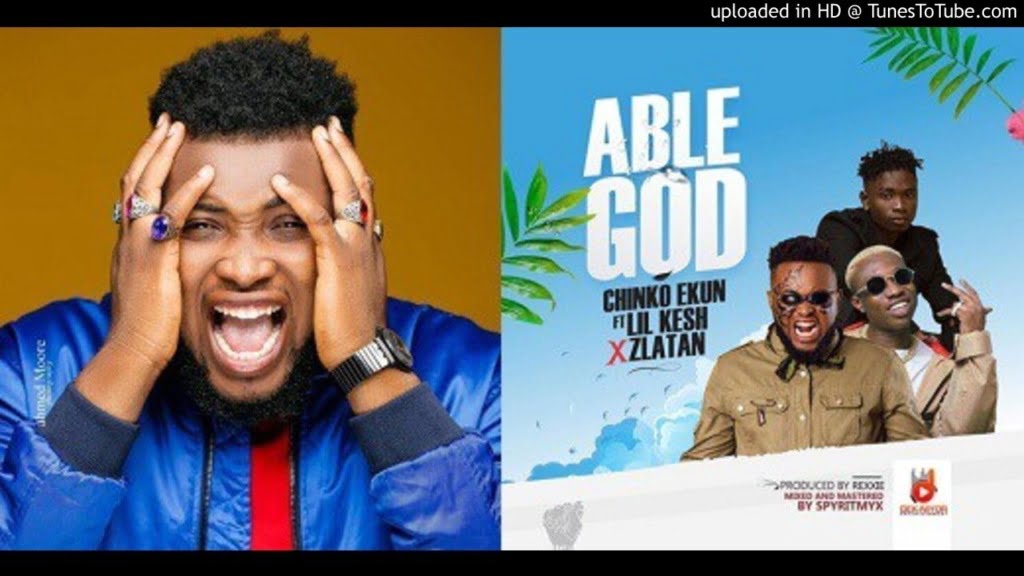 Ekun was formerly signed to YBNL, the record label owned by Olamide, which he joined in 2015.
He is currently signed to Dek-Niyor Entertainment, the Dubai-based label.
________________________________________________
Have you found this article insightful? Then kindly share and comment your opinions in the comment section below. Thanks.
Follow On Social Media:
Instagram – https://instagram.com/iam_bigdan
Twitter – https://twitter.com/iam_bigdan
WhatsApp: https://wa.me/message/25R7LQMJIZL5A1
Email – bigdan@hiphopafrica.net