British-Ghanaian Rapper and Lyricist, Stormzy, comes through with the release of a new Album Project titled "This Is What I Mean".
Fans have been patiently awaiting the follow-up to his wildly successful sophomore album, 'Heavy Is The Head', which was released in 2019 to critical acclaim.
The 29-year-old artist burst onto the scene with his first record, 'Gang Signs & Prayer', back in 2017 after the release of two extended plays and one mixtape.
The newly launched Album "This Is What I Mean" consists of Twelve (12) solid recorded studio tracks and serves as a no-feature Album project.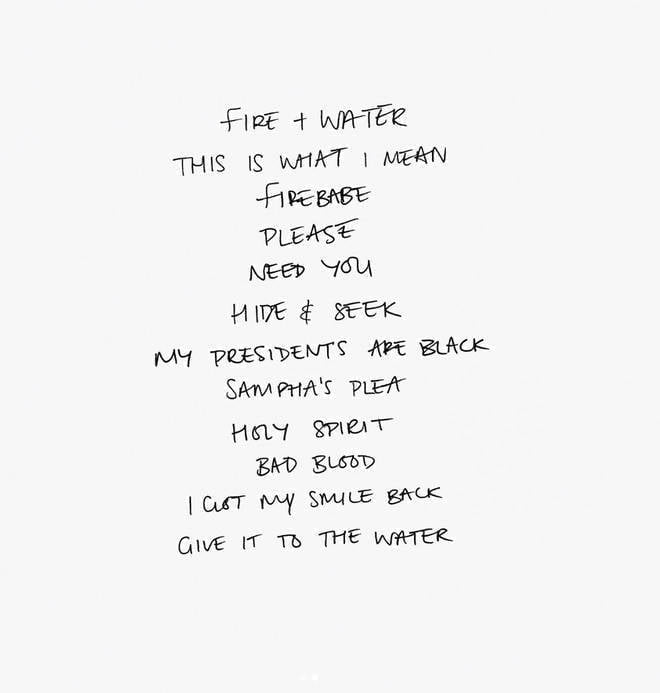 Stormzy dropped 'This Is What I Mean' on November 25, almost three years after the release of his last album.
The grime star first teased the news of his upcoming album after he took to the stage on the first night of his UK tour to announce that he is releasing new music this year!
He returned to the road after his 'Heavy Is The Head' tour was subjected to several delays due to COVID-19.
The first concert of his long-awaited tour kicked off on March 13 at the Motorpoint Arena in Cardiff – and he treated the audience to the scoop on his next record.
He played a video to the crowd that confirmed the album rumours, saying in the clip: "This is the album of my dreams. This album is deeper than man could ever imagine. I'm free."
The video showed the musician in the studio and concluded with a message to fans, revealing that the project was available to pre-order.
Steam Stormzy's "This Is What I Mean" Album Below:
________________________________________________
Have you found this article insightful? Then kindly share and comment your opinions in the comment section below. Thanks.
Follow On Social Media:
Instagram – https://instagram.com/iam_bigdan
Twitter – https://twitter.com/iam_bigdan
WhatsApp: https://wa.me/message/25R7LQMJIZL5A1
Email – bigdan@hiphopafrica.net