Ntatao is back on our screens and this time, drops a hot freestyle courtesy of SPeeKa for the Sotra Cypher freestyle series.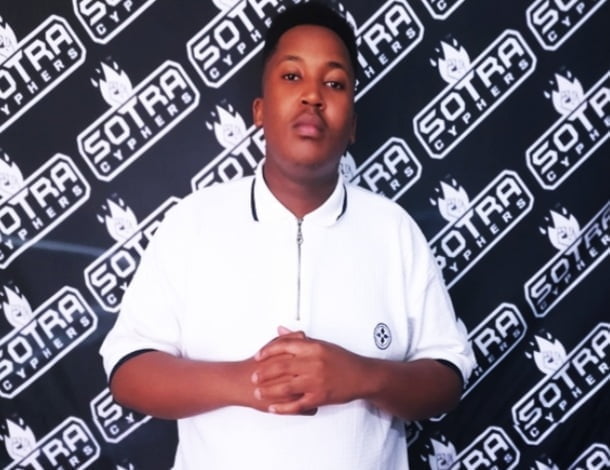 We've seen the likes of Stogie T, N'veigh, and Sizwe Alakine grace the Sotra Cyphers booth, and now we get to hear Ntatao in a different setting.
The Lesotho rapper has a lot of bars to drop and the Sotra Cyphers is the perfect platform for him to talk his talk. He effortlessly switches between Sesotho and English, flexing his lyrical prowess while staying on beat and never choking.
Watch the freestyle below: