Ntatao revisits Fighting Futility, his project from late August 2022 with a music video for the Alex Sono-assisted song, U.N.I Know.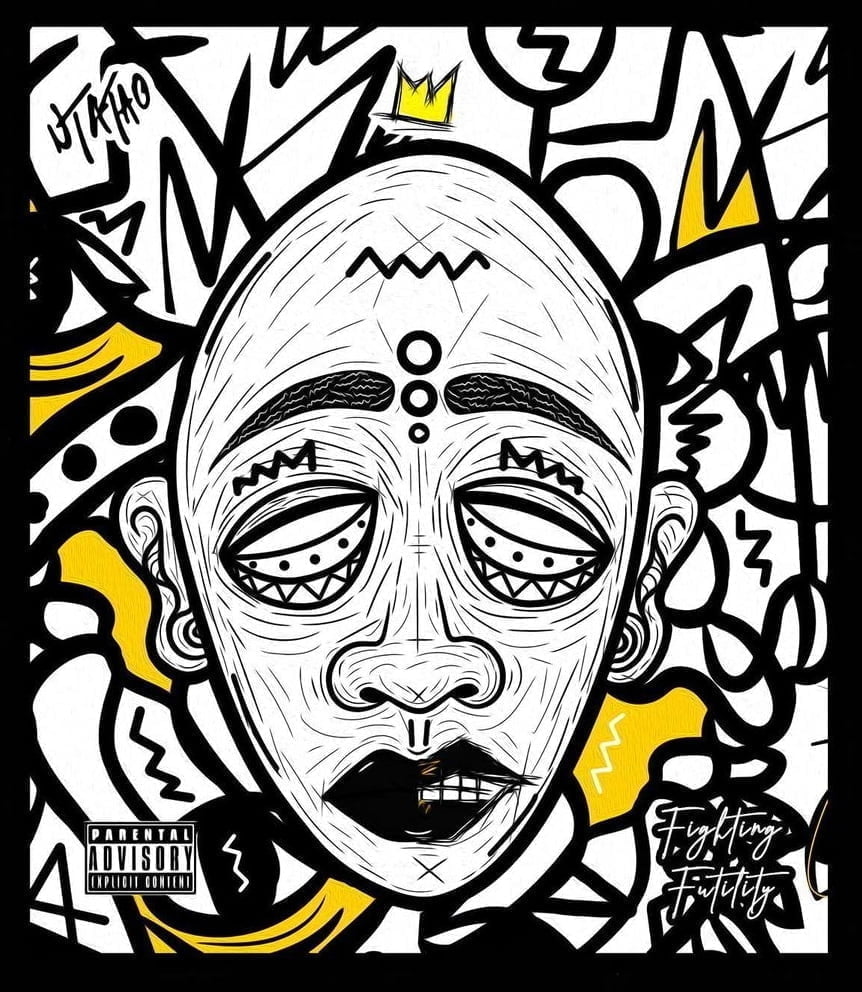 The Lesotho-born rapper, having caught my attention just last year, is on a steady rise to mainstream popularity, helping carry Lesotho rap to new heights.
Released this past Sunday, the rapper's latest visuals are shot in a wooded park where he, Alex Sono (who also directs the video), and his cameo crew perform the song surrounded by tall trees and a field of grass.
Ntatao recently appeared in the Circus EP by fellow Lesotho rapper, Circus Recipe. He's also just been announced as the next emcee to be featured in the Sotra Cyphers premiering on Monday, 8 May on the SPeeKa RSA YouTube channel.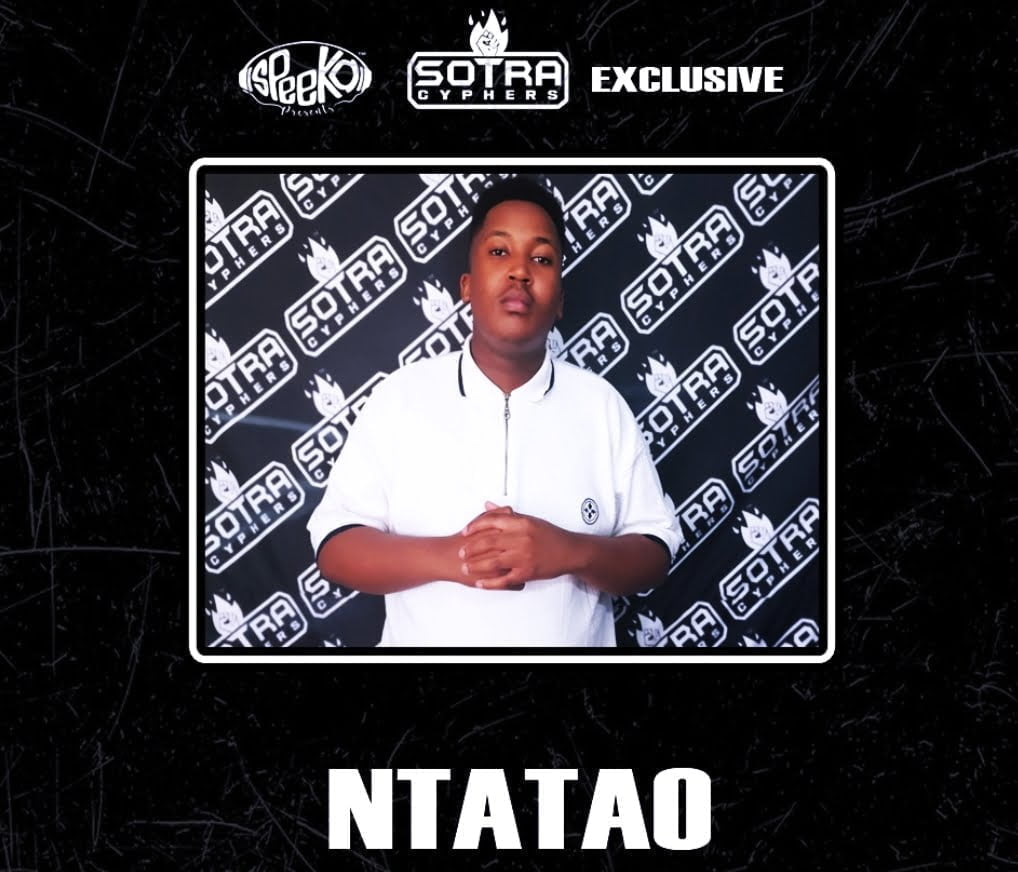 We look forward to seeing more of him on our screens and in our playlists.
Watch his new music video below: