Siya Metane has been an icon in South African Hip hop for decades and is still very impactful to this day. Since his days as an emcee in the legendary Skwatta Camp rap group, to his solo career and now his entrepreneurship endeavours as a media personality. Two weeks ago at the Metro FM Music Awards Slikour talked about the official launch of his self titled memoir and how he felt about the reception of the book.
"I'm pumped, I'm pumped, I feel like I have so much potential as a human being, my book is getting me pumped."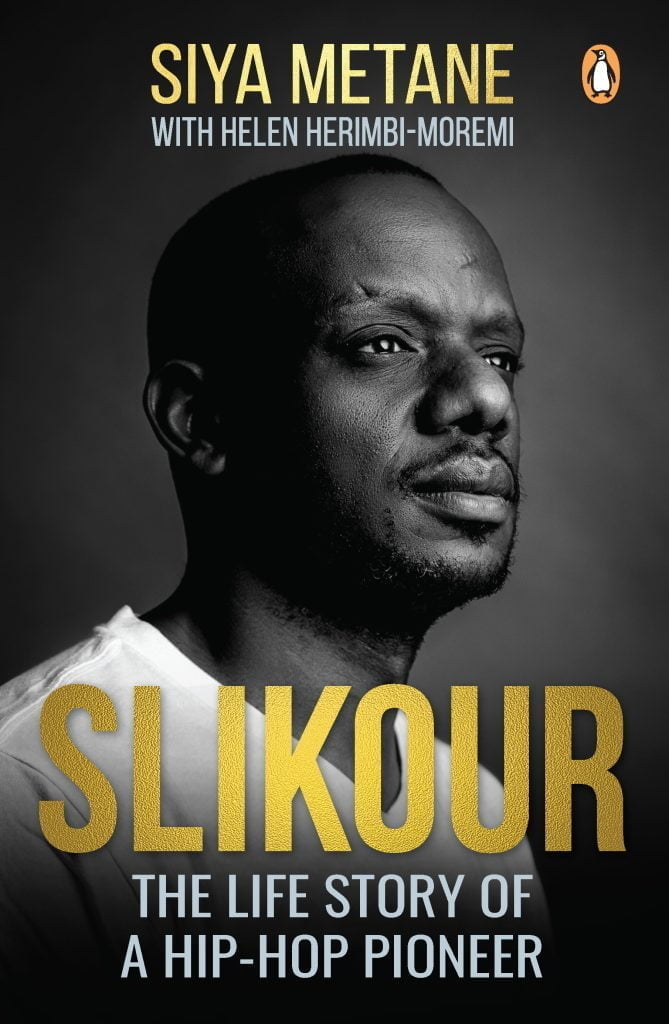 The book was released on the 6th of May 2023, and the official launch event has been slated for tomorrow May 18th, 2023. We expect to see a plethora of A-List personalities present to celebrate Slikour's life and career.
The launch will take place at Exclusive Books in Rosebank at 6pm South African time.
If you enjoyed reading this article do not hesitate to share with friends via all social media platforms.