Sjava and Imali Eningi hitmaker, Big Zulu have joined forces to create a musical duo much to fans' delight.
Dubbed "Inkabi Zezwe," the rapper and singer duo last collaborated back in 2021 in Ngaqoma Ibhinca from Big Zulu's Ichwane Lenyoka album. Their musical chemistry back then was undeniable but perhaps it was more than just music that brought them closer.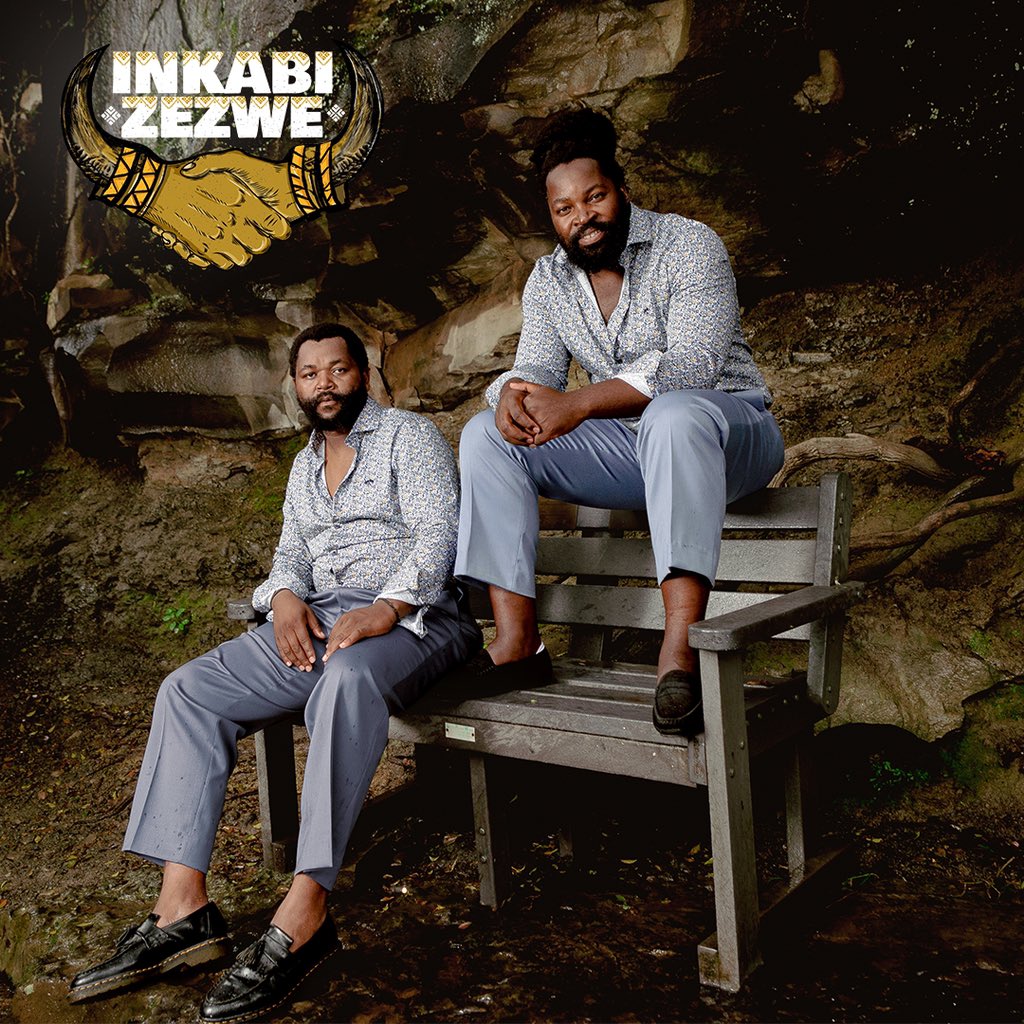 Both musicians hail from Bergville, a small town in KwaZulu-Natal where we can assume they were exposed to similar experiences growing up. Their style of dress is akin; usually sandals or formal shoes, Brentwood trousers, and either t-shirts or golfers tucked in.
Not only that, but the two also make music in their native and colloquial language which brings them closer to their fans.
The term "Inkabi" gained much popularity in the past month following the assassination of South African rapper, AKA. The hit was rumored to have been performed by Inkabi ("hit men" in isiZulu) who are known to be cold and callus, and hardly miss their targets.
Upon announcing their joint venture, Inkabi Zezwe revealed that their first project (Ukhamba) is in the works and that fans can expect a new single dropping next Friday, 24 March titled Umbayimbayi. Let's hope this will be a hit.
Here's what fans had to say about the news: