Sipho The Gift and Mark Akol recently teamed up to bring us a fiery EP titled Days Before The Heist.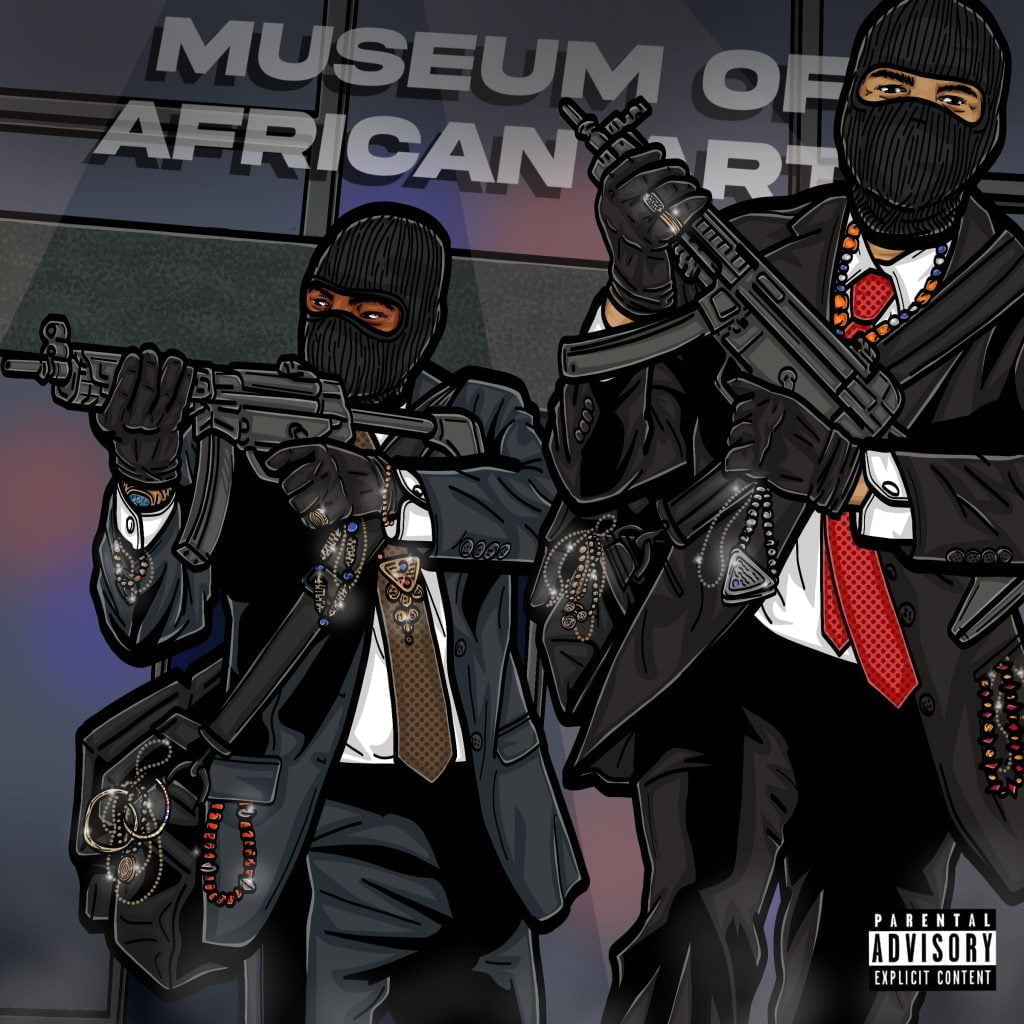 Sitting at just 3 tracks long (or short if you're like some of us who wanted more), the plot is set with Mayday where Mark and Sipho trade come-up stories while "on a mission to get a hundred bands."
The songs are inspired by a robbery plot where the duo scheme to secure large sums of money and assassinate their adversaries before making a run for it.
The project transitions to Smoke, Mark and Sipho are more determined than ever to get what's theirs and recruit Flow Jones Jr. to obliterate the so-called competition.
The scene ends with Bad Guy where the duo continues to rampage through the game, finessing the ladies while poking fun at their opponents. They call on Sandrahhh who does an impressive clean sweep before making their exit.
Run it up: