This is how Sierra Leone rapper Kao Denero and Khaligraph Jones from Nairobi, Kenya settled their beef. They decided to let love lead by organising the best-ever hip-hop festival in Sierra Leone.
Masterminded by Kaolastkingdenero who serves as an ambassador of the Salone entertainment, the show was a success with thousands of Sierra Leone hip-hop fans filling up the Tokeh beach.
A total of 7k fans were expected but the attendees exceeded this number and almost doubled the expected 7k.
It was an East and the west unite show and the results as you can see in the pics are all positive.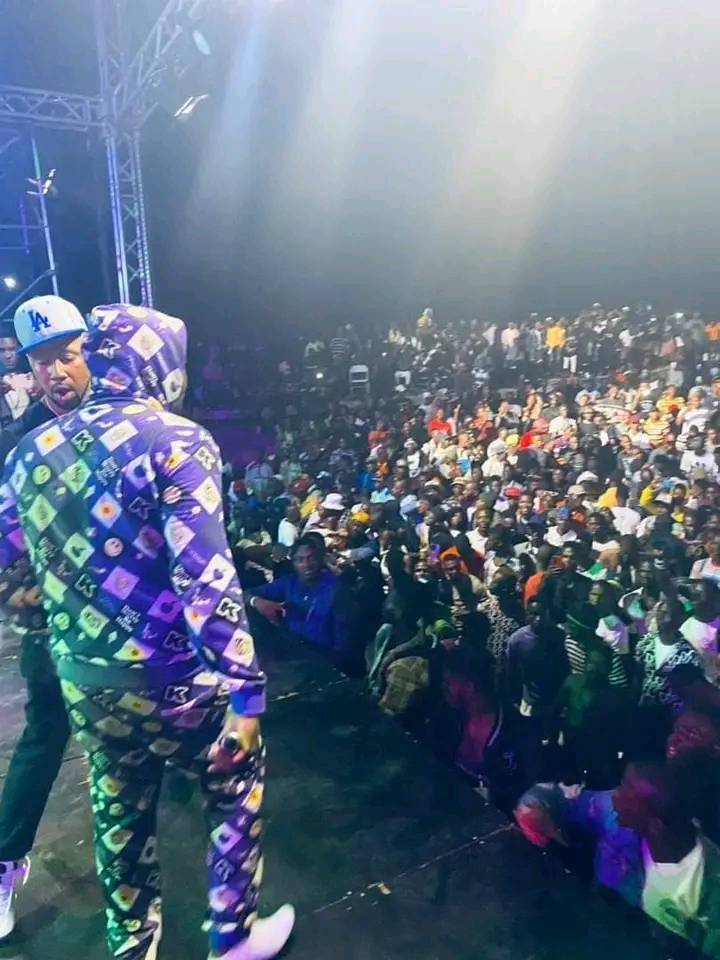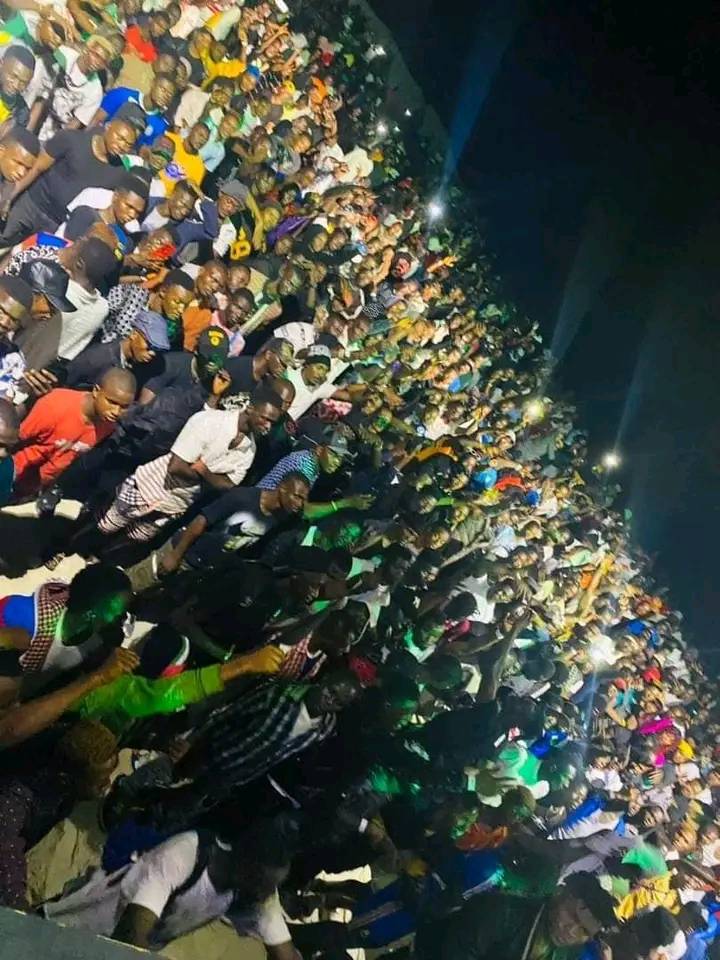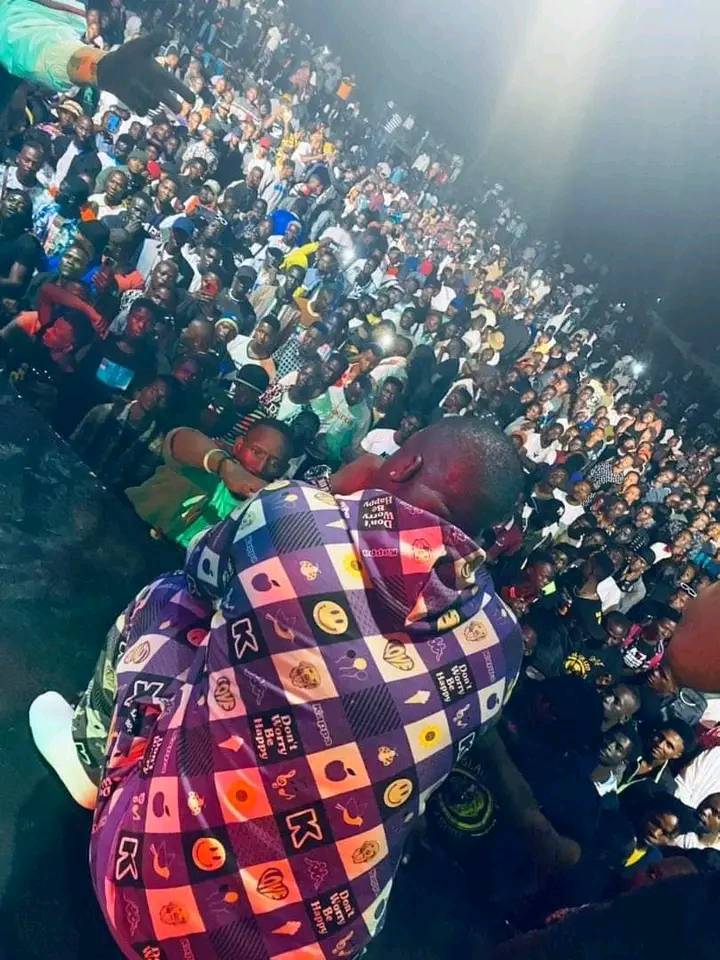 ________________________________________________
Have you found this article insightful? Then kindly share and comment your opinions in the comment section below. Thanks.
Follow On Social Media:
Instagram – https://www.instagram.com/hiphopafricaa/
Twitter – https://twitter.com/Hiphopafricaa
Email – bigdan@hiphopafrica.net