Latino Alvarez Perrico is a rapper and sound engineer who has made significant headway with his contemporary sound attracting a lot of reverence from his listeners. Latino Perrico is also an abstract artist and performer which is why he plays with natural, radio and experimental sounds when it comes to his music.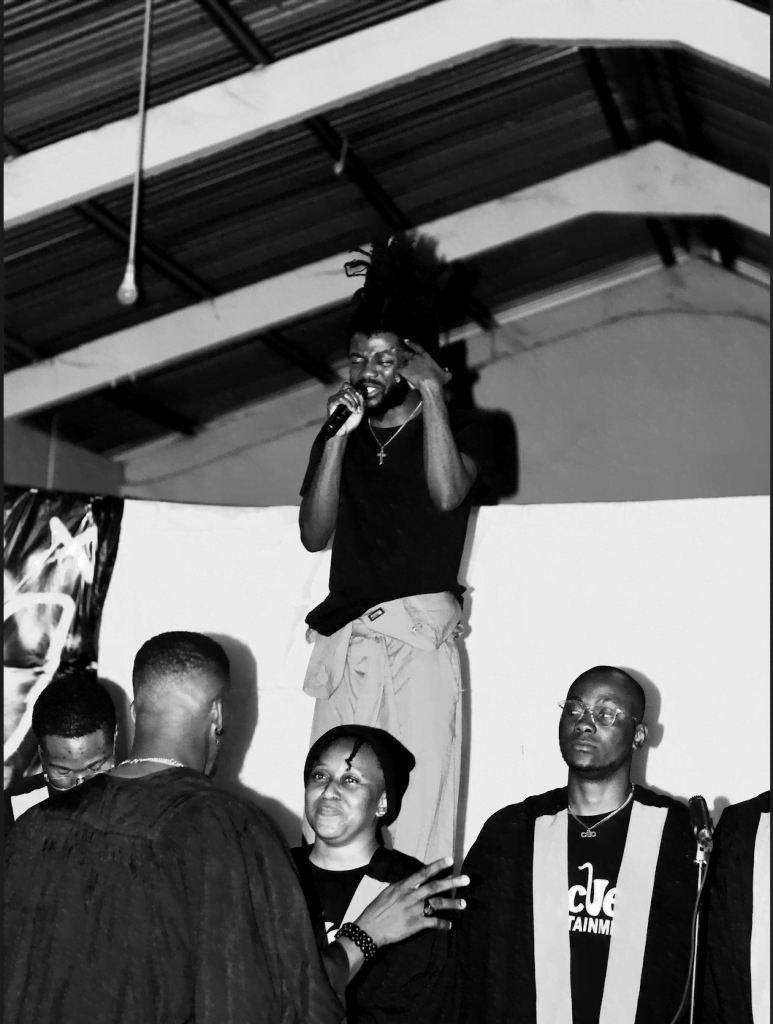 He recently released a new tune titled "Honest Dollars" and on this tune, he brings along his Sound Engineer, Vibesscity to bless it.
Listen to the tune below. Also, follow with the lyrics below.
________________________________________________
Have you found this article insightful? Then kindly share and comment your opinions in the comment section below. Thanks.
Follow On Social Media:
Instagram – https://www.instagram.com/hiphopafricaa/
Twitter – https://twitter.com/Hiphopafricaa
Email – bigdan@hiphopafrica.net