Ross Learmonth, best recognised as the frontman of South African royalty rock band Prime Circle steps back into the spotlight with his latest release "Young".
"Young" is a song to celebrate the moment by not allowing time to dictate our age and how we perceive ourselves in this short but beautiful time we have on this planet," Ross explains. "It is about remaining young at heart, not letting yourself get caught up in a silly thing like age. Enjoying every moment and keeping the kid in us all alive and well. Don't let the old man in"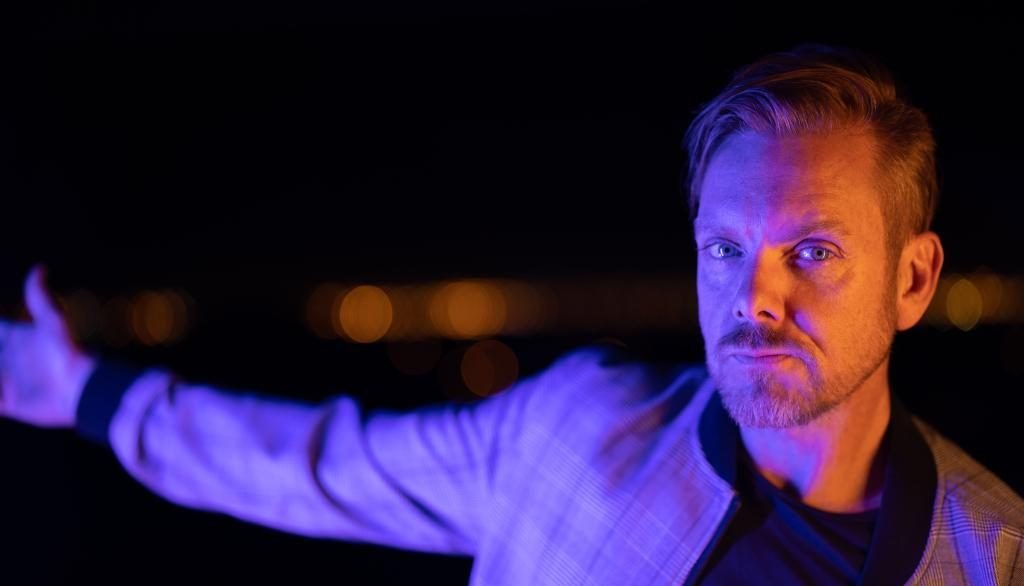 Having travelled the world for the past 3 years writing for international artists in Nashville, Muscle Shoals and London. will return with a debut project on the 31st of March 2023.
When asked about his reasoning for going solo Ross explained: "I just felt that there was so much music in me and not necessarily a 'Prime' sound… I wanted to explore and push my boundaries. (It is) to step out of my comfort zone and I was very fortunate enough to have found something beautiful beyond".
Captivating audiences around the world with his new sound Ross released two singles from his debut project so far 'Wild' and 'Screaming' in 2022 and both peaked at number 1 on various radio stations.
"The album is a journey of living in the moment, realizing one's faults in relationships and moving past previous bounds, and escaping into the unknown. Allowing oneself to break free and let the cards fall where they may. There is a romance in the unknown and allowing yourself to get caught up in it," he explains.
"Young" is available on all major streaming platforms.