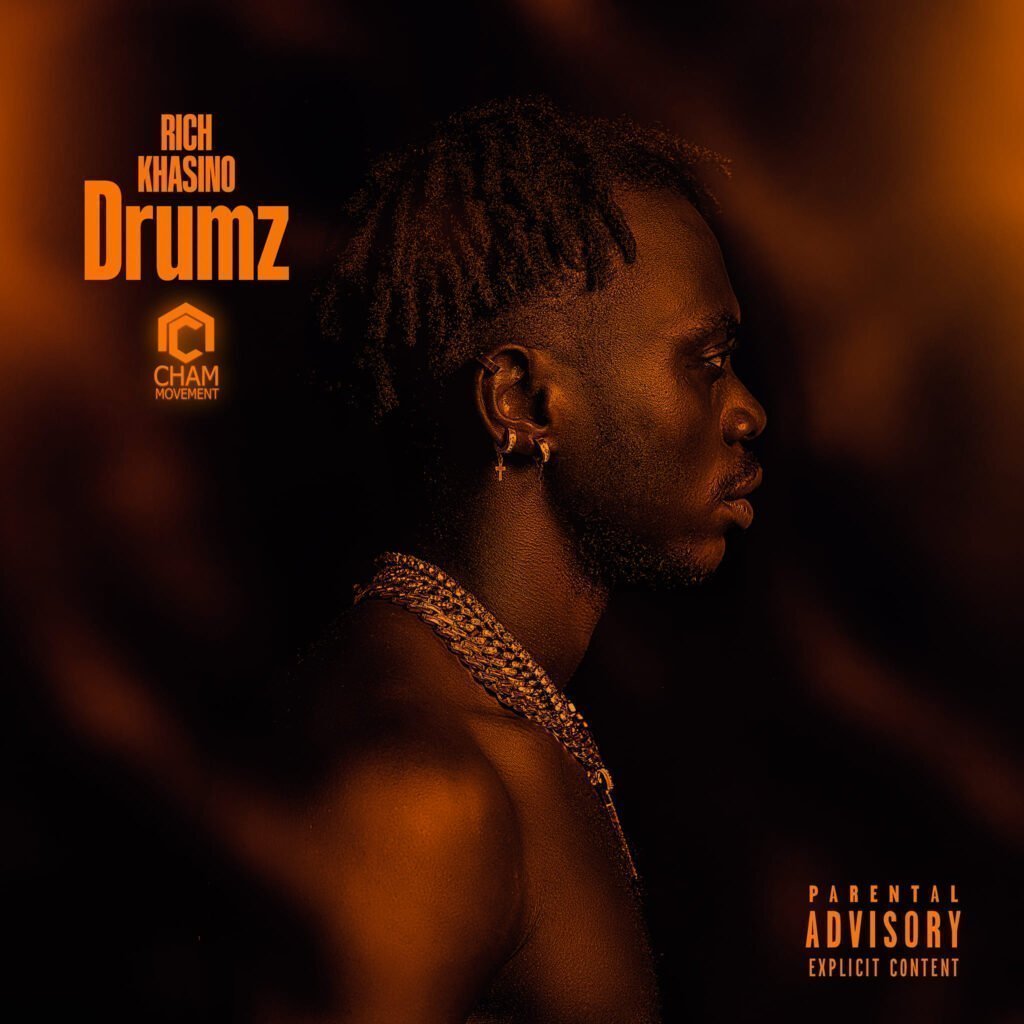 Cameroonian artist and hitmaker, Rich Khasino Official unveils the cover art for his forthcoming EP titled "DRUMZ"! He describes the project as "a piece of art from his heart to all those who have been supporting his sound"!
Wait for it!
Shout-out to Cham Movement!
Remember, a few days ago we published an article on Rich Khasino appreciating his Nigerian fans for all the support they have been showing him even though he is from Cameroon? He even posed with the Nigerian Flag. Check the link below if you missed it.
ICYMI: Cameroon Rapper, Rich Khasino Poses With Nigerian Flag. Find Out Why
Rich Kashino has also extended the love and appreciation to every DJ in Beau, Cameroon.
The rapper took to his official Facebook page to express his utmost appreciation.
"I want to use this special moment to thank every Cameroonian Home and Abroad who has been supporting my sound, without you guys I'm nothing.
Special thanks to the DJs in Buea who believed in me when I didn't even understand the journey I was embarking on.
They have been there supporting me endlessly!
To every other DJ out there who has been playing my sound, much respect you!
I believe the project #Drumz will touch everyone in a special way."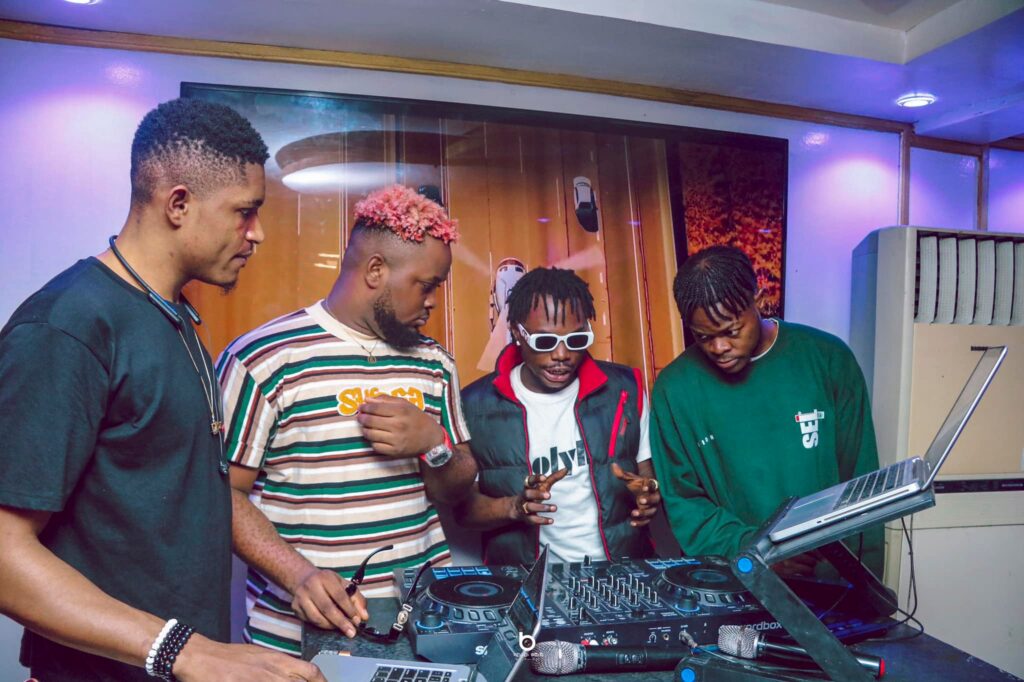 ________________________________________________
Have you found this article insightful? Then kindly share and comment your opinions in the comment section below. Thanks.
Follow On Social Media:
Instagram – https://instagram.com/iam_bigdan
Twitter – https://twitter.com/iam_bigdan
WhatsApp: https://wa.me/message/25R7LQMJIZL5A1
Email – bigdan@hiphopafrica.net