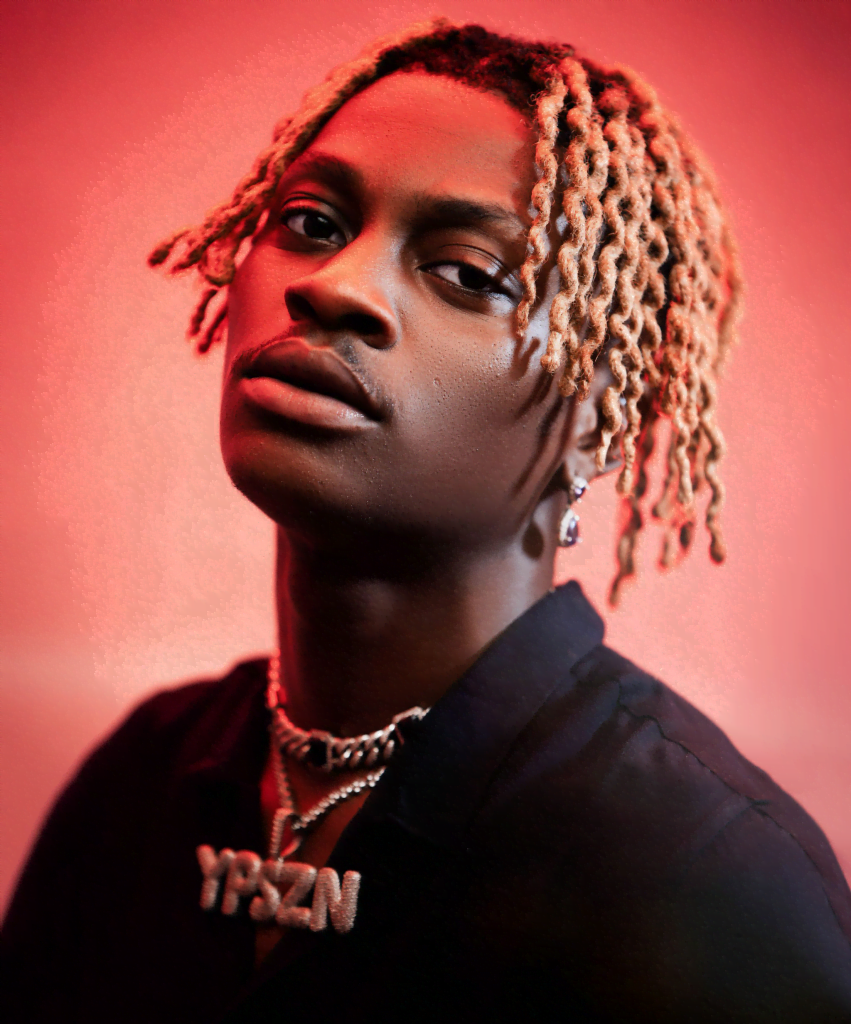 Nigerian Hip-hop superstar PsychoYP took to Twitter recently to share his favourite song at the moment.
Surprisingly, PsychoYP is feeling Davido's GodFather. GodFather is a record of the Afrobeat singer's new Timeless album.
The record which boasts of a super alarming instrumentation has been a favorite for a lot of people since the project dropped.
This my fave record rn https://t.co/pZpU8iaPlT

— YP⚡️ (@PsychoYP) May 2, 2023
PsychoYP is known to never joke with his production and is highly respected by fans for his beat selections, a perspective that Davido also takes very important.
READ ALSO: Youngsta CPT Drops Freestyle on AKA's 'Mbuzi Freestyle' Instrumental
It will surely be a great deal if PsychoYP and Davido linked up to make music in the future, especially because they both share a lot in common.
They both started making music commercially at a very young age and have both been able to climb up the ladders of success in their various genres.
Let's keep a close tab and see what the future holds. After all, they share a few common friends in Dremo and Zlatan.