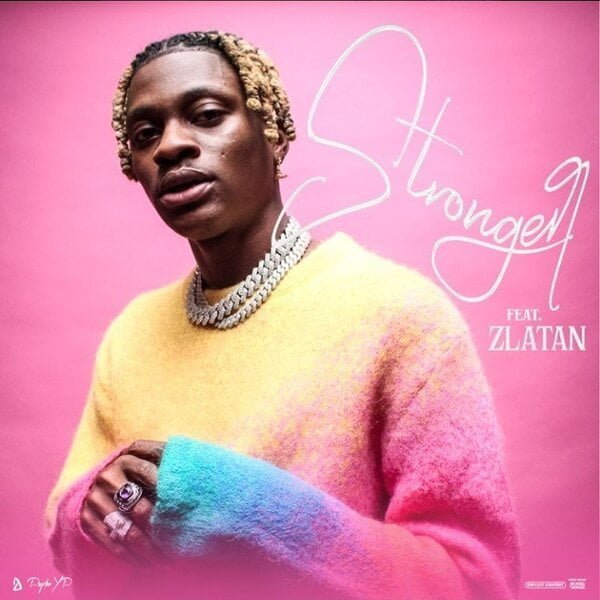 Finally the long-awaited video of Nigerian Hip-hop artiste PsychoYP performing his hit song "Stronger" has been released.
The video the star teased on his social media page a few days ago is now officially out.
The visuals see Psycho YP and his featured guest Zlatan enjoying the aura of a local ghetto somewhere in Lagos. PsychoYP had his braids pink as he shows off his tenacity and intricate style and drip.
The APEX record rapper who is joined by his colleague Zlatan shared this beautiful video of the song which is produced by a multitalented hip-hop producer, Jaylon in the earlier hours of today.
This comes from the success of his recent project YPSZN3. The rapper has definitely not shown any sign of stopping anytime soon.
READ ALSO: Local Rapper: Reminisce, Olamide, and Phyno Are Legends
While we enjoy all of his recordings so far and hope he keeps churning out these records, we can not also stop looking forward to what he has in store for us in future.