Former first lady of chocolate city, Princess Esindu, most commonly known as Pryse replied a tweet that alluded to her 2013 hit song on Tuesday June 6. A tweep replied to a tweet that asked "which Nigerian rap song was so good it belongs in a Museum?" and mentioned 'Niger Delta Money,' the song that took Pryse across the country and announced her signing to Chocolate City. Pryse replied the tweet saying "that song was mid I never wanted it as a single."
Pryse was signed to Chocolate City alongside another female rapper in 2013. Not long after she dropped the song that many know her for today, 'Niger Delta Money.'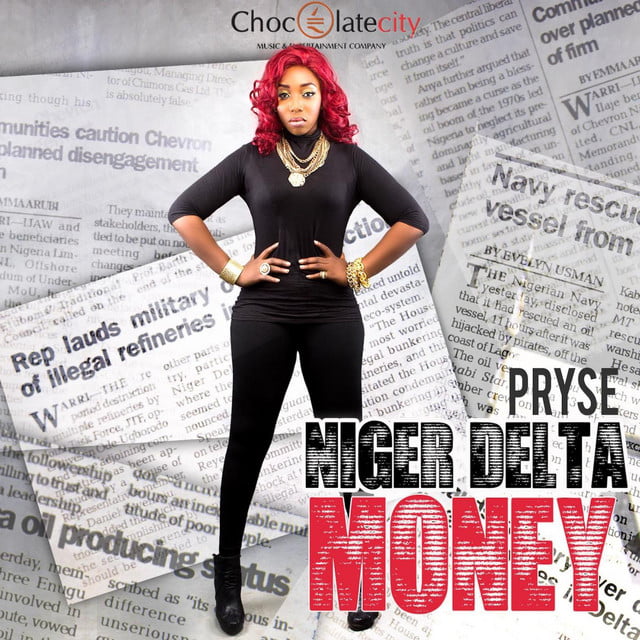 After the initial buzz of her first few years, leaving Chocolate City, the femcee seemed to have fizzled into oblivion.
Well, Pryse is back today and is now consistently dropping freestyles on her social media accounts @itspryse.
If you enjoyed reading this article do not hesitate to share with friends via all social media platforms.