First off, I'd like to wish a happy birthday to one of the most prolific wordsmiths to come out of South Africa, PDotO.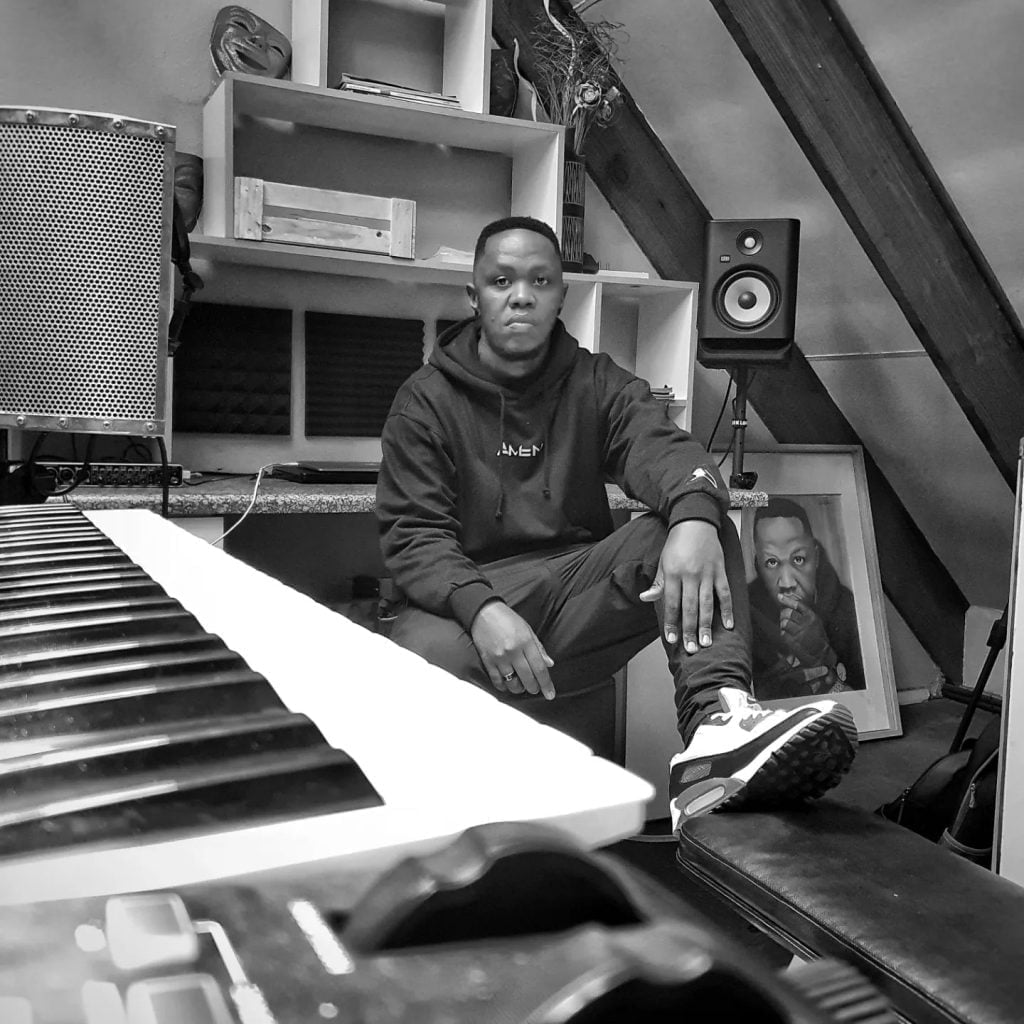 With a work ethic like no other, P has been consistently releasing back-to-back projects for the past 3 years; including his collaborative Lost Diamonds series with Blaklez, and the Cold Waters trilogy.
Today, the Cap City emcee celebrates another trip around the sun coming from the successful release of his latest mixtape and sixth solo project, Son of Nomsa. The 13-track project is named after his mother, whom P has affectionately mentioned in many of his works.
Real name Siphelele Mnyande, the rapper plays lyrical Olympics from start to finish, flexing his undeniable poetic prowess with assistance from the likes of YoungstaCpt and Mali D.
I won't delve much into Son of Nomsa, yet. Rather, I'll share the music with you and let you decide how much higher on the GOAT list PDotO deserves to be. This is some amazing music, he has done it again.
Watch the video for Exodus Freestyle below: