Meta, the parent company for various social media platforms, unveiled it's Made by Africa, Loved by the World campaign for Africa Day. This year's campaign celebrated different creatives, including Artists Henry Ohanga and Fena Gitu.
This campaign aims to showcase the continent's creativity in changing the common narrative. It focuses n artists making waves the world over to influence the perception of Africa globally.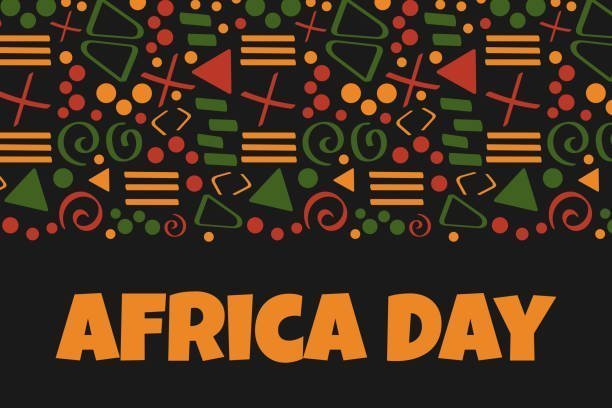 Themed rising stars, this latest edition is looking to amplify the voices of rising African artists. All of these creatives are making a change in the community using their talents.
This year's vlog-styled short stories offer a glimpse into their lives and how being African influences their creative process. The creatives self-shot the videos to allow them to express themselves artistically. These stories are an expression of their African heritage as an inspiration.
Meta recently launched the #ShareYourAfrica reels on Instagram. People on the continent can share their authenticity through music, dance and fashion. The Made by Africa, Loved by the World campaign aims to encourage Africans to celebrate their unique identities.
It also aims to spark a discussion on how platforms under Meta enable African youth to reach a global audience.
Kezia Anim-Addo, Director of Communications, Sub-Saharan Africa at Meta, expressed excitement about highlighting these creative experiences.
Her comments were:
"WE'RE THRILLED TO CELEBRATE AFRICA DAY THIS YEAR BY AMPLIFYING THE STORIES OF SOME OF OUR TALENTED RISING STARS FROM ACROSS THE CONTINENT. THEY ARE SHINING A SPOTLIGHT ON AFRICAN CULTURE, MUSIC, FOOD, DANCE, FASHION, AND SO MUCH MORE IN THEIR OWN VOICES. EVERY DAY, WE SEE YOUNG AFRICAN CREATIVES USE META TECHNOLOGIES, LIKE INSTAGRAM AND FACEBOOK, TO SHARE THEIR STORIES. THEY ALSO EXPRESS THEMSELVES AND BRING PEOPLE TOGETHER IN INCREDIBLE AND INSPIRING WAYS. WE'RE PROUD THAT OUR TECHNOLOGIES HAVE A ROLE TO PLAY IN AMPLIFYING THESE VOICES AND STORIES, BOTH LOCALLY AND GLOBALLY."