This has been a season for Octopizzo fans to eat. The rapper has dropped yet another hit, a timely addition to his fantastic catalogue. The song is titled "Sijawai", referring to never recognising mediocrity.
With an upbeat tempo, the jam is a certified summer anthem. Octopizzo flexes his lyrical ability with laid-back bars that a slick enough to require a second listen. Listeners have to stay attentive to grasp the intense wordplay.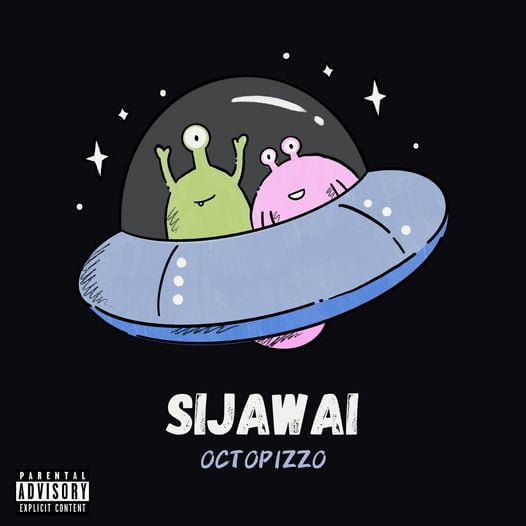 Octopizzo has been a versatile artist, able to incorporate new sounds and navigate away from a comfort zone. His projects are works of art with creativity in his artistic expression.
The song is exciting, with a dancehall beat intro before the catchy beat kicks in.
One spectacular aspect of this latest project is the visuals. Mr Namba Nane, as he is popularly referred to, puts great emphasis on videos with an appealing aesthetic.
You can tell how invested he is in making his videos stand out. He has established himself as top tier from the video quality to set locations. There clearly is an endeavour to make an impressive impression on the audience.
Octopizzo has maintained his creative status, raising the bar for his peers in the game. The rapper displays growth in the project, appealing to a broader audience while catering to his loyal fanbase.
Taking to his Twitter handle, he flexed by assuring that the video would cross the 1 Million view count within 24 hours. It had amassed an impressive over 900k views by the 20th hour.
#SIJAWAI isipopiga Mita by Kesho Naitoa YouTube https://t.co/MGHp99Y7VY #RADACHAFU BANA!!

— OCTOPIZZO (@OCTOPIZZO) May 24, 2023
This signifies his status in the game and the size of influence he wields. Octopizzo has always been the African star to watch out for.
Check out the full music video below, and let us know your thoughts.