Kenyan rap G.O.A.T Nyashinski has dropped his latest single in addition to his catalogue. Beautiful is a story about an African boy, his music and also a love story.
Nyashinski is an amazing storyteller with a rhyme-ability to tell stories in between beat breaks. This however, is an ode to a lover, a mellow expression of affection and cherishing.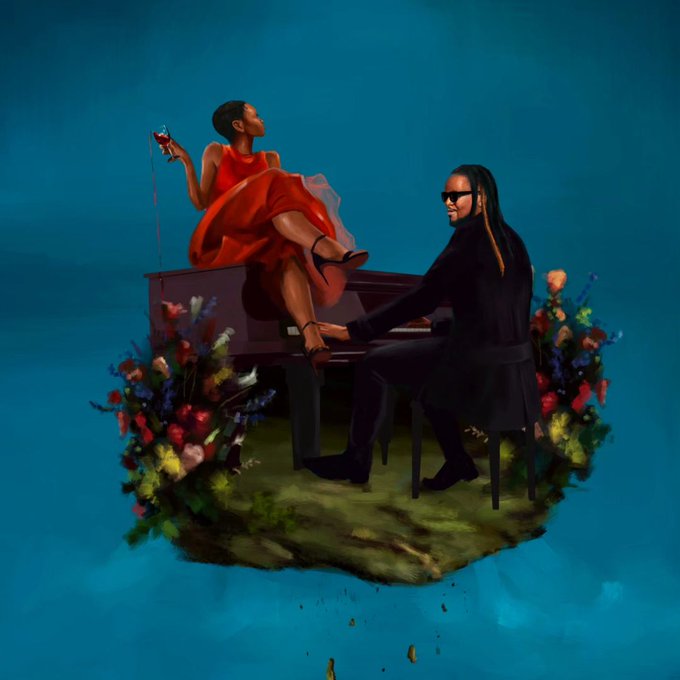 The single is a lyrical masterpiece despite it not being filled with hard rap rhymes. Understandably so, love is a soft feeling. Nyashinski utilises his artistry to flawlessly deliver his message to a love interest.
The beat is a beautiful piano piece, sweet and soft to the ears. It evokes a seductive aura that is perfect for that special moment. Since the days of collaborations with super producer Cedo, he has honed his ability to be in melodies.
Nyashinski has mastered the art of switching sonicaly, able to switch completely from his superb rhyme ability to beautiful vocals.
I want to tell you a story. A BEAUTIFUL African Story about a Boy, Music and Love. pic.twitter.com/wXlxg6xui1

— Nyashinski (@RealShinski) June 16, 2023
The track is overall well produced and is definitely a hit. It is yet another timeless piece from one of the greatest artists from the 254. You should definitely check it out.
So how do you call beautiful in your language ?