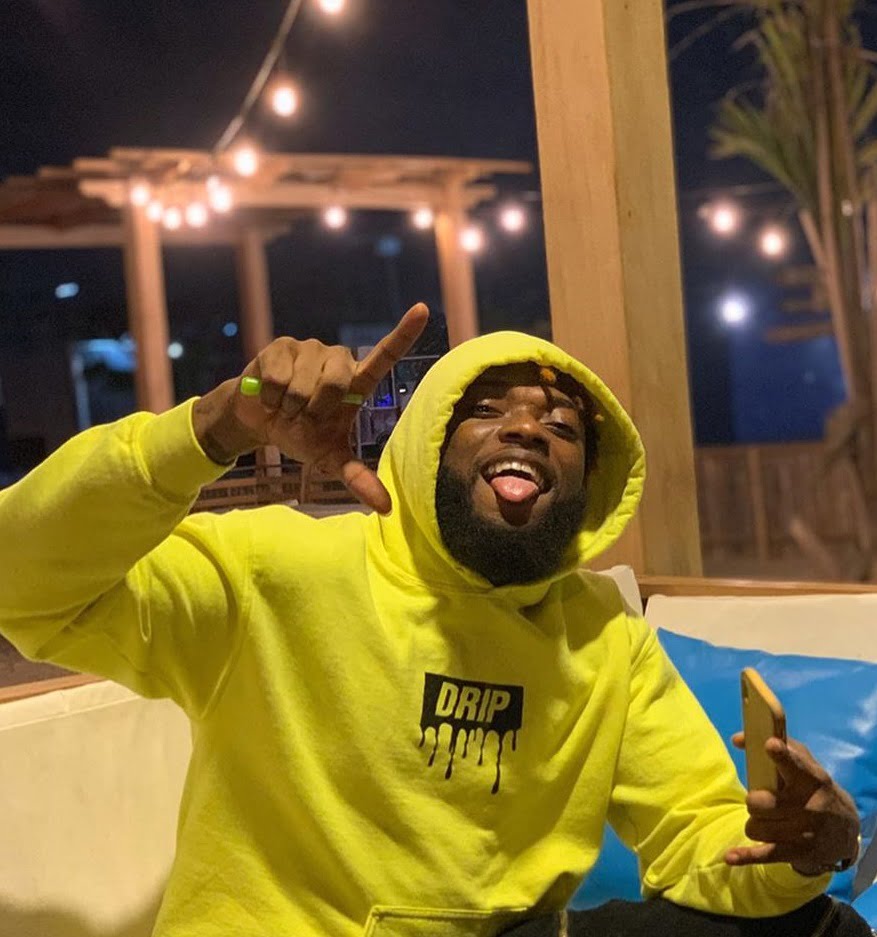 Nigerian rapper and songwriter Dremo has just announced he will be releasing his new "No Pressure" EP anytime from now.
The rapper has over the years continued to prove that he is one to always look out for, took to his Instagram page to make the announcement.
The lead single "Pesin" which is set to drop on 9-06-2023, will feature singer Jerry Shaffer and popular Nigerian street DJ YK Mule.
While we do not have much information on what to expect, we believe going by his usual formula, the project will feature both afrobeat sounds and his forte hip-hop. "No Pressure" is also expected to feature 5 songs, with another collaboration with Nigerian singer 1Da Banton.
Dremo has been off the radar for quite some time he has been taking his time to record songs he said were straight from his heart, so we believe the project is one to look forward to.
READ ALSO: Jeriq: The Young Hip-hop Hustler Running Eastern Naija
We at Hiphop Africa will continue to support the iconic rapper while we look forward to what he has for us.