Congratulations are in order for Nasty C and his long-term girlfriend, Sammie Heavens, real name Ntombizodwa Beatrice Sibanyoni, who has just confirmed their pregnancy in an Instagram post.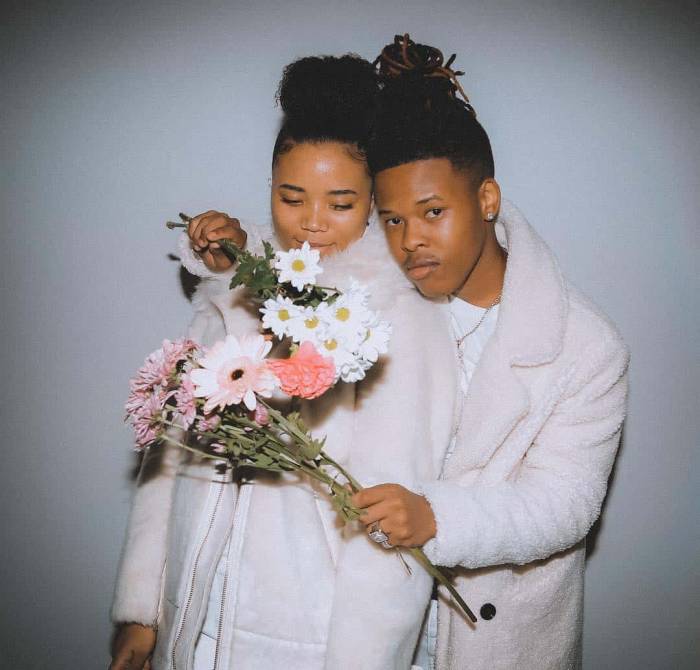 "The beginning," captioned Heavens, also a poet and haircare content creator, in a pregnancy reveal of her growing baby bump.
This follows Junior's latest Fire In The Booth freestyle where he casually dropped a bar about the pregnancy; "and bae still preggers but soon as that's done, we back on tour getting f#$%*d up."
The couple has been together for just about 10 years and have kept a very tight bond despite the issues they've faced in the past, with some having been documented in Nasty C's music.
Congratulations to the couple, we wish them a safe and healthy pregnancy.
Listen to Nasty C's latest song, Fallin with Zack Tabudlo powered by Coca-Cola.