Atlanta and Freebandz hip hop producer, Leland Tyler Wayne, most popularly known as Metro Boomin tragically lost his mother in a domestic violence attack. On Friday, June 3rd, 2022, the producer's mother Leslie Wayne, was reportedly shot to death by her husband.
Metro Boomin was known to be very close to his mother, he reportedly told THE FADER magazine in a 2017 interview that his mother used to drive him 17 hours from St. Louis to Atlanta to meet his music production mentor OJ Da Juiceman who, every weekend, and she always supported his career as long as he kept his grades up.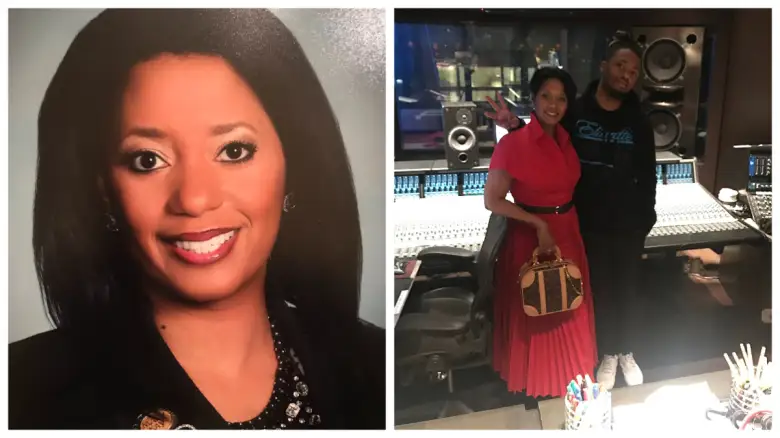 Leslie Wayne's body was discovered by law enforcement outside of Atlanta. Further details surrounding the shooting are limited, An autopsy will be conducted for an official cause of death.
https://twitter.com/therealjuicyj/status/1533504303666565121
In light of this news, several fans and celebrities have taken to social media to share their condolences with the Republic Records signed producer.
RIP to Leslie Wayne, our thoughts are with Wayne and his family in these trying times.
If you enjoyed reading this article do not hesitate to share with friends via all social media platforms