Mashbeatz has had one of the most successful runs in SA Hip Hop as of late and it can't be left unsaid.
Kicking off what would soon become an amazing 2022, the producer/Dj had the streets chanting the lyrics to Never Ride with MagleraDoeBoy (MDB) and Thato Saul whom Mash collaborated with the previous year in If You Know, You Know.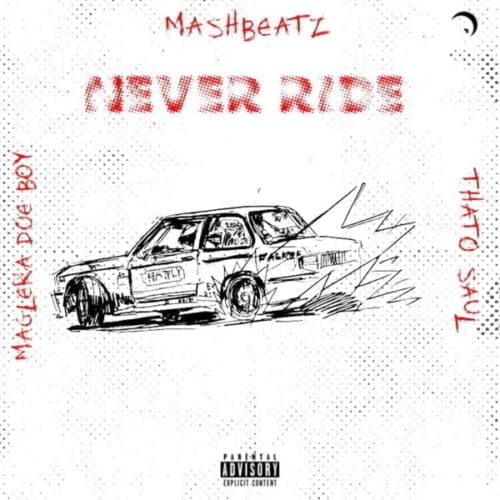 Mash followed up a few months later, bringing together some popular names in SA Hip Hop including Sjava, 25K, and YoungstaCpt for the Never Ride Remix that won him a "Best Remix" award at the SA Hip Hop Awards.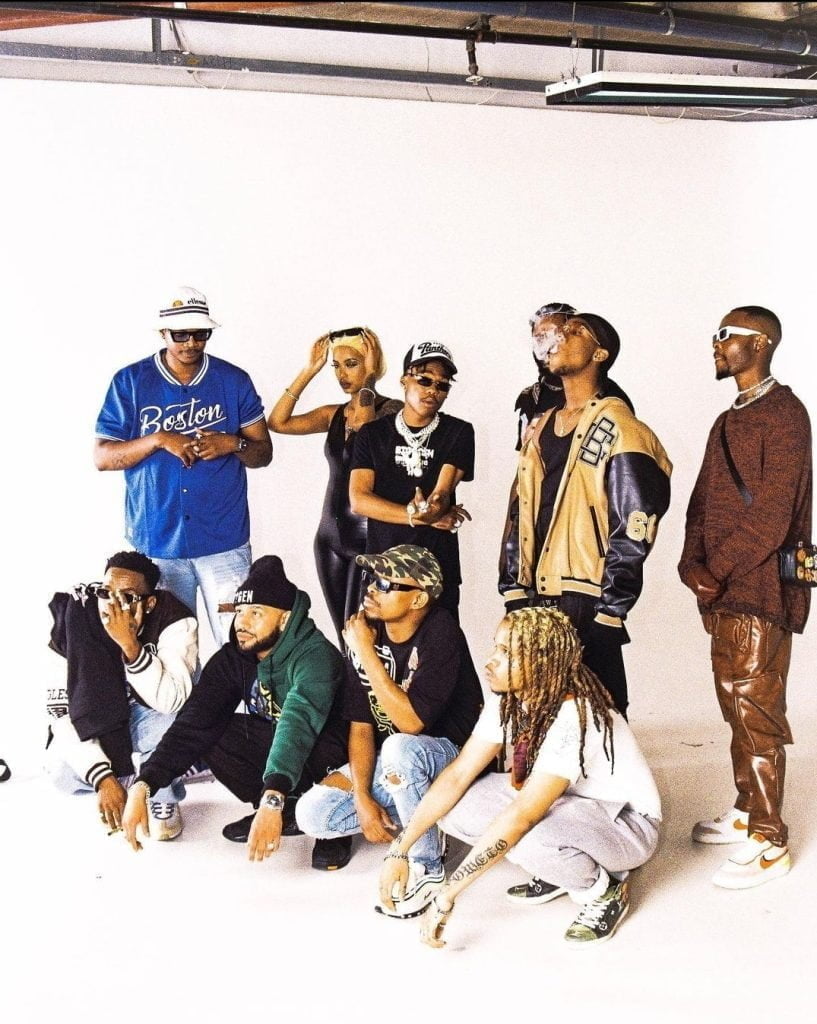 Not only that, both versions of the song were streamed over a million times on YouTube with over 1.8million views (Never Ride) and 1million views (Never Ride remix) respectively.
Toward the end of 2022, Mash had worked on Dj Sliqe, 25K, and MDB's Champion Music 2 EP, and dropped apparel for Never Ride and his record label, Outta This World. He closed the year off with the release of This Is Religion, later teasing a studio session with Elaine, and finally receiving his gold plaque for Never Ride.
The popular producer also found himself on billboards across the USA, including Miami, Atlanta, and Nashville – a phenomenal feat for SA Hip Hop and African Hip Hop as a whole.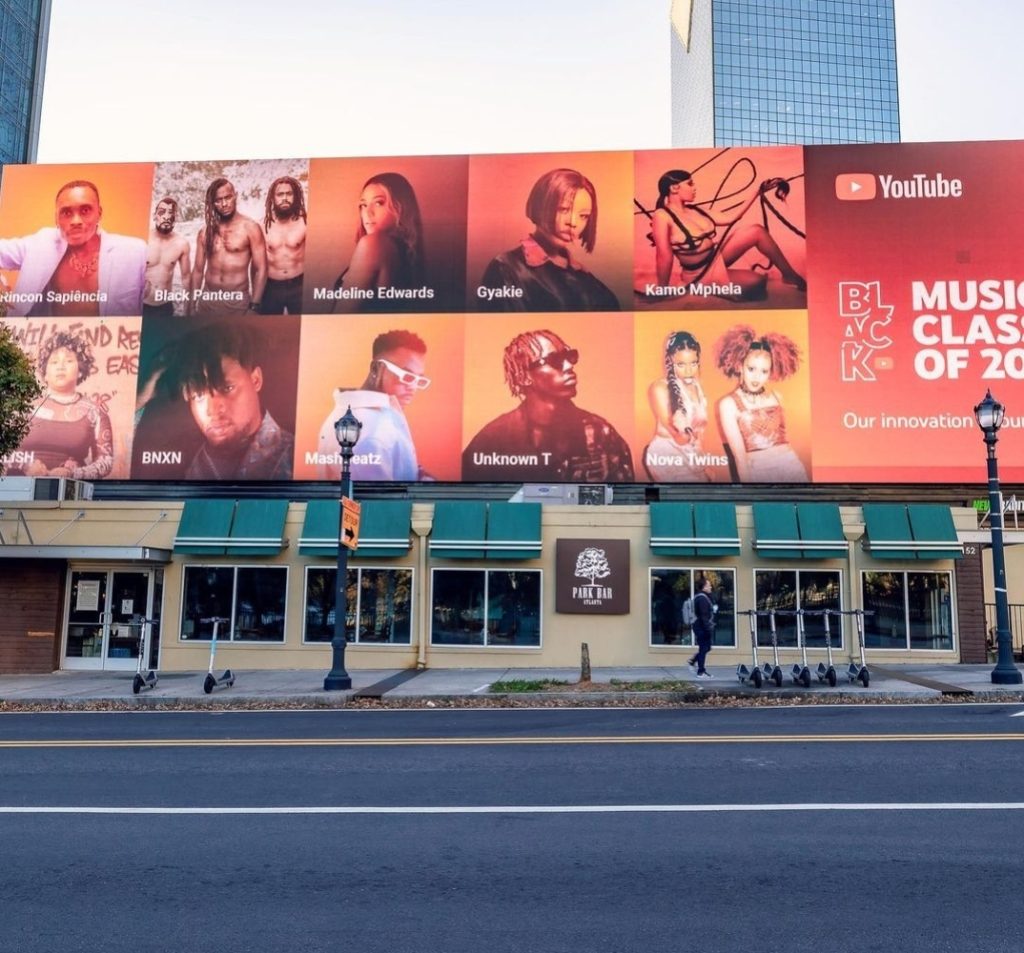 The hustle flow deep in my vein, my nigga.

-Thato Saul, Never Ride
With such an eventful year, there seems to be no stopping him. Together with Saudi, who also made an appearance in the Never Ride Remix, Mashbeatz released the Sawfside mixtape to critical acclaim. Within its first week, the tape became Apple Music's "album of the week," soon followed by a music video for Hell of a Night.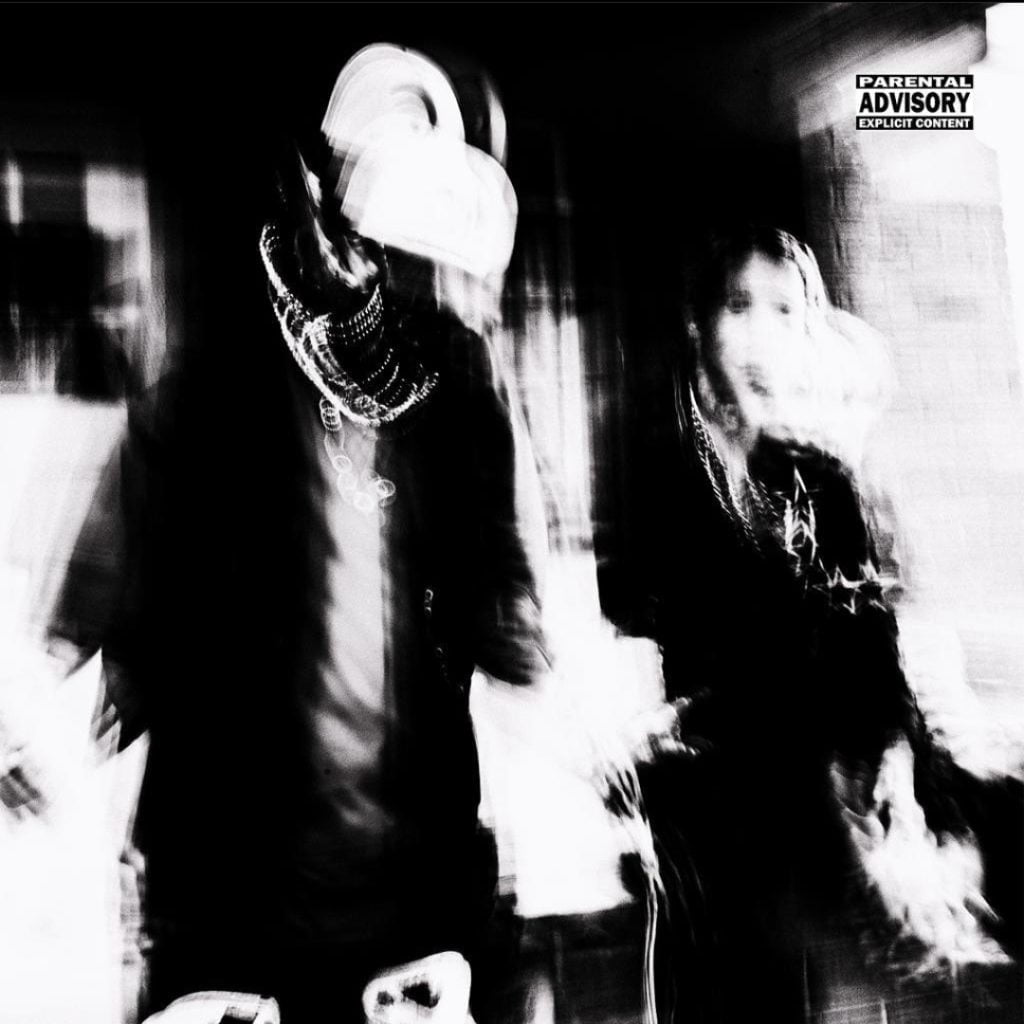 His talent and work ethic speak for themselves, I can only say that it's out of this world, and I truly believe that Mashbeatz is just getting started. We can't wait to see what else he has in store for us, it's bound to be a crazy year.