Everyone speaks but not everyone talks. To talk, you have to listen. In #TALKABOUTIT African Rap legend, Multiple Award Winning Artist & Entrepreneur Jude (M.I.) Abaga, hosts conversations with friends on topics that affect our lives. The show is also an ode to M.I.'s first album "Talk About It" as he celebrates the body of work that changed the trajectory of Rap in Nigeria. The podcast features special guests: Jesse Jagz, Health influencer Aproko Doctor, Singer-Songwriter Waje, Entrepreneur Iyin Aboyeji, Pastor Flo of Logic Church and Politician Demola Olanrewaju to help talk through a delicate topic – a woman's perspective in Nigeria & life as we know it.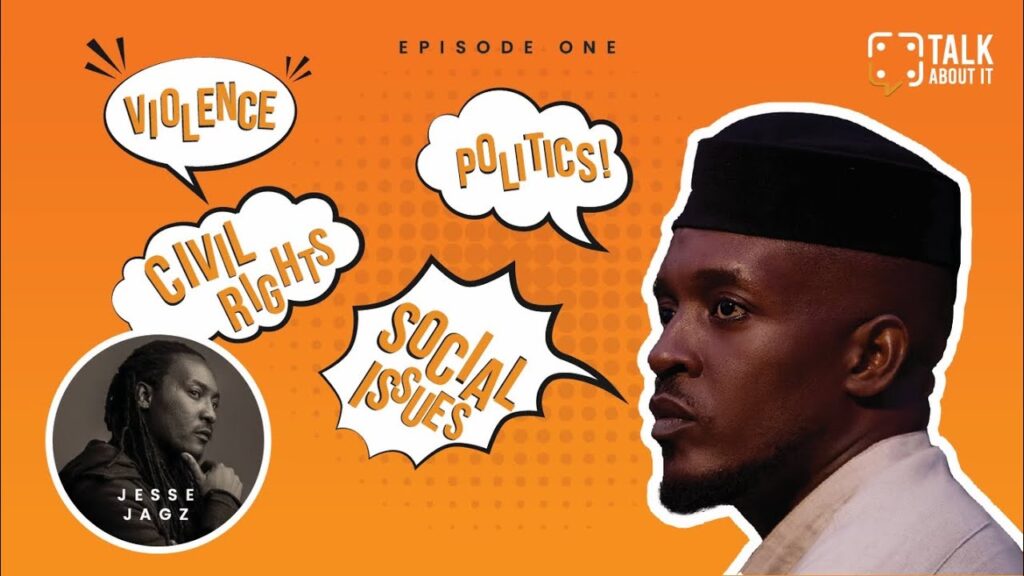 He is also joined by Fifehan Osikanlu who gives a unique and fresh perspective on life's experiences as a woman in an emerging world.
________________________________________________
Have you found this article insightful? Then kindly share and comment your opinions in the comment section below. Thanks.
Follow On Social Media:
Instagram – https://instagram.com/iam_bigdan
Twitter – https://twitter.com/iam_bigdan
WhatsApp: https://wa.me/message/25R7LQMJIZL5A1
Email – bigdan@hiphopafrica.net