Today being International women's day we celebrate Tennessee based Zambian gospel rapper Linga TheBoss who is also celebrating Women with her upcoming project "ONE OF THE FEW".
Linga TheBoss would be releasing GOD DID IT featuring Ada Betsabe on Friday -March 10, 2023.
You can Presave here – https://ffm.to/lingatheboss
From faith, to love, hope, life etc. it's a fact that women do have something to say if given the opportunity.

Linga TheBoss
Linga's forthcoming EP titled "ONE OF THE FEW" would be released on Friday 31st March, 2023 and features artists like; Porsha Love, Kidd Lee, Ada Betsabé, and TK Lee! The EP is produced by the production duo- ARCiTEC. The Project which she has gathered an only female cast of features in an industry primarily dominated by men, Linga TheBoss says she's been constantly ignoring all the naysayers and limitations put on women in Christian HipHop, She longs for the day when their male counterparts would also have an all female feature but most importantly that they'll recognize women in the industry and be given more room and opportunities as their male counterparts.
Pre-save The EP "ONE OF THE FEW" here – https://ffm.to/oneofthefew
"This project is a message to a generation – for anyone who is willing to be one of the few, that takes the path that leads to life" – Linga TheBoss.

Linga TheBoss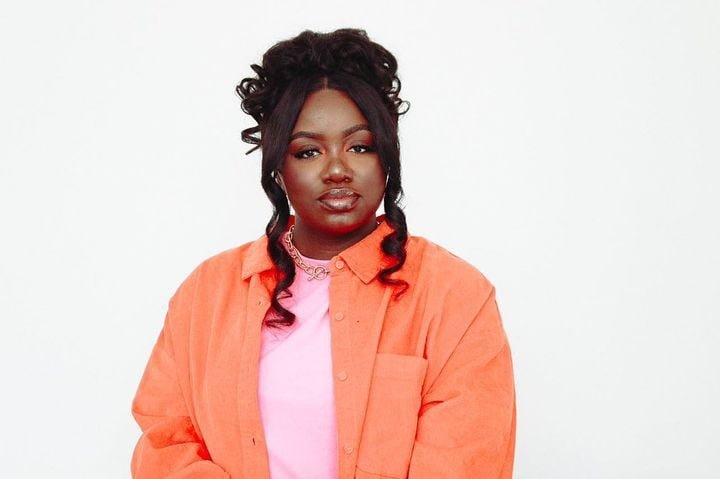 Linga TheBoss is a rapper, writer, and speaker located in Nashville, TN. Fans of Linga TheBoss find her music to be hype and energetic! She writes hip hop and trap music bangers that are the perfect pairing for a gym workout it's the music to play before the big game or the important interview. Linga enjoys making music that motivates and inspires people to go after life with confidence!

Stream her catalogue from spotify below
Follow her on all social media @Lingatheboss