Amanda Wambui a.k.a Kabaya who also goes by the stage name Maandy is a 24-year-old rapper, singer, and songwriter.
She was born and brought up in Dagoreti, Nairobi. This is the neighbourhood that has nurtured most of the biggest rappers in Kenya doing hip-hop or Gengetone music.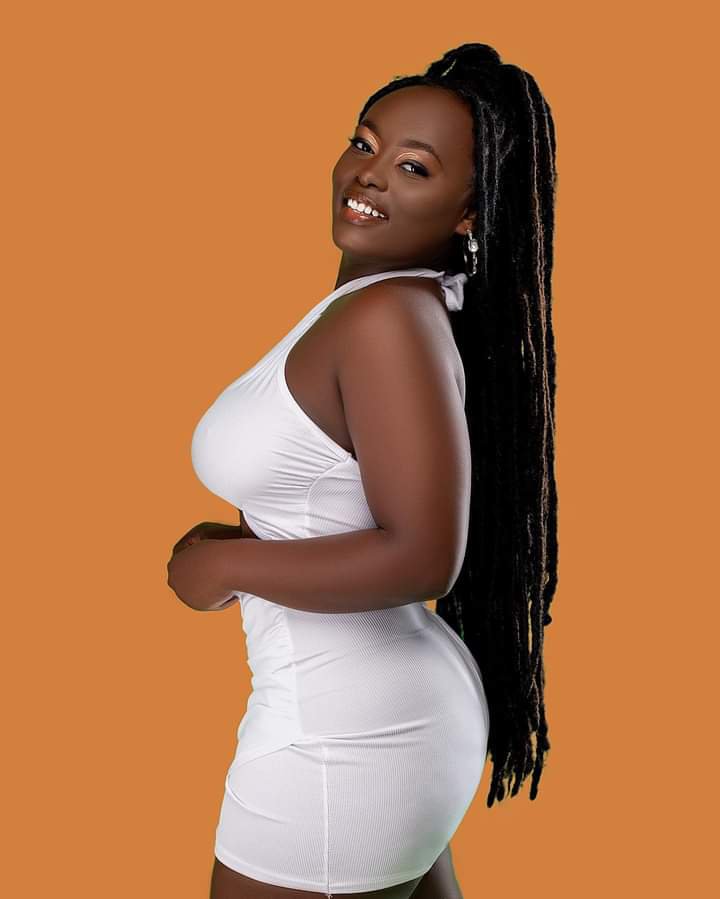 Maandy definitely has a lot of artists to draw inspiration from and follow in their footsteps. Even though she is competing with males in a male-dominated industry, she is here to make music as an artist and not a female artist.
She recently released the visuals for her latest number, Mmhh Mmhh. The track was produced by Ricco Beats and the video was directed by Trey Juelz.
Enjoy Below:
________________________________________________
Have you found this article insightful? Then kindly share and comment your opinions in the comment section below. Thanks.
Follow On Social Media:
Instagram – https://instagram.com/iam_bigdan
Twitter – https://twitter.com/iam_bigdan
WhatsApp: https://wa.me/message/25R7LQMJIZL5A1
Email – bigdan@hiphopafrica.net