Being an independent artist has never been easy, especially an independent rapper from Africa. Sarkodie has been an independent act for over a decade, yet he has remained consistent and relevant in the rap game. His last album, #NoPressue is over a year, and the Ghanaian rapper is ready to bless the world with another album, JAMZ.
Check out the link below in case you missed the Big Announcement.
ICYMI: Sarkodie To Release "JAMZ" On 11/11. Are You Ready For His 8th Studio Album?
Here are 5 things to know about the album before it drops on the 11th of November 2022.
1. Check Out the Album Art Process.
2. "The #JamzAlbum has 10 Solid tracks because it is my 10th year in the music industry." – Sarkodie
3. Sarkodie also brags about the new album stating that, "Time is going to reveal all the truth, I ain't stressing. I'm the best to ever do it. This is not even a question."
4. 3 Music Videos have already been shot for songs on the album and they were shot in Greece.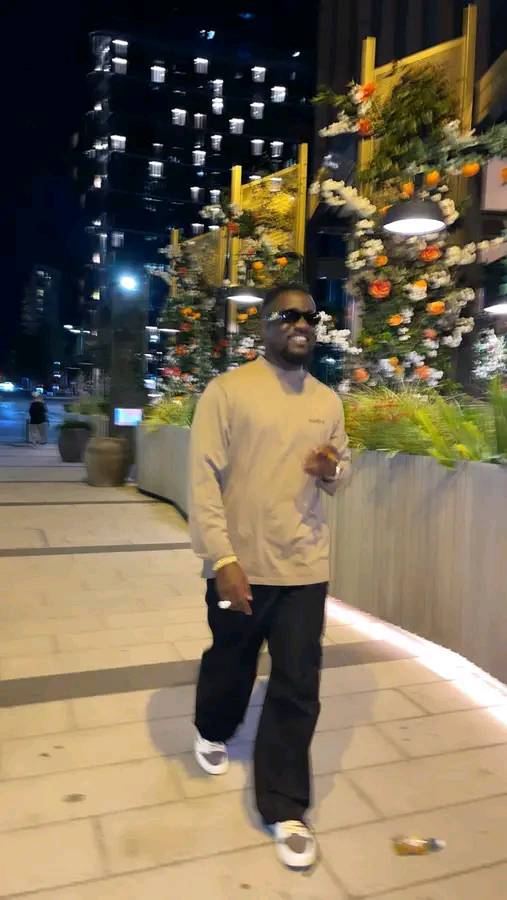 5. The album would enjoy heavy plugs in the UK and the USA.
________________________________________________
Have you found this article insightful? Then kindly share and comment your opinions in the comment section below. Thanks.
Follow On Social Media:
Instagram – https://instagram.com/iam_bigdan
Twitter – https://twitter.com/iam_bigdan
WhatsApp: https://wa.me/message/25R7LQMJIZL5A1
Email – bigdan@hiphopafrica.net