K.O had a tremendous 2022 with the release of his hit single, SETE featuring Young Stunna and Blxckie, taken off Skhanda Republic 3. The song dominated the airwaves and found it's way to our playlists, proving that K O is a force to be reckoned with and won't be stopped by anyone. You'll recall in 2022 when Big Zulu fired shots at some SA Hip Hop superstars, K.O being one of them, to which he swiftly responded to the "Imali eningi" hitmaker and shut the noise.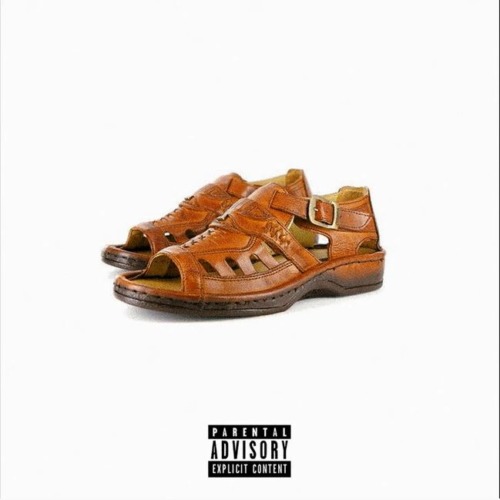 Brothers become rivals
Following Teargas' split between the late 2000s and the early 2010's, it's speculated that the establishment of Cashtime Life by K.O and Ma-E is what caused tension within the group, later forcing Ntukza (real name Bantu Hanabe) to distance himself. Words were exchanged, bars too, later sparking a beef between Ntukza and K.O.
Right on the heels of the SR3 (Skhanda Republic 3) release in September 2022, Ntukza addressed K.O's claims a song that they were beefing without cause. "Mina noNtukza just ended up beefin' for no reason, he was a brother I needed, iTeargas namanj' would be the hottest every season," rapped the Skhanda god in The Light. "K.O said we beefing for no reason on a song is absolute B.S, tell him I said so," responded Ntukza in a tweet.
Fast forward to a few months later, K.O is addressing all the shots he's received from entertainer, Lady Du, as well as Ntukza and his wife, in a new song. The newly released freestyle, titled Forecast 23, is a bar-heavy head bobber where K.O also puts to rest fans' hopes of a Teargas reunion, speaking on his beef with Ntukza.
Setting the record straight
The former Teargas members haven't seen eye to eye for a number of years. K.O speaks his mind and comes at Ntukza head-on. "Every time I'm thinkin' you wiser ntwana you prove me wrong, asik'phenduli noma ungatshintsha uyibhari eyikhuluma iyodwa." [Every time I'm thinking you wiser brother you prove me wrong, we don't respond to you because you're a fool talking to yourself.]
Dancer and entertainer, Lady Du, is served a round of shots as well. You may remember when the singer and dancer mocked K.O's hit song, SETE, with claims that it failed to reach gold status despite its commercial success.
"Sneak dissin' is some s#&! I don't want to see a lady do (Lady Du), khul' uyek' iy'tshele and be a lady tuu," raps K.O, "You posted in your story uzama uk'claimer ukuthi iSETE wasn't gold but then a day or two RISA yathi platinum, how'd that made you look?" [Sneak dissing is something I don't want to see a lady do, stop it with the drama and be a lady please. You posted in your story claiming that SETE wasn't gold but then a day or two RISA said it's platinum, how'd that made you look?]
He went on to question her music career and its success, or lack thereof. Check out some fan reactions.
2023 Forecast
K.O also goes after President Ramaphosa, addressing the Phala Phala saga without mincing words. He's just getting started, and if this is how the Caracara hitmaker chooses to usher in a new year, we look forward to seeing what else he has in store for us. "2023 I will be addressin' everythin', I'm talkin' full disclosure, I'm expressin' everythin'."
Fans are still bumping SR3 and K.O is enjoying another return where he's hungrier and more aggressive, unapologetic, and ready to go at it with anyone that chooses to challenge him. Who's to say we won't get a response from Ntukza? We're just here to absorb the music and we can't wait to see what other tricks K.O has up his sleeve. Definitely more music and shows, there's no stopping him. Tell me what you think in the comments, and check out some more reactions on K.O's latest scorcher, Forecast 23.
Watch the video below and stream the song.