Still promoting his newly released EP, Truth Be Told, Jay Jody went to chop it up with Bhuda T in a lengthy chat about his career and current state of mind.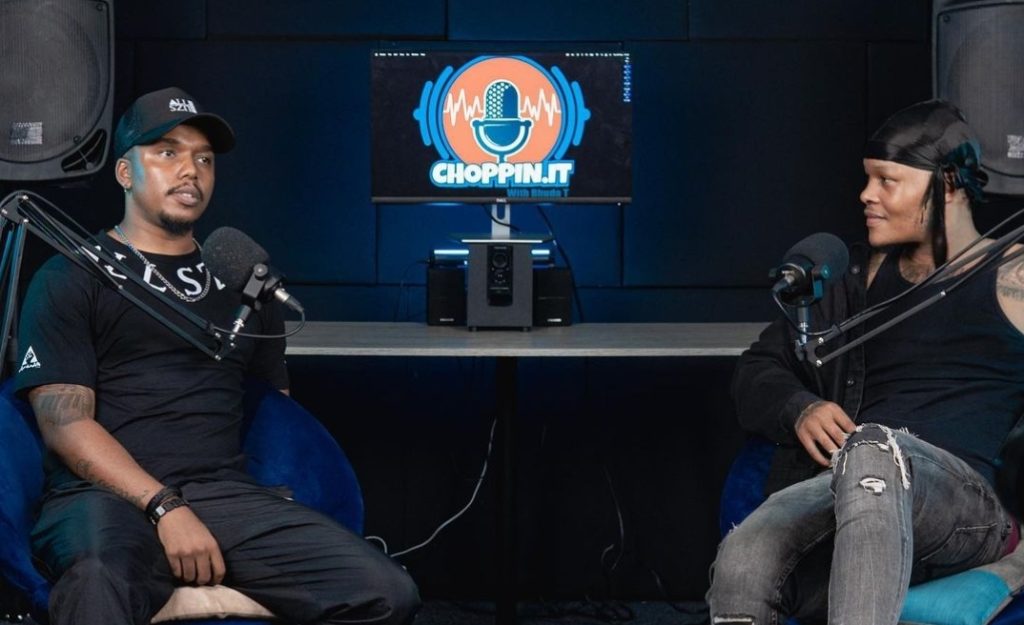 The conversation opens with a brief overview of Jody's time with Ambitiouz Entertainment.
He talks about how he and a few label mates including brother A-Reece and former B3nchMarQ bandmate, T-Kay, decided to part ways with the controversial record label. "We made the decision in the club."
They segue to the rarely talked about struggles of musical independence, as well as reconnecting with God, taking criticism, Jody's come back as a solo artist, and much more.
Very insightful and entertaining interview, watch it below: