The last time we heard from Zulu man with some power was on Audiomarc's Why Me(Mbali), featuring himself and Blxckie, we all know it's a Naty C song but we'll let it slide. The big question is what has Junior Ncgobo been up to since then?
The Durban emcee recently released a "salty, middle finger to an ex" minor hit titled Stalling, which quite frankly sounds like a precursor to something bigger. The song did not even get video treatment.
Nasty C must have noticed that fans have been itching for new music after releasing just two songs last year, as he has gone on a light feature spree; most notably a fire verse on Nigerian singer Hanu Jay's Is She Louisa?
Since Nasty's 25th Birthday show, a new is now present in Nasty C's branding; he has taken various retro photos, rocking an old Kangol flat cap and suspender suits, complete with a Cuban cigar, in the style of middle-aged South African fathers from the Townships…Sizwe Bansi style.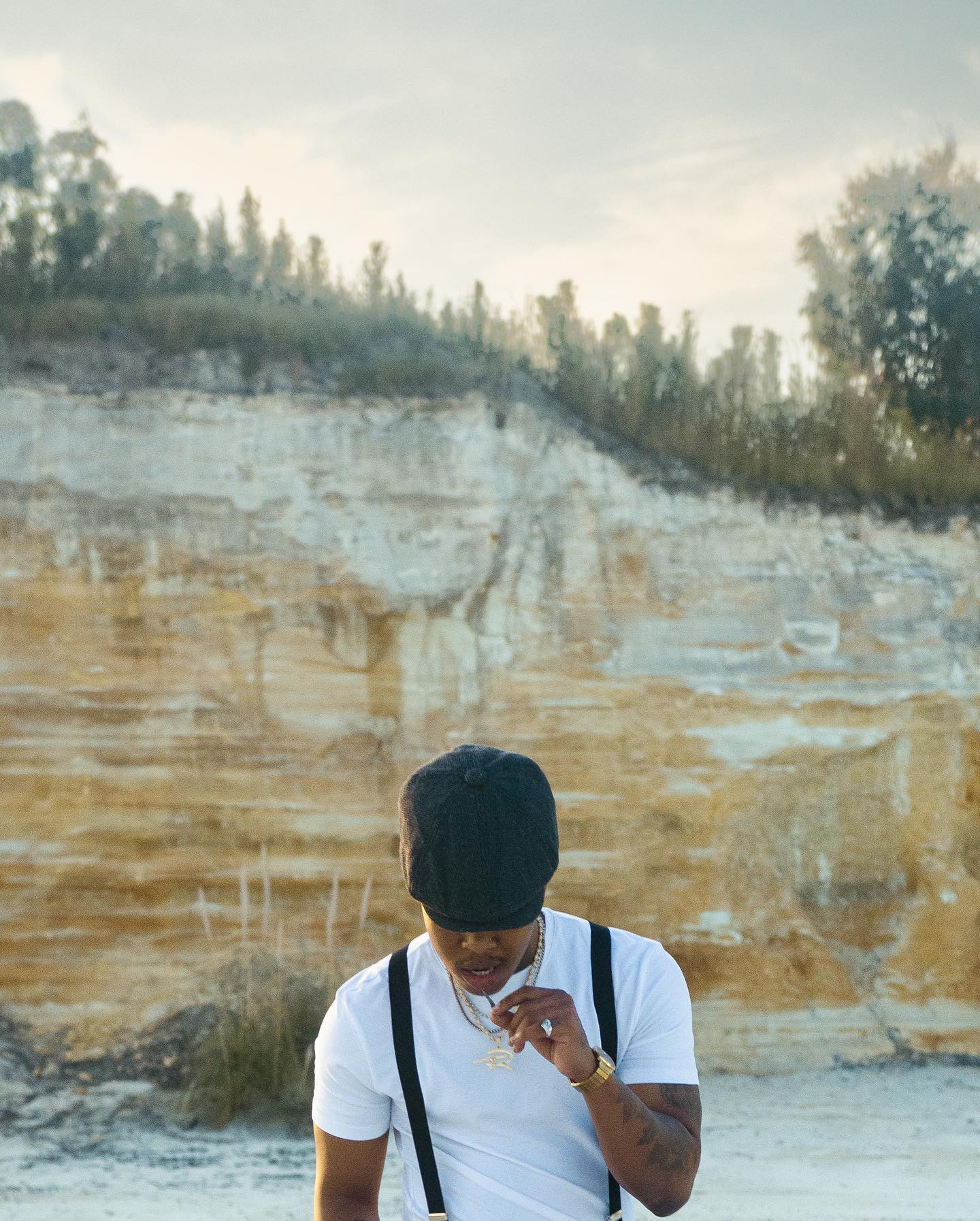 Is the above a new alter ego Nasty has created? a new character for a new story? Chances are that this is all the beginning of a rollout for a forthcoming project.
This notion is enforced by several videos surfacing on the web, of Nasty making new beats in his infamous home studio. There may be some unreleased bangers in the Ncgobo vault, and we might get to hear them soon.
Nasty C has been fairly quiet since 2020's Zulu Man with Some Power. Do you think we are getting a new Nasty C album soon?
Do not hesitate to share this article with friends and family via your social media platforms.