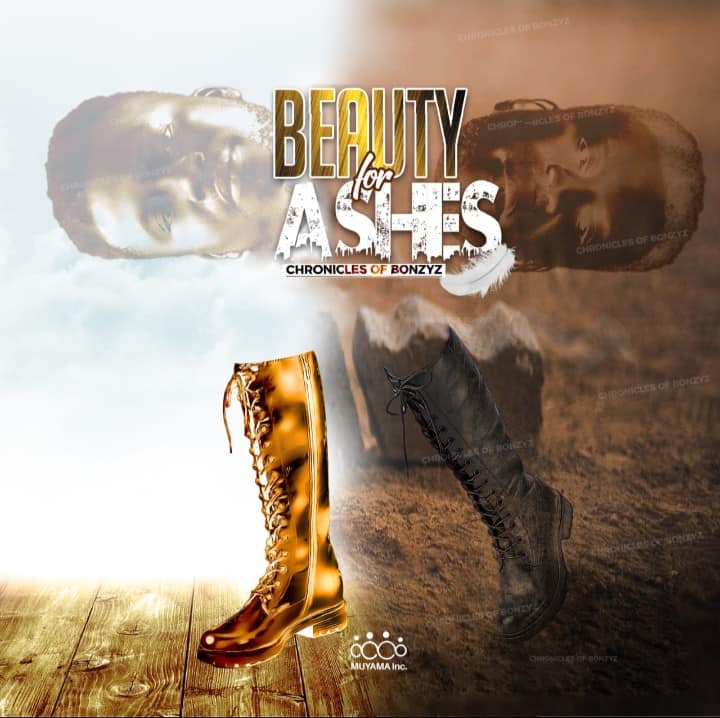 Talented Afro/Hip Hop sensation, Bonzyz is set to drop one of the most influential albums music lovers will get to listen to this year. The title of the album "Beauty & Ashes" should tell y'all the outstanding wordsmith has a lot to say on this one! The album, his debut Album under his label, Muyama Inc., has 12 songs produced by some of the best producers in the game.
The album will be available for Pre-order on the 25th of November 2022 exclusively on eNow Digital!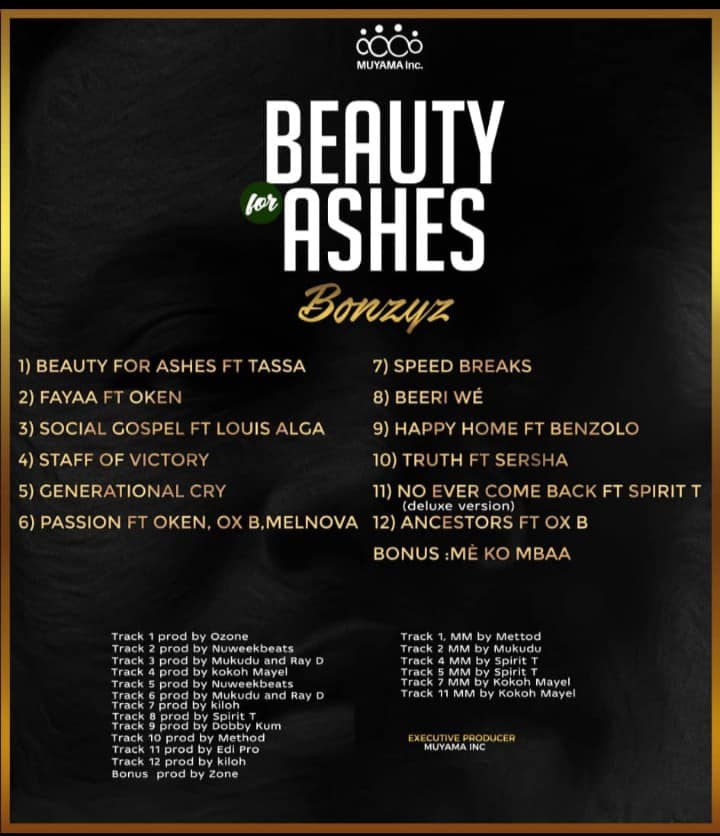 Do well to follow Bonzyz while waiting for this one
—————————————————————–
Have you found this article insightful? Then kindly share and comment your opinions in the comment section below. Thanks.
Follow On Social Media:
Instagram – https://instagram.com/iam_bigdan
Twitter – https://twitter.com/iam_bigdan
WhatsApp: https://wa.me/message/25R7LQMJIZL5A1
Email – bigdan@hiphopafrica.net