Illgod, born Moses Babatunde and based in Port Harcourt, is a creative music producer and rapper who has worked with top-notch acts in the industry. Illgod is known to always drop free beat tapes for music creatives to jump on.
On November 6, IllGod released yet another Free Beat Tape titled "Themes: A Time for Us".
The prolific creative shared the link in a rap group on Facebook with the caption, "New project by Illgod. Enjoy."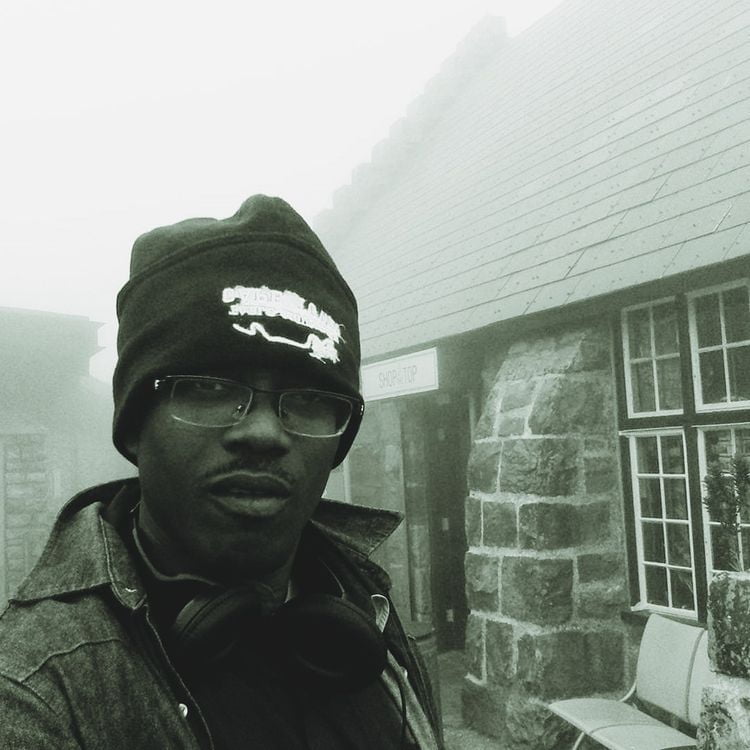 Click The Link Below To Stream The Beat Tape.
Illgod – Themes: A Time For Us
________________________________________________
Have you found this article insightful? Then kindly share and comment your opinions in the comment section below. Thanks.
Follow On Social Media:
Instagram – https://instagram.com/iam_bigdan
Twitter – https://twitter.com/iam_bigdan
WhatsApp: https://wa.me/message/25R7LQMJIZL5A1
Email – bigdan@hiphopafrica.net